Quite a few of you have asked us how to start a blog. Our answer, "It's easy!" With just a few simple steps you can have your own blog in a matter of hours. When we started our blog, neither of us thought we would be blogging full time. It's been a wonderful experience and we feel very blessed! Not only have we met some wonderful fellow bloggers but we get to share our findings with all of you. Most important, we get to work on our blog together!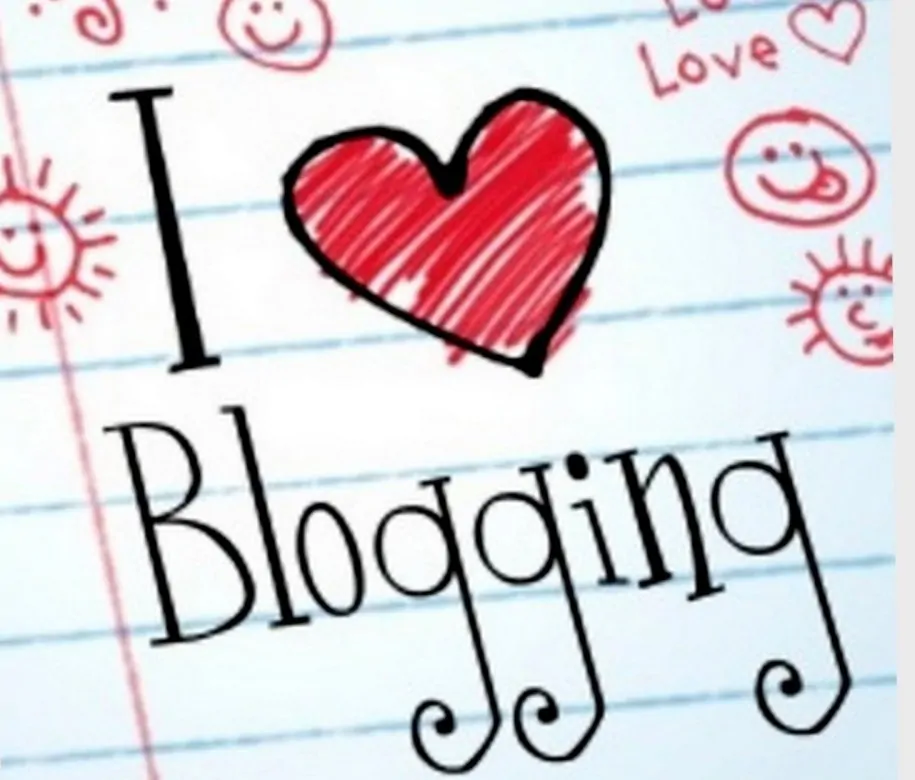 Below are the easy steps you can take to start your blog! If you have any questions, comment below. We'll be happy to help out.
Introduction:
Having your own blog requires a unique web address (domain), a place to host that domain (server), a platform to create your work (WordPress) and a way to make your blog beautiful (template).
1. Claim your space.
First you need a domain name. Ours is (www.sistersknowbest.com). There are plenty of providers but Chris' pick is Blue Host. As a web designer she uses them for all her clients and their support and value are top notch.
Go to Bluehost, click Get Started Now.
Select the Starter Plan. If you purchase it up front for a 3 year timeframe it works out to $3.95/month. If you are only purchasing for one year, it is $5.95/month. Honestly, pick the one you can afford but if you can commit to longer, you should. The domain name and hosting is the one necessary thing you need for a successful blog. And the one thing you won't ever stop needing…
Choose your domain name. A few words of advice on this: a.) Keep it simple. b.) Keep it catchy. c.) Try to keep it a .com instead of .net, .org, .info, etc. People instinctively use .com when searching.



2. Take care of under the hood.
Once you have your domain, you need to take care of a little bit of set up. Don't worry. It's easy. And we are here for you if you have questions.
WordPress. WordPress is the  free and easy to use platform you will use to create your new blog. Before you can use it, you have to install it from Bluehost.
Login to Bluehost using the credentials you created at the time of sign up. This should take you to the cPanel (control panel) screen. If not, click on the tab at the top left of your screen to go there.
Scroll down to where it says Website Builders and click on Install WordPress.

This will open up a page in Mojo Marketplace. Click the Install button at the top of the page. It may take a few minutes for this. Be patient. You do not need to browse for themes or purchase them as they suggest for you to do.
Once completed, you will receive username and password to use to login to WordPress.
Now you are ready to select your design and begin writing.
3. Choose your style.
Wordpess offers many free designs, referred to as templates. We started out with these in the beginning but realized that some of these do not update and aren't as user friendly as other options may be. If you have a post go viral (like our Nicole Duke Leaf Rose Tutorial) this could create problems. We recommend one of the following one time purchase options:
StudioPress.com is where our template for Sisters Know Best came from and we couldn't be happier with them! This is our #1 choice. Highlights:
Option to have them automatically perform updates so no need to worry.
Excellent forum for general questions.
Several designs to chose from.
EASY tutorials for each design AND for tips and tricks.
Support team responds within 48 hours.
ElegantThemes.com is another option we own. They get wonderful reviews online but honestly, we don't have much to say about them. Their designs are nice, prices are comparable but StudioPress is our hands down choice.
4. Make your mark.
Once you have your template design installed and set up, you are ready to start blogging. I recommend having at least 10 blog posts published before you announce your blog being available. You want your interested readers to have more to read once they arrive at your site.
Be sure to let us know when you are ready and if you need help in anyway. That is the beauty of the online blogging community. More the merrier!
Some tips to think about:
Secure social media names as close to your domain (website) name as possible.
Add social connecting and sharing buttons to your blog so people can follow and share you.
Make sure to give credit to images and ideas that are not your own. They will appreciate it and so will you when they return the favor.
I own Here 2 Help Services also so if you really want to blog but don't have the patience or the want to do these steps, contact me. I'll be happy to set it up for you at a reasonable price. Just mention you found me through Sisters Know Best. 🙂