Sisters. Best Friends. Opposites.
That pretty much sums up who we are. But our blog… well, our blog is another story!
We grew up sharing the same room and now we live in different states, 5 hours apart! All we can say is, thank God for technology! Through emails, Facebook, Pinterest, and cell phones we do a pretty good job at keeping in touch with one another. The Internet has made it easy to share ideas with one another. And is why our blog was formed.
Our blog, while we want to share it with you, is largely a creation based on our conversations and sharing of interests. It's a way of looking back on our ideas, home remedy tricks, and such. We constantly refer to the blog for our favorite recipes and tutorials. We hope you will too!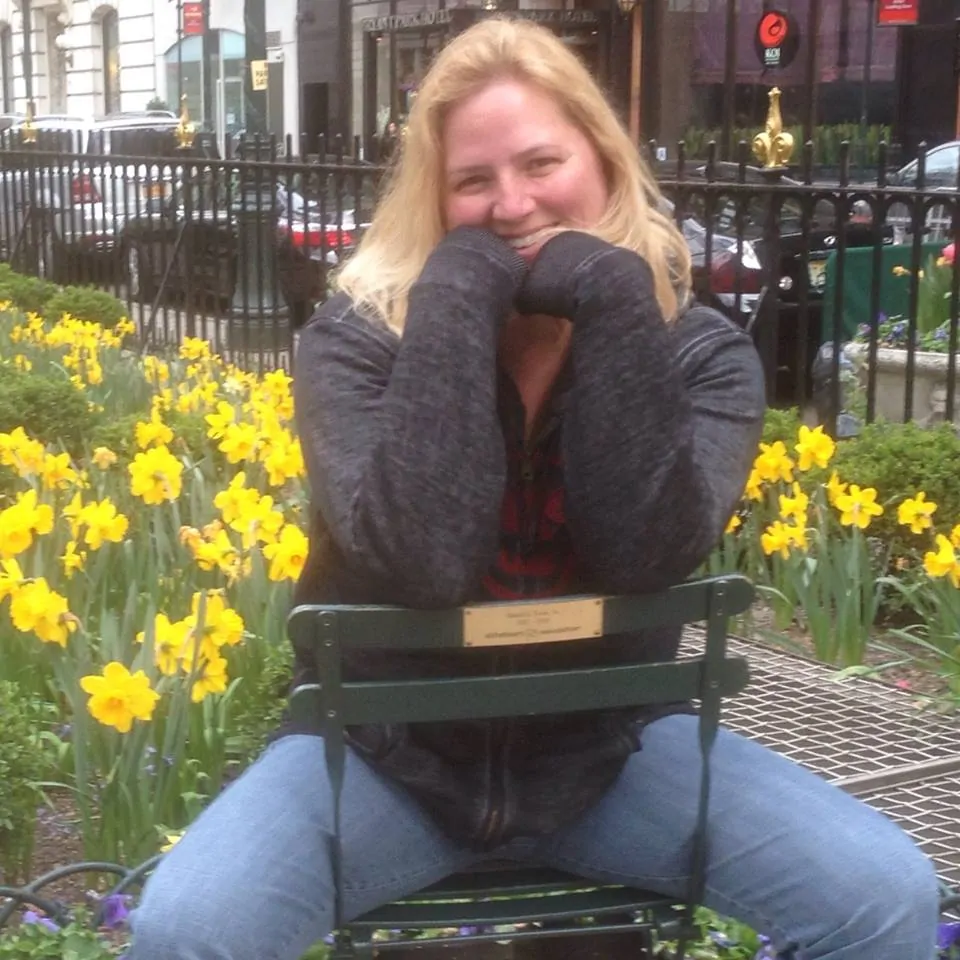 Christina – I wear many hats and love all things online. I am the owner of several blogs: Wayward Wanderers is my blog about the travels and adventures the love of my life and I go on. Here 2 Help Services is where I represent my Web Service business for social media and web design.
In addition to my online activities, I love to walk, travel and cook. In 2015 I started running 5K's and while I have a long way to go, I enjoy the reward of completing them (somewhere in the middle of the pack). Our travels are mostly in New England, many in our backyard but they are all adventures. We love to find the little gems and you can see many of our pictures on our blog. Cooking is a new love of mine. I love creating foods and using leftovers to extend our budget and our taste buds. My boyfriend might say I'm a little obsessive about our meals but I just say it's good planning.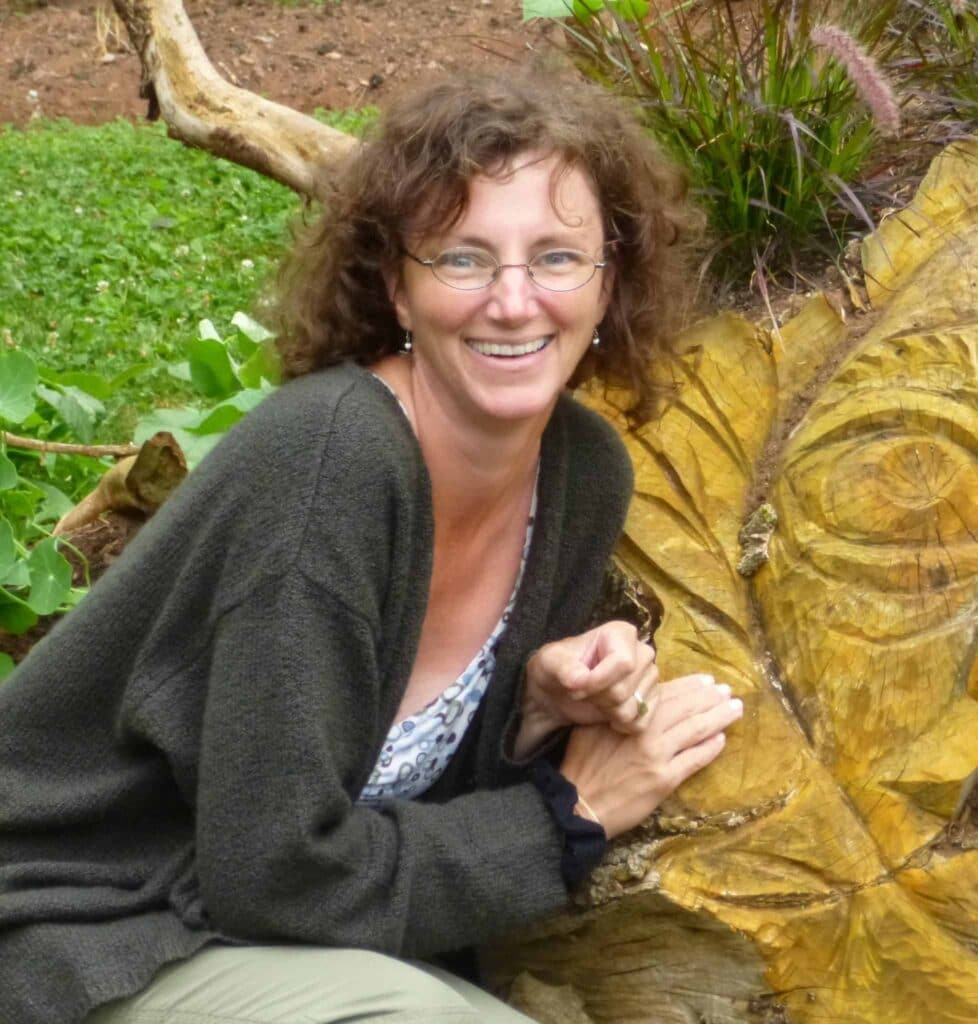 Emily – I'm the sister who likes things natural and old-fashioned.  I live in the woods with my family, enjoy hiking, kayaking, bonfires, camping, snowshoeing, snowmobiling, quilting, sewing, knitting, crochet, spinning wool – you get the idea.  I love the outdoors and crafts!   My passion/work is quilting. I do struggle to be consistent with blog posting, but Chris encourages and nudges me as she thrives on all things computer-related.  My sister and I do have that balance for each other.  Think teeter-totter — joined at the center with completely different ends that offset the other.  It works!
I grew up cooking/baking.  Using whole wheat flour, healthy fats, natural ingredients is always a focus for me.  My sons, ages 17 and 16, are constantly asking for "real" chocolate chip cookies; ie., white flour, no skimping on the butter, no carob chips but extra chocolate chips.  If they only knew the number of veggies a homemade spaghetti sauce can contain!