Hands down my favorite "healthy burger" recipe is this Zucchini Turkey Burger recipe I got from Beyond Diet. The first time I tried them I was a skeptic. Afterall, they have zucchini in them and they are made from turkey not beef. But I feel in love. My whole family did. We like them so much that we don't make just a couple at a time. We make 5 pounds and freeze them.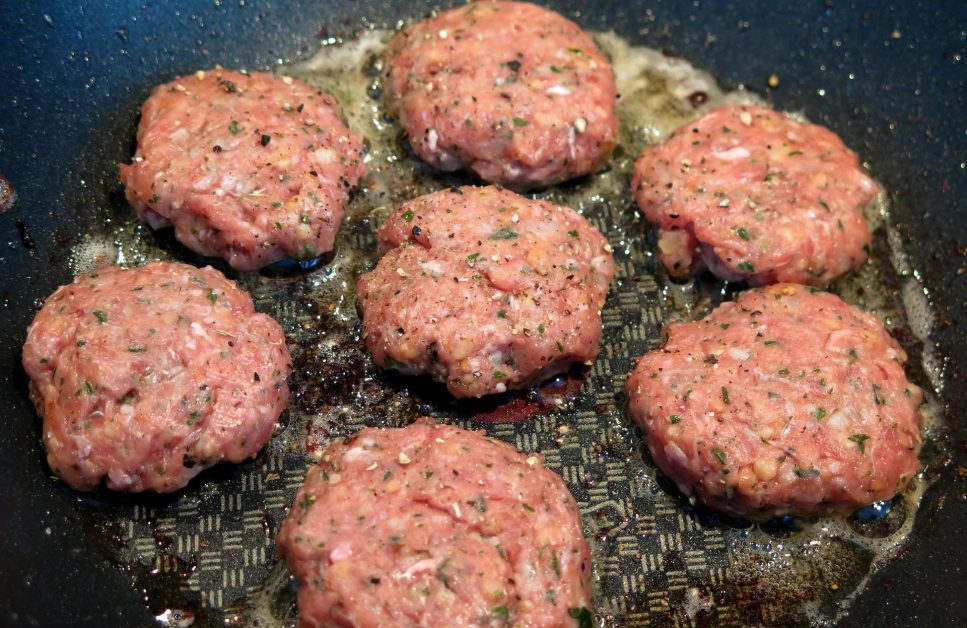 I wouldn't say they taste like a hamburger but they aren't supposed to. These simple ingredients pack them full of flavor and I don't even use a roll!
If you don't have fresh garlic on hand you can substitute fresh for minced garlic.