This zesty beef meatloaf recipe is one of my favorites. The best part about it is that touch of spicy that most meatloaf recipes don't have. AND the added nutrients from the vegetables is a bonus. When we make this meatloaf we make a bunch of them and throw them in the freezer for a quick and easy meal. During these times, being able to plan ahead matters. If you haven't caught our post Stretching Supplies During the Coronavirus, it might be of interest to you. Keeping to yourself is pretty important these days and if you can limit how often you venture into public you'll limit your risk to exposure.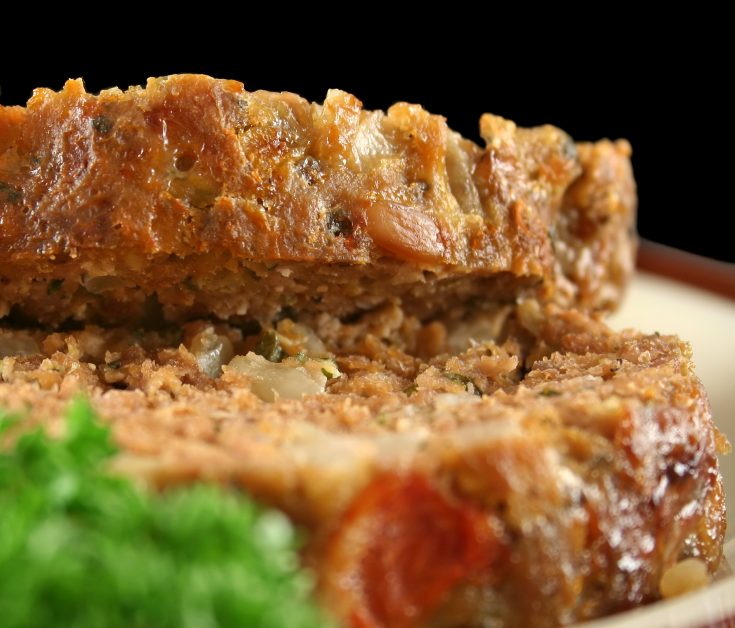 When I go shopping I go to two places. I go to Sam's Club to buy my meats, canned goods, and a few other items and I go to my local store for the remainder of the items. If you've ever shopped at Sam's you know all about bulk and needing a plan to use up what you buy. This meatloaf recipe does just that!
Between this meatloaf recipe, our other recipes in our stretching supplies post and our crockpot freezer meal recipes, we are stocked and ready for anything.
There are so many variations on meatloaf it's crazy and we love to try them all! What's your favorite meatloaf recipe? We'd love to know!