Let's make spring wreaths!  Wreaths make beautiful wall or door decorations any time of year. When you create a DIY spring wreath, it's that much better!  We like to swap our wreaths out based on the seasons and holidays. Seriously.  Without a doubt, spring wreaths are some of our favorites! The colors and flowers are so pretty (See more ways to display flowers).  And after a long winter, everyone wants to see something colorful!  Whether you make your own wreaths for each season or just want to DIY spring wreaths, they're super easy to make and always enhance the space they're in. Here are a few of our favorite spring wreaths to try yourself.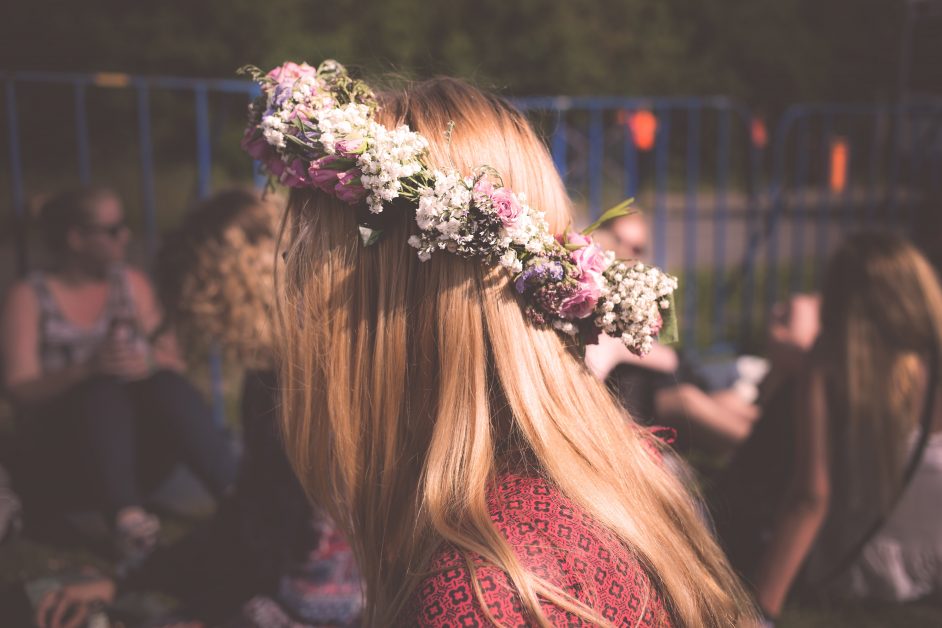 DIY Spring Wreaths:
Easter Wreath
Elegant, yet super easy to make, this wreath is a great spring addition to any home. Use a wooden wreath frame to start. Then weave in small spring flowers and finish with a bow. You can get more creative and put other signs of spring on the wreath.  Maybe some plastic eggs?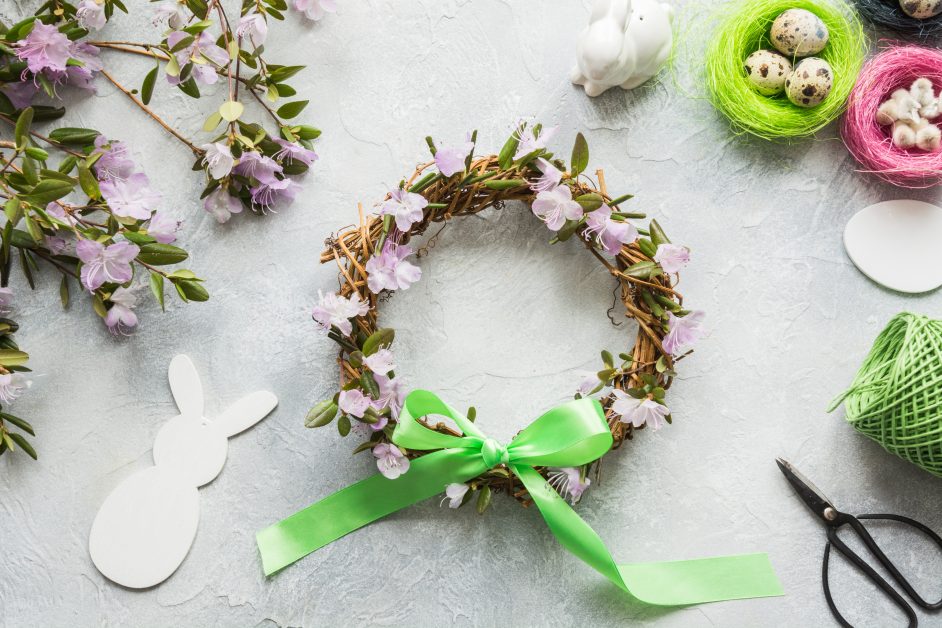 Umbrella Wreath
Okay.  Technically this one is not a circle.  Maybe the strict definition of wreath doesn't apply here?  BUT it's a super cute idea! Instead of a traditional wreath, use an umbrella as your base.  Now add flowers or other signs spring to the cone it creates when partially opened.  Ta-dah!
Tulip Wreath
As one of the first flowers to bloom in the spring, tulips are perfect for a spring wreath. They come in so many colors.  It's easy to find ones that coordinate with your décor. Use faux flowers and it will last all season and can be used again next year. 
Colorful Berries
In the faux flower section of many craft or discount stores, you'll find berries. During spring, they're available in amazing purple, blue, and green shades. When combined, they make a beautiful diy spring wreath you can hang in your home or give as a gift. 
Monogram Wreath
How cool would it be to have the first initial of your family name on the front door in flowers? Pretty neat, right? It's also really easy to do! All you need is chicken wire, floral foam, and your favorite faux flowers to make a monogram wreath. 
Moss and Butterfly Wreath
This looks like something you could buy at Pottery Barn or another home décor store, but it's completely DIY. Even better, the moss and butterfly wreath requires few supplies and is super easy to make. In about 20 minutes you can completely transform your front door. 
Heart Wreath
Hearts aren't just for Valentine's Day!  They're nice any time of year. Use spring greens and pretty fresh or dried flowers to make a flowing, natural feeling heart wreath. We like to use fake flowers and greens, but you don't have to.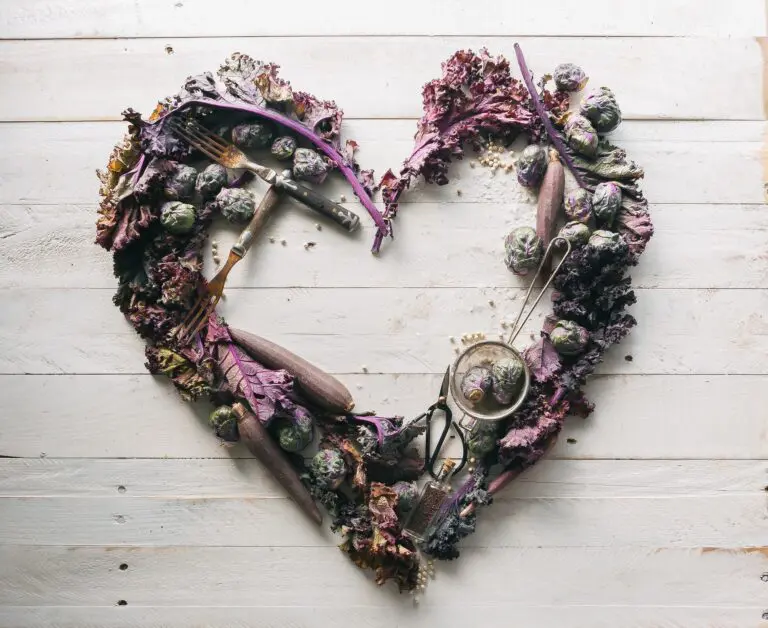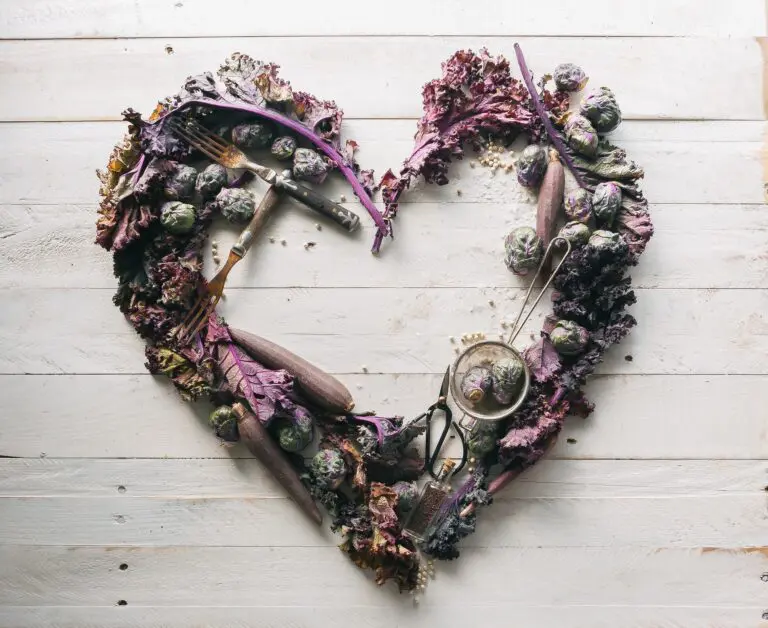 Rustic Wreath
This DIY rustic wreath combines the idea of the monogram wreath with rustic, natural elements such as moss and grapevine. There's no hot gluing involved and it lasts for years! Use it seasonally or leave it up all year to identify your home.  This diy spring wreath has lots of options for whimsy!
Flower Pot Wreath
Such a cool way to use tiny terra cotta pots. We're loving that it looks like a living, breathing wreath!  Actually, it's not.  You could use real plants if you have a green thumb, but the fake ones seem to last longer in our homes! Tip:  This is a heavy wreath so use proper hangers to securely fasten it to your door. 
Paper Hydrangeas
We love hydrangeas. They're so fluffy looking and fun. So when we came across the paper hydrangea wreath, of course, we had to make it!  One for each of our homes!  It truly looks real!  And it's much easier than it looks! 
Maybe spring wreaths aren't what you are looking for? Check out some of our other DIY wreaths. A favorite of our husbands is this DIY shotgun wreath.
What other DIY spring wreaths have you made? We'd love to hear your ideas! And if you make one of the ones here, share photos! We love hearing from our readers!