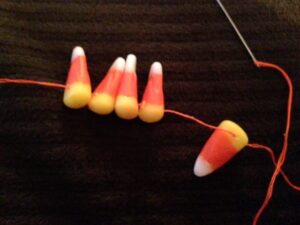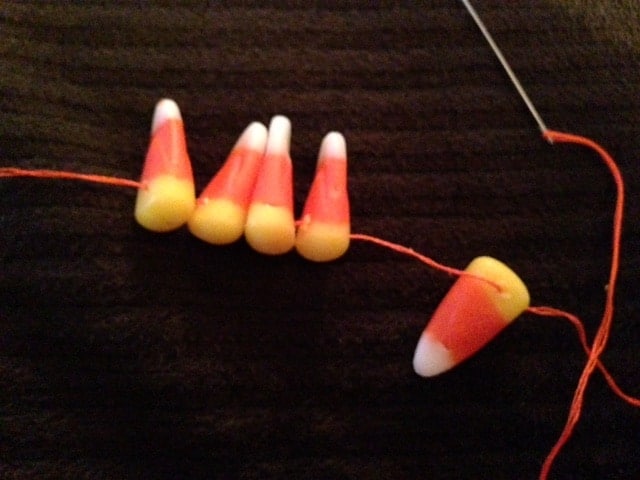 Halloween this year for my house has a candy corn theme going on. I don't know how it happened but each DIY project I was attracted to was candy corn related. First the Candy Corn Cones and then the Wine Bottle Candy Corn Light and now these easy and tasty candy corn crafts!
These tasty projects made with actual candy corn were a lot of fun. They are great for all ages and if there's a candy corn that splits, YUM! That works too.
The candy corn bracelet, necklace and garland are all created the same way. EASY!
Here's what we did:
[Read more…]