I'm writing this crockpot recipe as the pork roast simmers in the crockpot and I can tell you, my mouth is watering. The smell is AMAZING! This easy 4 ingredient crockpot meal is so simple but creates such an intense flavor, people will think you worked on it all day. The best part is you can freeze it!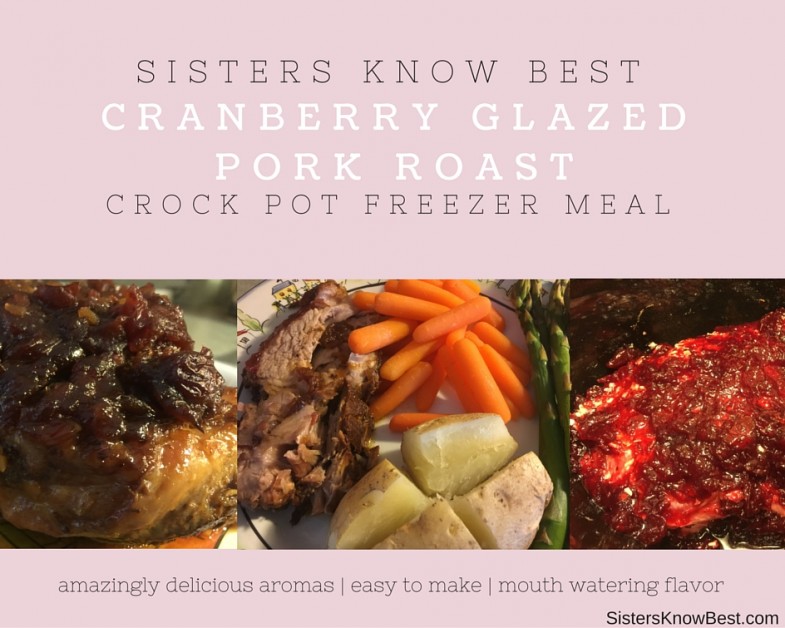 Because it's a freezer meal (see more of our crockpot freezer meals) I make a bunch of them at a time so we have more for later. The meat is so affordable and quick to prepare. My biggest tip for this recipe is Sam's Club. I got my membership through LivingSocial at a discounted price. I am able to get 18 pounds (7 crockpot meals!) for only $30! And get the rest of the ingredients dirt cheap!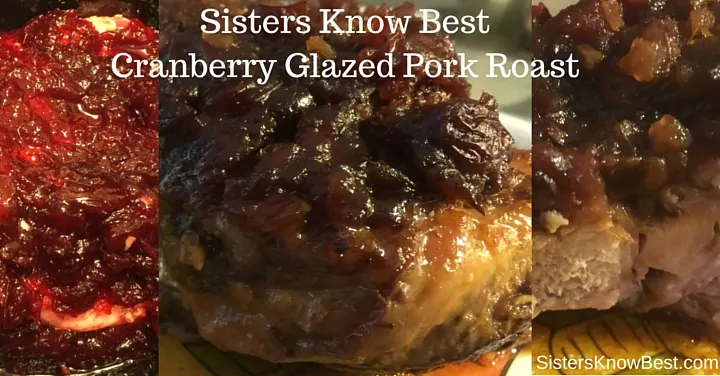 If you don't like the roast, try using pork chops instead. The meat will taste delicious no matter what you use! If you are looking for more easy and tasty crockpot meals, check out our crockpot freezer meal series.
What do you do to make pork meals interesting?