Travel Binders – a solution you need for traveling with little ones!   iPads and movies don't allow interaction.  Sisters Know Best is ALL about interaction!  The more the merrier.  Varied ages make things even better!  Get back to the basics with some classic travel-themed printables to keep your kids busy in the backseat. 
Travel binders are a great activity for road trips.  With the right preparation, you can customize them to fit your child's interests. From coloring pages to puzzles or even games the whole family can play, all you have to do is download and print. Easy peasy! You can customize your travel binders for specific interests.  Customizing a binder based on destination would be cool too! 
Once your kiddo finishes their activities, just add new ones to keep them entertained. Travel binders are also a great way to keep the excitement of a trip going and allows your family to capture the memories on paper.  They will be a treasured family keepsake.  No doubt.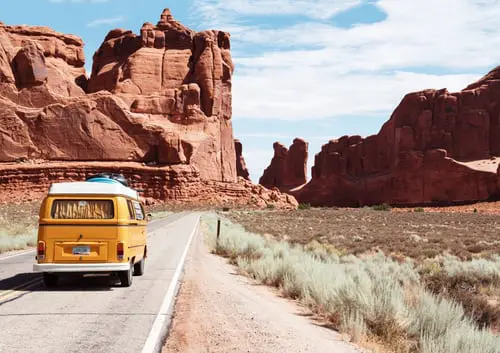 To make your Travel Binders, all you need to get started is:
1 small binder

Crayons, markers, or colored pencils

Printables of your choice

Clipboard
To begin, check out these travel-themed printables from Fun Learning for Kids of all ages. They rounded up more than 250 printables for kids. The Spruce has amazing printables as well.  Your kiddos will love their travels and practice skills like writing, math, and creative thinking. These activities are so much fun, we're certain you won't hear "Are we there yet"! 
For your next road trip, make your little one their own special travel binder.  Pack it away in their backpack or the backseat of your car.  Keep some colored pencils nearby as well.
A clipboard works great to secure the page being worked.  These printable activities will make being on the go a breeze!  And encouraging learning?  Why!  That's a bonus!