Shopping on Amazon has become one of the best ways to save money online!  And you'll find what you want at a great price. But what if you could get even better deals on Amazon? There are nine great ways that you can save on Amazon, and other shopping venues, that will enhance every shopping experience.  
9 Great Ways 
t
o Save On Amazon 
 1.

Honey.com

Honey.com is a fabulous plug-in that will automatically scan the Internet for coupons for anything that you purchase. If there is a discount, it will automatically apply it to your checkout on Amazon.com and other sites. Simple to use, this program can save you a lot of time and money. 
2. Amazon Prime
Most people who frequently shop on Amazon.com use Amazon Prime for the free shipping service. If you do not need the items shipped immediately, you can opt for longer shipping times and Amazon will give you credits to your account. They are small, but they add up. Also, make sure that you take advantage of all of the Prime benefits, not just shipping.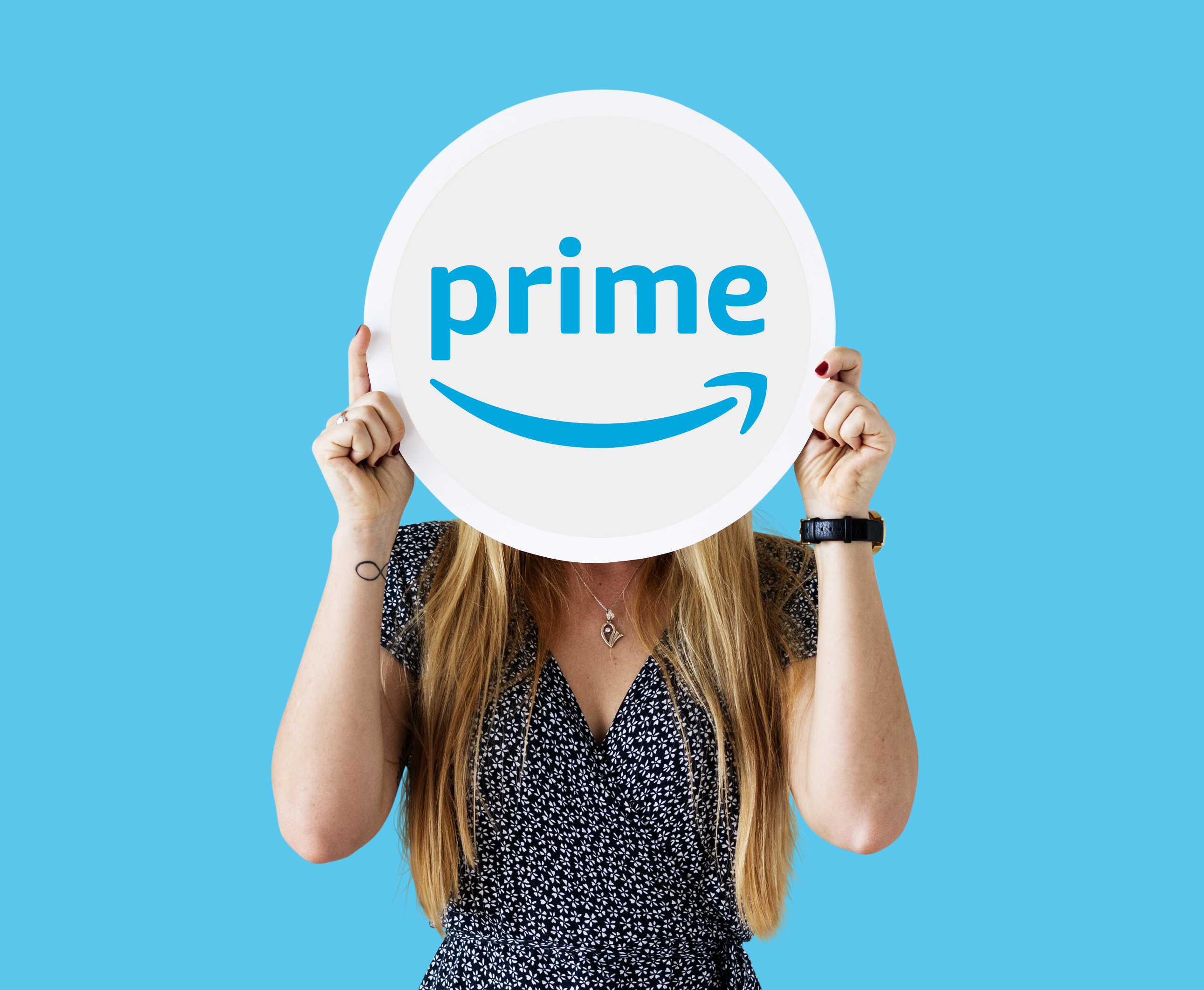 Rakuten will give you a percentage back on any purchase you make when using a link on their site. Rakuten has been a very stable program that pays out a lot of money each year. The rebates will vary in percentage based on which store you use.  
4. Choose Slower Shipping
Often if you choose slower shipping (and are a Prime member), Amazon will give you a credit to spend in the Amazon Pantry. If you aren't in a hurry to get your items and take advantage of the free 2 day shipping Amazon Prime members enjoy, you'll save money on some of your food purchases. This reminds us of a BONUS tip – if you sign up for subscription food items to be delivered you'll save even more so if you are always buying certain items from Amazon you might want to consider taking advantage of their easy to cancel or change subscription service.
5. Amazon Wardrobe
Amazon Wardrobe is a new service where Amazon lets you try the clothing before you buy it. Worried something isn't going to fit? Or that shirt won't match that pair of pants you've saved for that special occasion? No problem! Sign up for Amazon Wardrobe, get the clothes, and go from there! If you don't like it send it back. If you do, pay for it and paint the town in that perfect outfit.
6.

Amazon Clearance Center

 Amazon does have a clearance site. It is not advertised as much as its main site, but it does exist. You can find brand new items up to 80 percent off in this area of the site, and the stock is continually changing. Make sure your coupon plug-in is on, discounts apply here as well.  
 7.

Amazon Warehouse

The Amazon warehouse section is also a little-advertised section of the site. You can find many great deals on bulk lots of a large variety of products here. Again, make sure that you have your coupon app up and working, discounts do apply.  
8.

Amazon Visa

Using the Amazon Visa will help you earn money while shopping. You will earn 3 percent cash back on all purchases made on Amazon. You will also earn cash back when you shop off the site. If you are going to use a credit card for the purchase, you should get the cash back.  
9. Amazon Used
Amazon will show items that you are searching for as being available as used. Many of these products are manufacturer refurbished items that are significantly discounted. If you feel comfortable with a used product, take advantage of the discount.
There you have it! Our favorite 9 ways to save money with Amazon. There are so many other ways from using Prime Video to searching for promo codes but these are our top ways. What are yours?