I am obsessed with blackened seasoning lately! Every time I go to a restaurant that is how I order my fish. BUT I realized, now that I am doing Weight Watchers, that the way it is made in a restaurant isn't necessarily the healthiest way. The spices are most likely the same but the technique is to dip in butter or oil, season and then broil or fry in a pan to blacken the seasonings. For me, it's not really about the technique. It's about being healthy and the flavor. Butter and oil are not my friend on Weight Watchers if I am not in control of how much I'm consuming.
Anyway, long story short, I've searched for a recipe, looked at a few online and came up with this (which is probably just like a lot of other peoples).
Variations of Homemade Blackened Seasoning
As I said, I looked at a lot of recipes for blackened seasoning before making this one. Here are a few variations I found that you may want to try: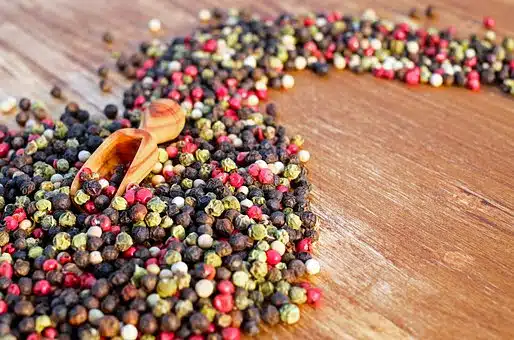 What Can You Put Blackened Season On?
These spices are versatile so the sky is the limit! You can put it on fish, chicken, beef, pork, or lamb. If you are looking for specific recipes, here are some I found when searching the Internet:
Blackened Fish Recipes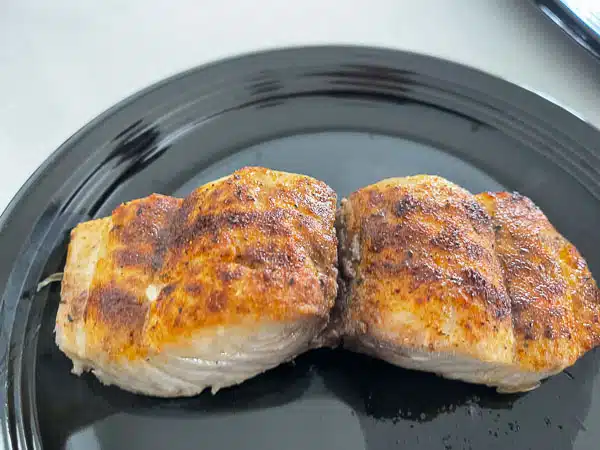 Blackened Chicken Recipes
Any kind of chicken works well with blackened seasoning although I prefer boneless skinless chicken breast.
Blackened Beef Recipes
Blackened Pork Recipes
Storage of Homemade Blackened Seasoning
This recipe makes a lot. So make sure to store in an air tight container. You can purchase containers from Amazon. They have a lot of spice containers that are affordable. I happened to luck out and empty my garlic powder spice container when making this recipe so I just relabeled it BLACKENED and voila! You could also use a regular container and spoon out your seasoning when ready. Whatever you choose, just make sure it's air tight.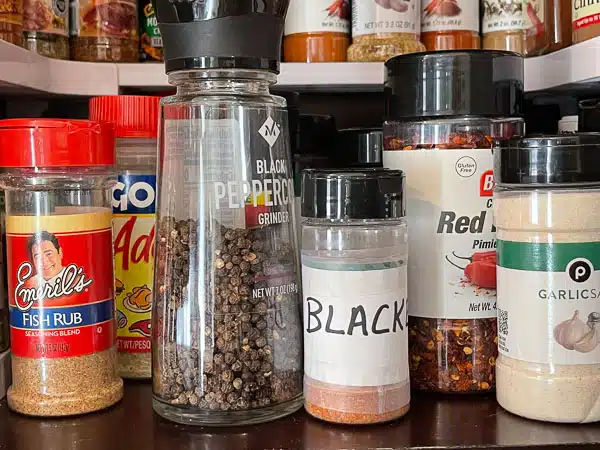 Purchasing Blackened Seasoning
And if you don't want to make blackened seasoning and just want to purchase it, there are a bunch of different options. I'll admit, for a couple months I searched at my grocery stores and didn't find one. I'm not saying they aren't there. I just didn't find one because I was in a hurry, maybe wasn't looking in the right place, etc. If you want to purchase, here are a few brands you could try: