Just because they're Weight Watchers snacks doesn't mean you lose out on flavor, fun, and fantastic food!  Below we share our favs.  Only one caveat here:  Everything in moderation!
Weight Watchers Snacks:
To begin, we will start with popcorn.  The absolute best popcorn mini cakes are by Skinny Pop.  No kidding!  They offer many flavors.  Sharp cheddar, sea salt, salted caramel (oh, yeah!), everything bagel, and cinnamon & sugar.  There's one there that'll satisfy your snack craving.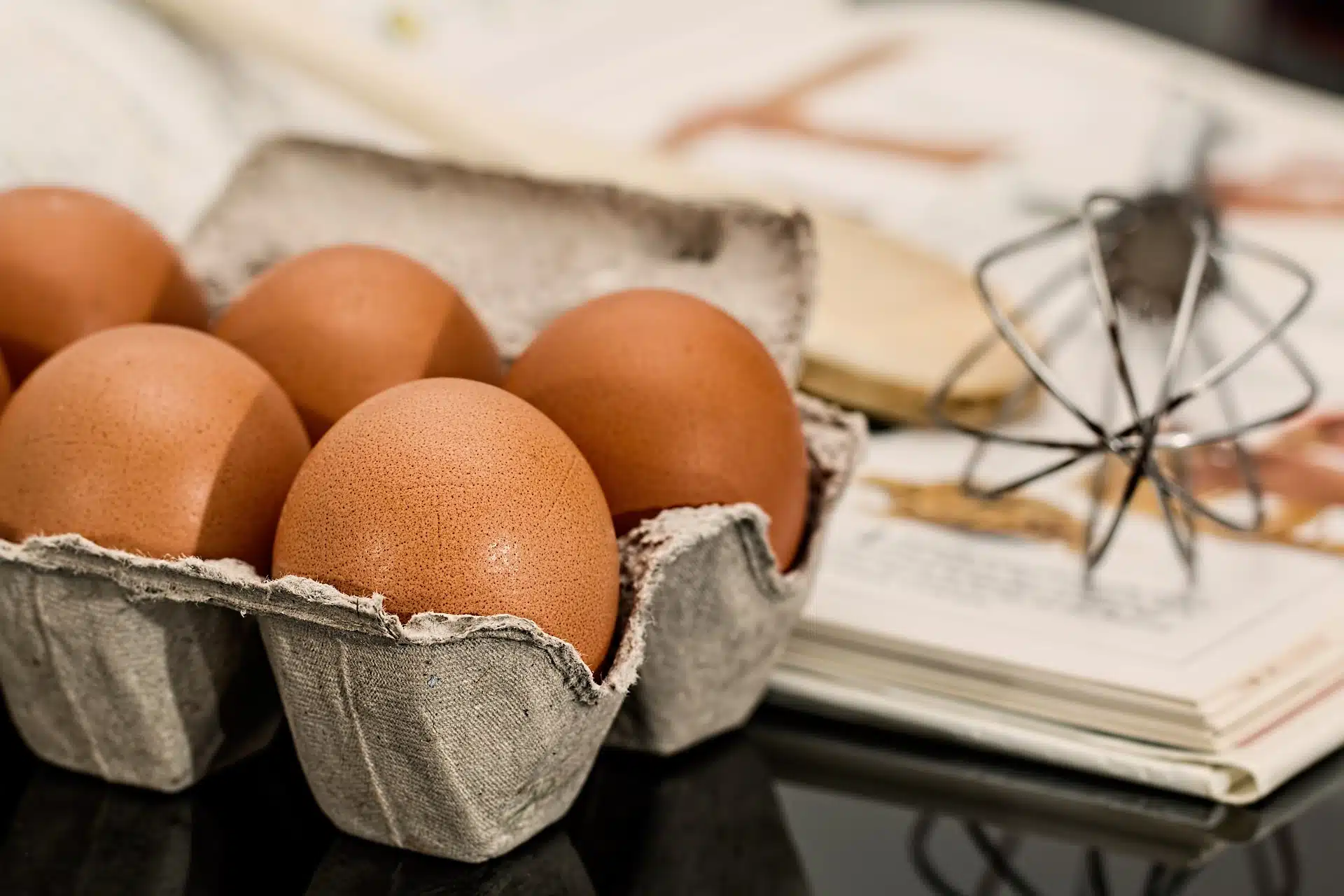 If you are a planner, like one of us sisters, hard boil some eggs.  Add a little salt and some black pepper, and you're snacking on a 0 point food.  It's the filling 0 point foods that work best to satiate you until your next meal.
Homemade tomato salsa with vegie crudites is another great, and healthy, snack idea.  If you make your own salsa, you control ingredients like sugar, salt, garlic, etc.  Variety is the spice of life, after all!  Prep your crudites ahead of time, and you can snack all week long.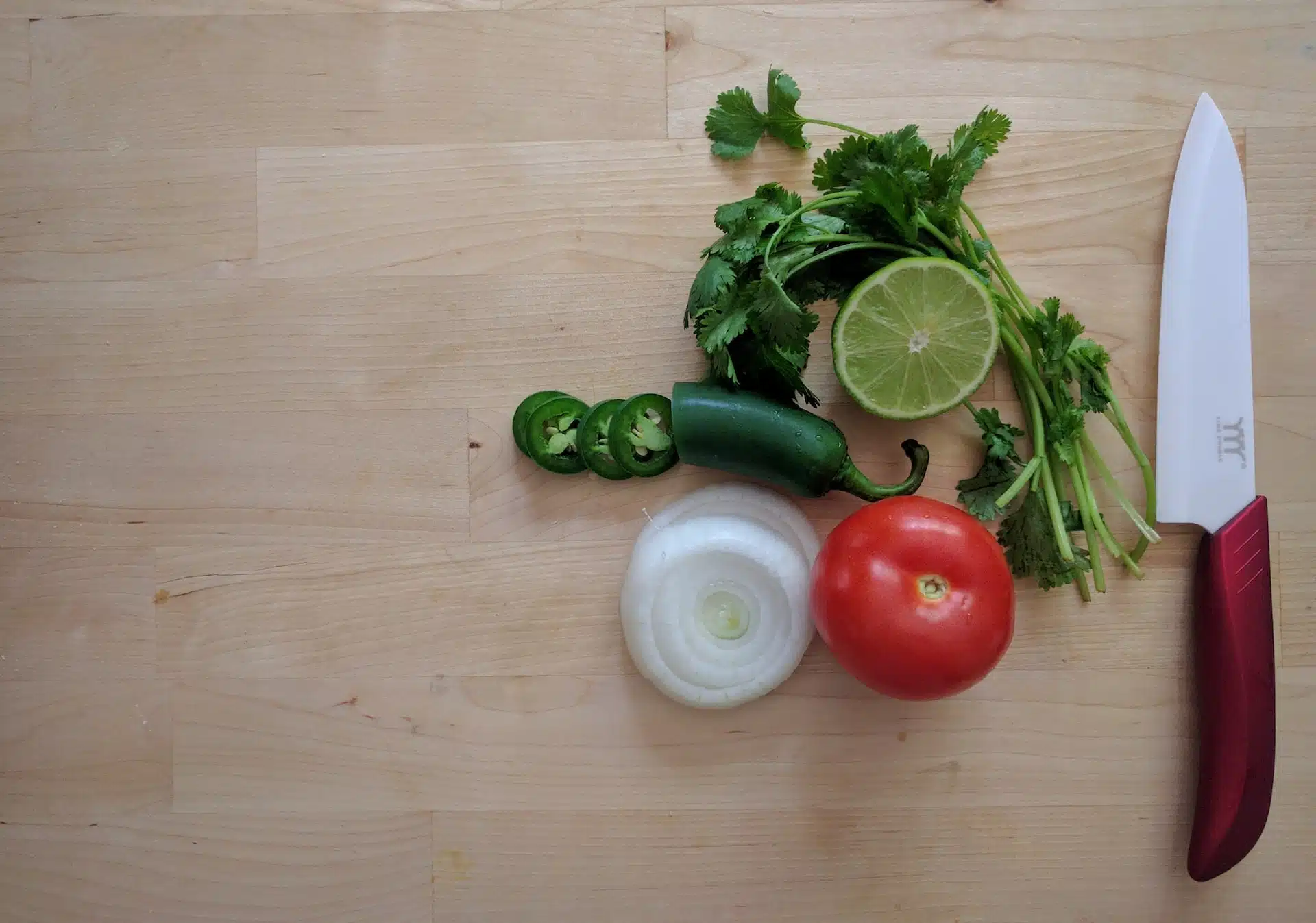 More Favorite Snacks:
Strawberries with 1 tsp balsamic vinegar.  Is your mouth watering just thinking about this one?  Ours too!  We love the zip of the balsamic with the sweetness of the berries.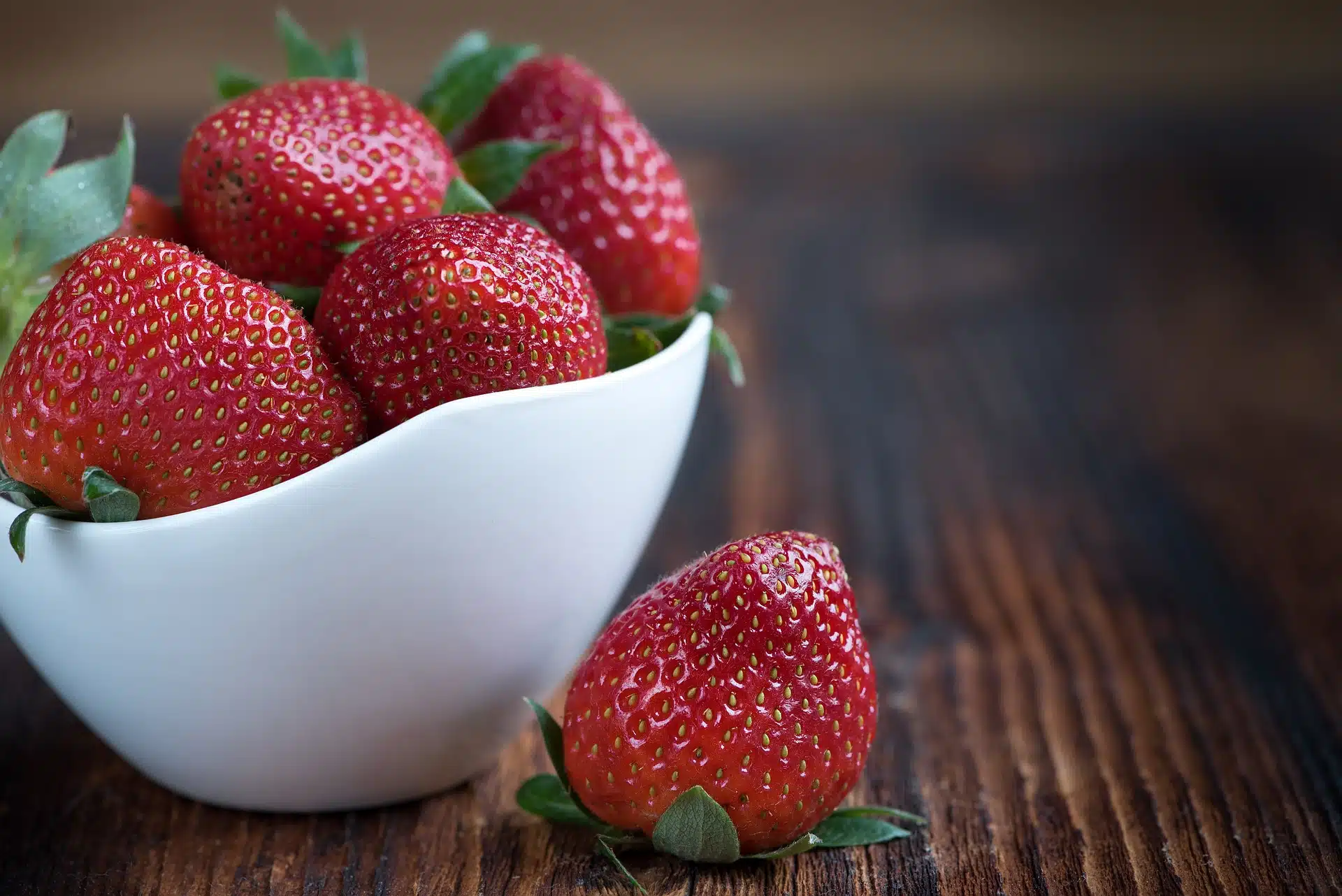 Chicken breast meat with lettuce can be a snack.  But it also can be, and often is, lunch!  Tuck in a tomato or maybe an olive or two.  Yummy!
For those not dieting, you will feel better eating Weight Watchers snacks.  Seriously.  You know the feeling when you chow down something and then just want to nap.  These snacks will not do that to you unless you eat tons.  We encourage everyone to stay away from 'fake' food.  Fake, as in, artificial sweeteners.  For some, soy isn't tolerable.  Get in tune with your body.  Aim for fruits and vegetables.  Go for lean meats.  Avoid heavy sauces and condiments with excess sugar.  The above list will get you started on keeping hunger at bay.  We'll be adding more healthy food ideas as we encounter them!