In our house, appetizers sometimes become a meal and just about any meal we make is even better with the right side dishes. We figure the more flavor and texture varieties we get to experience during a meal, the more satisfied we'll be at the end. And it seems to work since we crave less junk food when we have meals with great appetizers and sides. To help you have the same amazing dining-in experiences we do, we put together a list of our top 7 sides and appetizers. We hope you'll love them as much as we do!
Let's go in the order they'd be served – appetizers first. Or you can do like we do and make these a small meal…or increase the portions and have a regular sized meal from them. Either way, they're super good – and healthy!
Our Best Appetizer Recipes
Healthy Guacamol-Pea
Mexican flavors, especially guacamole, are a particular favorite in our house. When I started Weight Watchers, avocados were a no-no. It was depressing, but I was a committed to losing weight. Then, I found this fabulous healthy guacamole-pea dip recipe and everything was better. It's great fresh made and even better when left in the refrigerator overnight to let the all the flavors combine. Either way, it's the perfect start to a Mexican meal or a great, healthy snack. With football season coming, this could make excellent game-day food.
Bell Pepper Taco Boats
These definitely become a meal in our house. And they're great for potluck events, too! Bell pepper tacos satisfy that craving for the traditional Mexican dish without the carbs from taco shells. The flavors are exactly what you expect from a taco, only with less guilt about your diet. We've got a vegetarian version below the recipe too – so you can adapt it for any eating plan or lifestyle.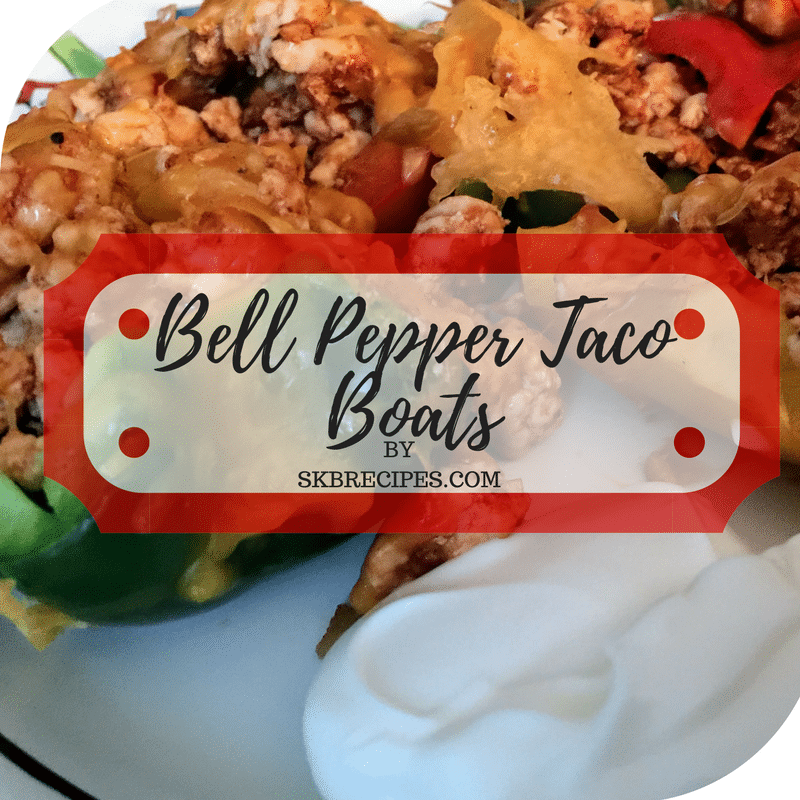 Mini Stuffed Peppers
These are great hot or cold and come together so quickly they can be devoured as a snack or appetizer without fear of ruining the meal. These mini stuffed peppers are tangy, sweet, and creamy and so healthy you could make a double recipe and serve it as a meal.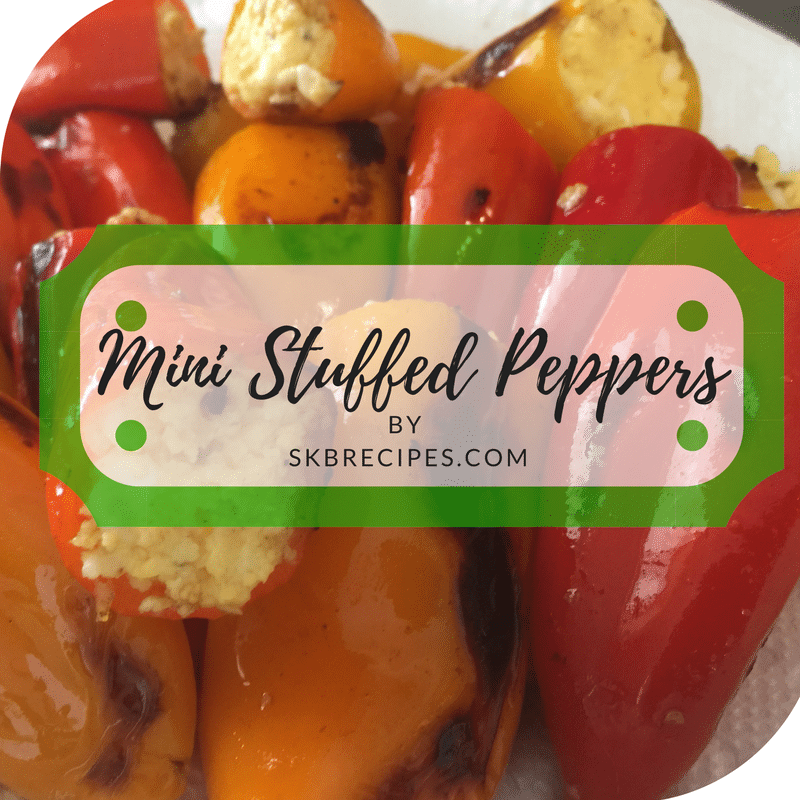 If you loved those appetizers, these side dishes will make your mouth water with delight.
Our Best Sides Recipes
Mexican Medley
Noticing a theme here? Yeah, we LOVE Mexican food! This Mexican Medley is a huge hit at my house. I love it because I can use the crockpot and enjoy the smell of it cooking all day long. The family loves it because of the fabulous flavors. And if I'm not feeling like cooking, or just don't have time to do more, it can become an entire meal instead of just a side.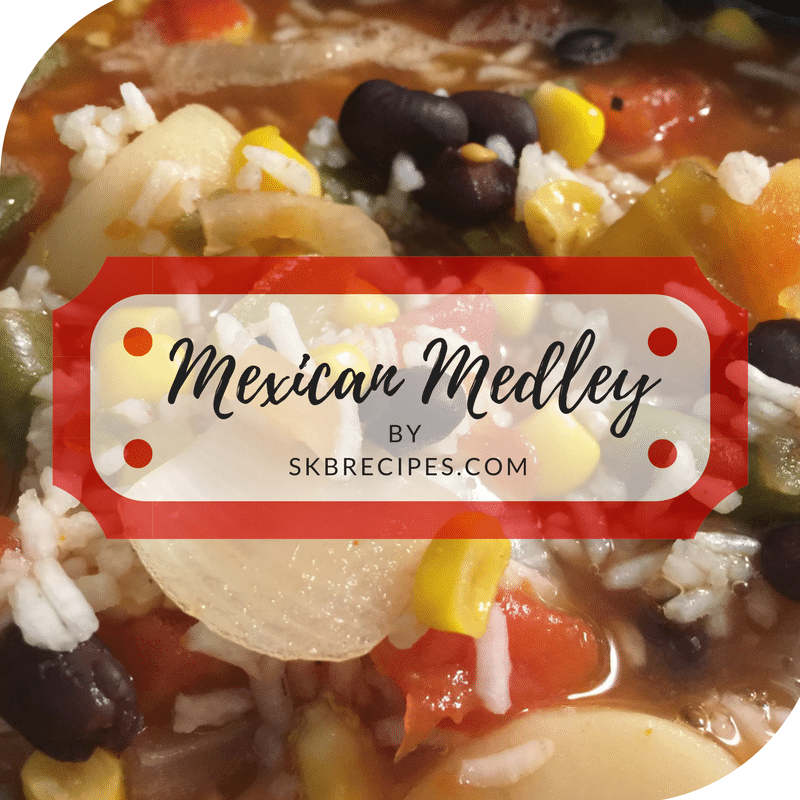 Fingerling Potatoes and Asparagus with Thyme
From the name, you might think this is one of those sides that looks good, but maybe doesn't taste that great. Honestly, I'm not sure I'd even have imagined this combo, but Blue Apron did – and it was FABULOUS! Although we don't use the fingerling potatoes recipe as a meal, it's the perfect side dish with just about anything.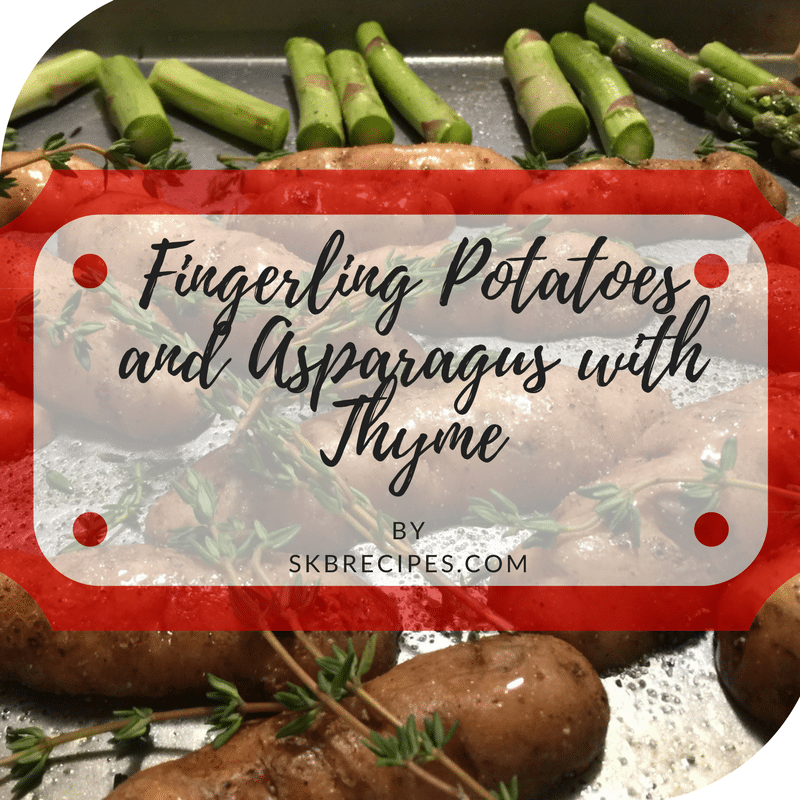 Roasted Broccoli
Broccoli is so nutrient rich, yet many people don't like it. This simple, yet tasty roasted broccoli side dish recipe just mind convert even the most skeptical. Lemon juice and crushed red pepper give the broccoli some tang. It's amazing with baked chicken or steak. Vegetarians could serve it up with marinated tofu and roasted potatoes are create an entire roasted veggie medley.
Alright so technically this last one is neither a side nor an appetizer, BUT it can be used to enhance either one (or a whole meal.)
Aioli Sauce
We love garlic so Aioli sauce is a huge hit anytime I serve it. One of our favorite things to do is use it as a dipping sauce for potato wedges, but it's also great as a sandwich spread or veggie dip. And if you're feeling really adventurous, try the French Aioli platter we describe under the picture on the recipe page.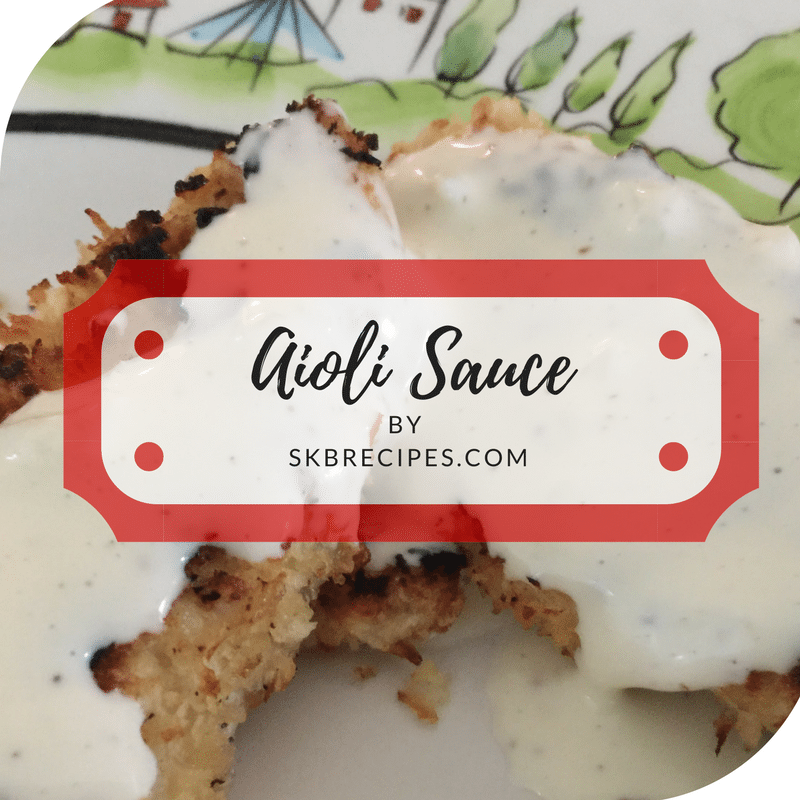 Make any meal complete with these amazing sides and appetizer recipes and then let us know which ones you like best! We can't pick just one!