Thanksgiving has come and gone.  Let's face it.  We all know that Christmas will be here in a flash. During this time of year, it can be difficult to keep your normal day-to-day under control in the midst of all the seasonal events and tasks. Is your holiday shopping done? Are your halls decked? Are Christmas gatherings scheduled? If you answered no to these questions, it is time for you to get organized. Here are a few tips that are going to help you keep the holidays on track, and to be better prepared for years to come!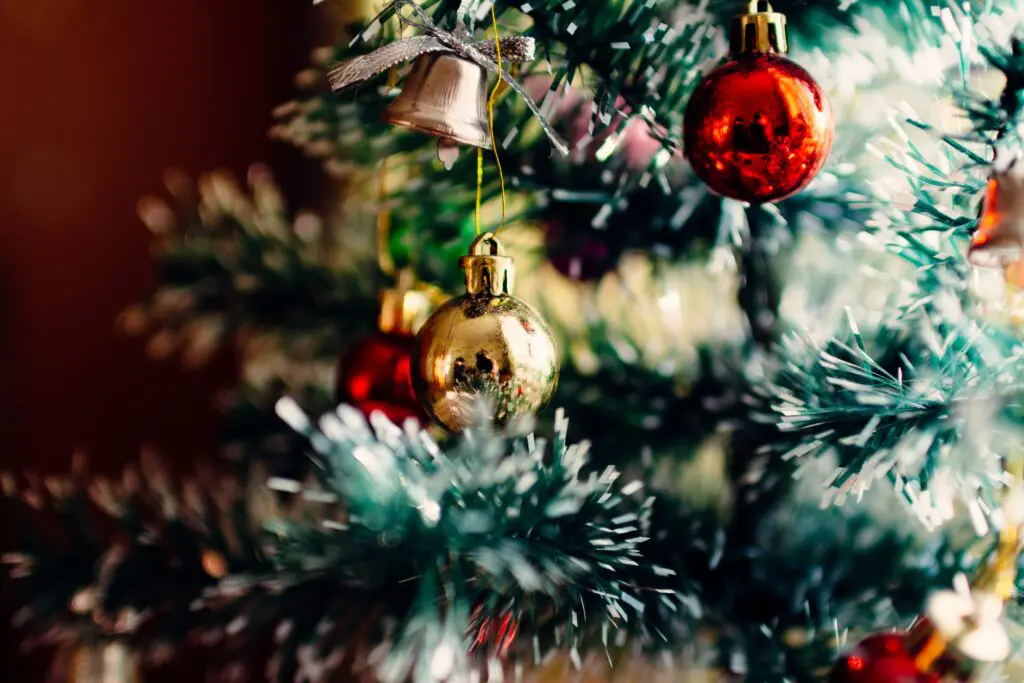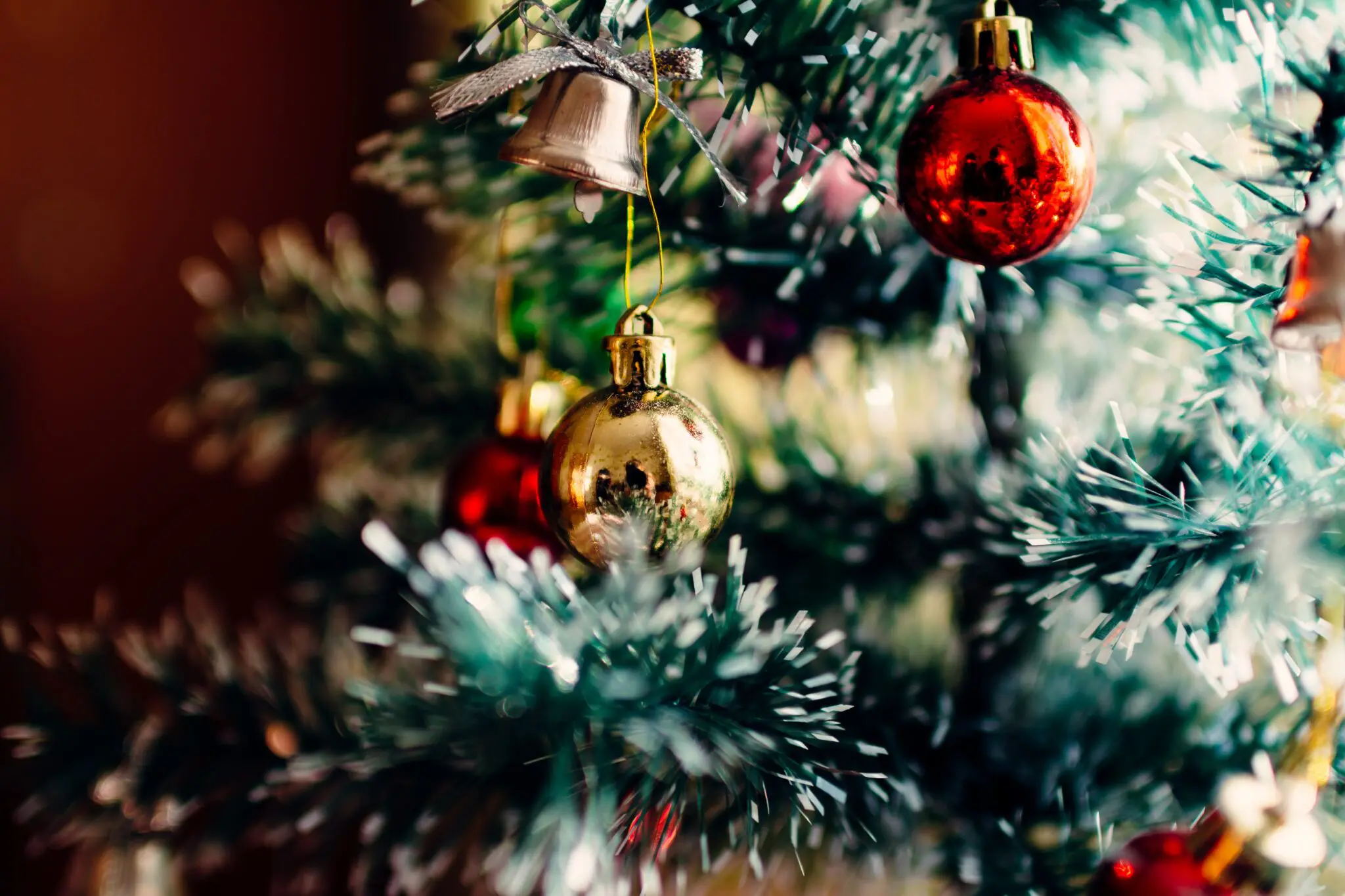 1.   Decorate
Start decorating for Christmas as soon as you can! Once your home is fully decked with the necessary holiday decor, there will be an inevitable feeling of warmth and cheer. After all, this is one of the lasting traditions that some people look forward to every year. Crank up the Christmas music and go to town on decorating. This is an important step in getting prepared for the holidays and can be time-consuming to achieve. The earlier you get started on your decorating, the sooner you'll check it off your to-do list and can move on to other holiday projects.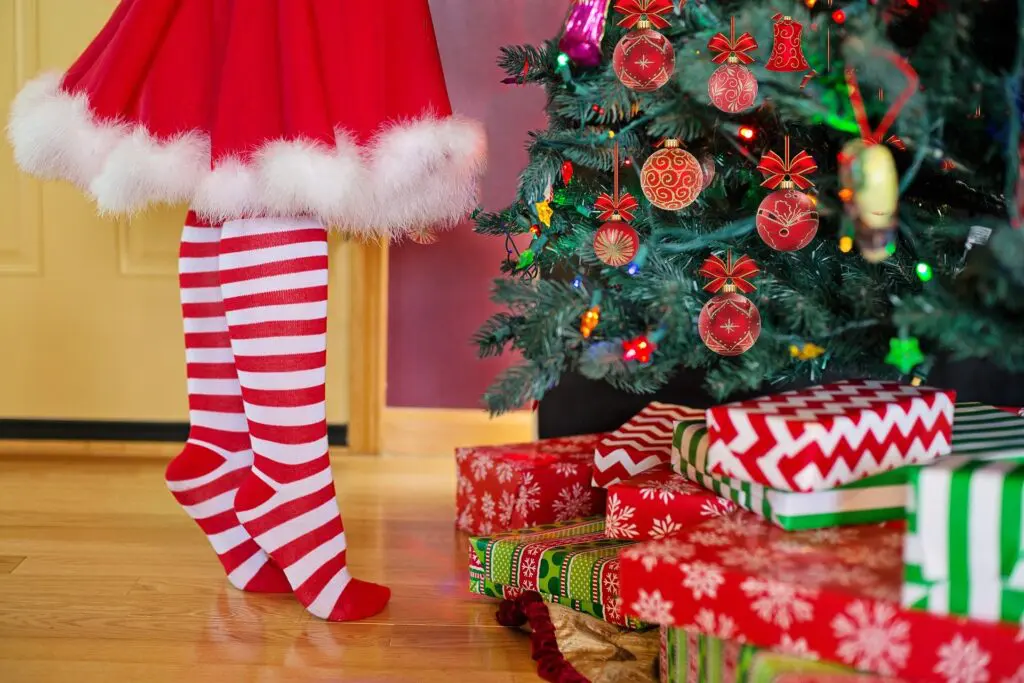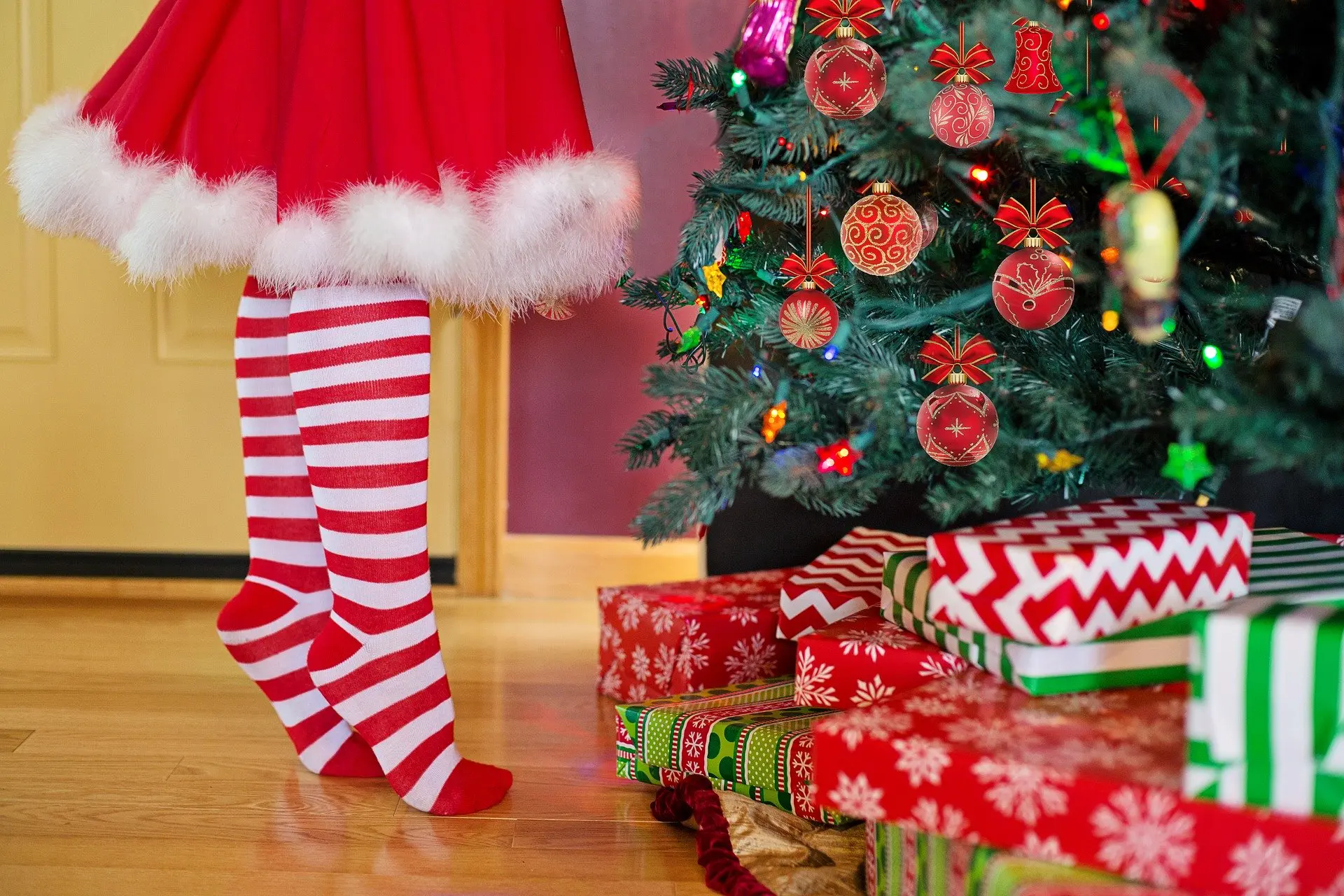 2.   Declutter
Taking time to declutter before the holidays is a great way to reflect on the items you currently own, while also deciding what you want to keep and get rid of. You might be receiving gifts from loved ones that you should make room for. Like Marie Kondo, organizing expert says this is a way to cherish the items that bring you joy, and let go of the rest with gratitude. It's a good way to get your home organized and realize everything you have. Also, if someone asks you for gift ideas, you will be able to make better judgments about something you actually need versus simply wanting. A solution for items you wish to discard is to donate them. Something that is no longer valuable to you might be considered as a new treasure for someone else.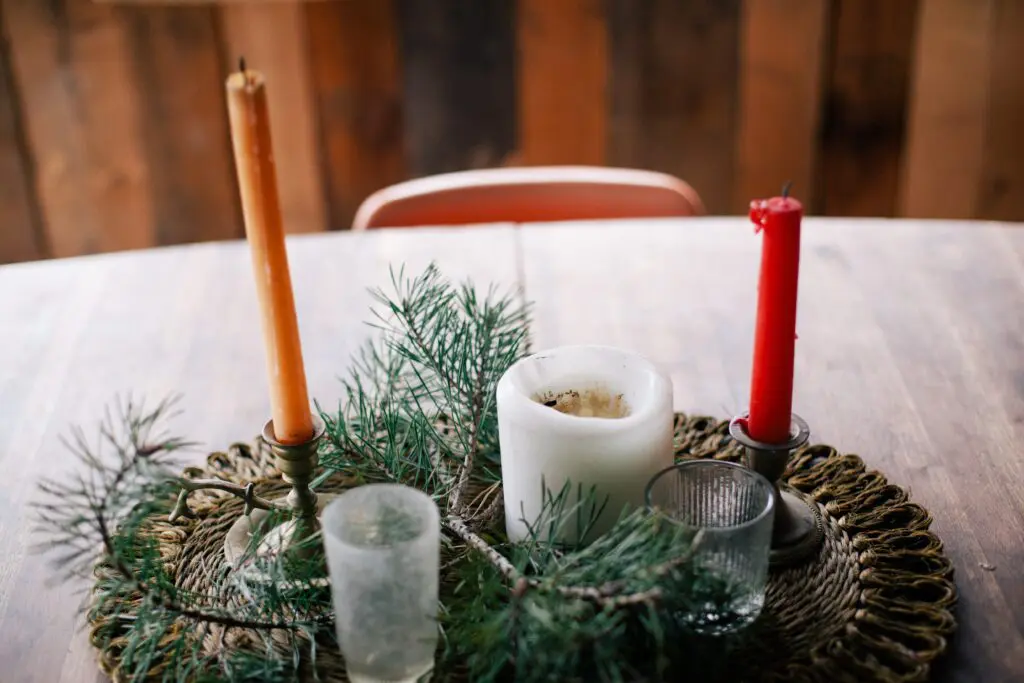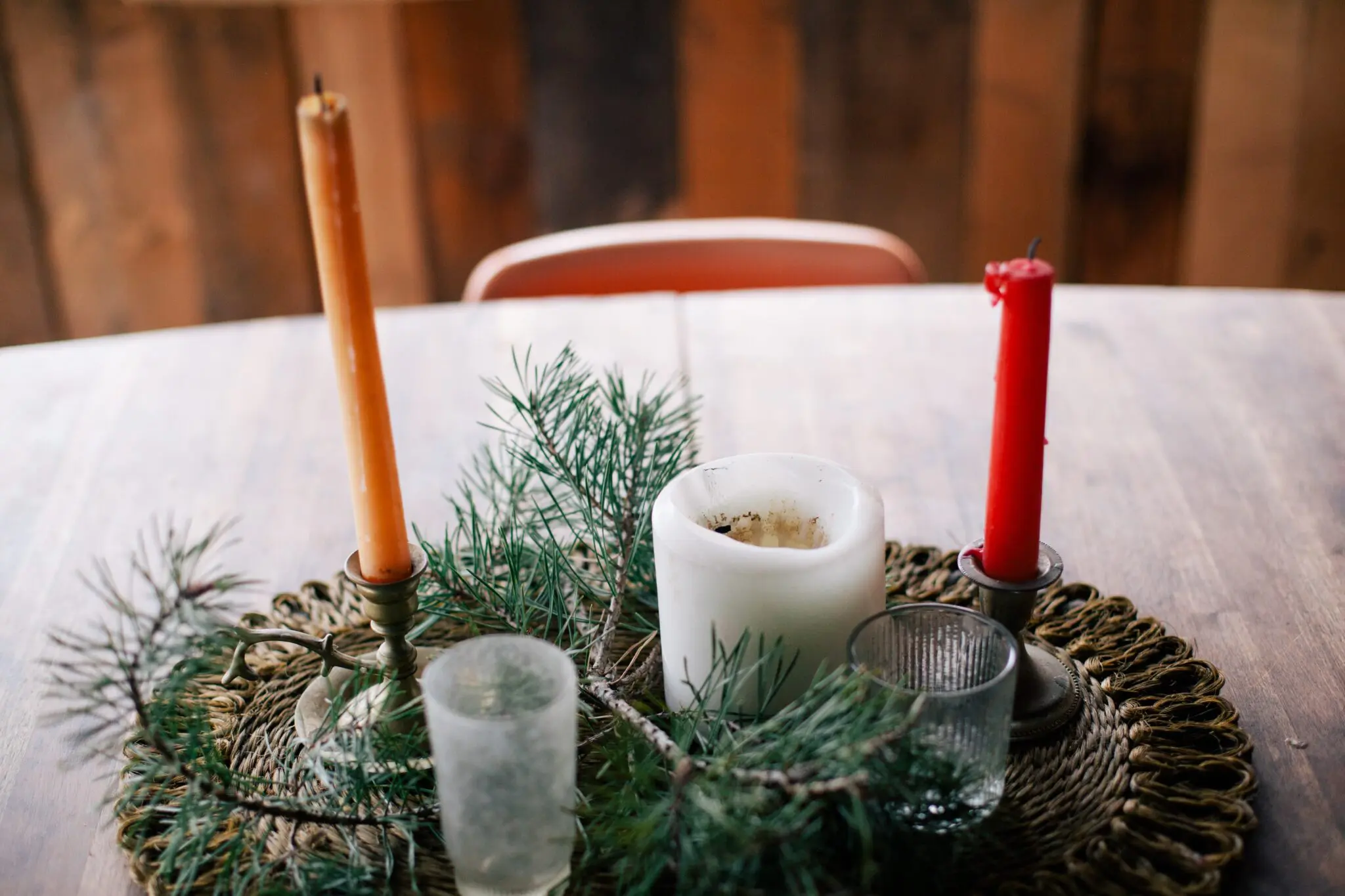 3.   Clean
If you are hosting for the holidays, cleaning the house should be a necessary task on your list. Having a clean home is crucial in making guests feel welcome. This is a great step to take after decluttering because you may uncover spots that might have been hidden from clutter. Start by bringing your attention to high-traffic areas, such as primary entrances, and where you will gather the most. For example, guest bedrooms, the kitchen and living room. It's also a good idea to clean after your Christmas decor is up, this way you can freshen up spaces that have accumulated excessive amounts of glitter and/or pine needles.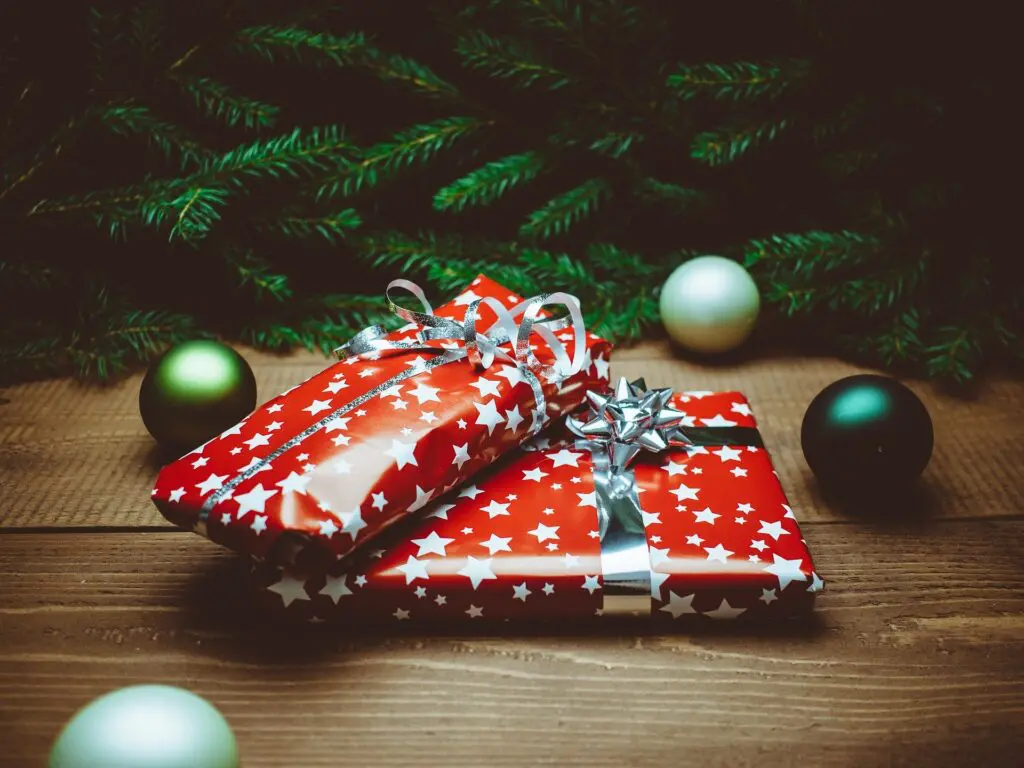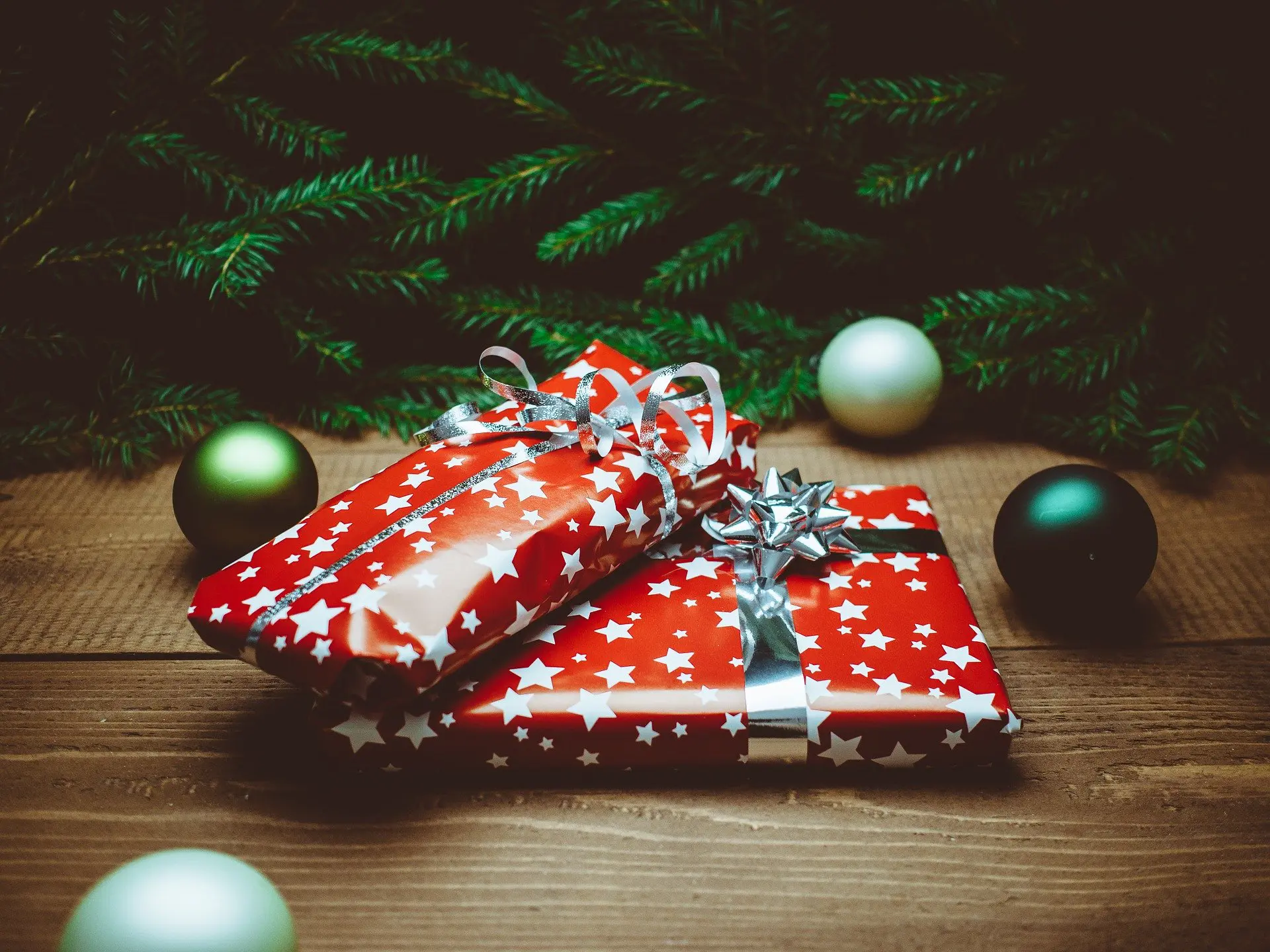 4.   Gift Wrapping Station
By creating a gift wrapping station, you can keep all items associated with this task in one place to control gift wrapping clutter. While organizing gift wrapping supplies, you can also take a quick inventory of things you need. This could be anything such as tape, gift tags, tissue paper, etc. As you purchase gifts, wrap them! There is no sense in waiting, the earlier you wrap gifts the better. It is a lingering task that can be easily pushed off until the last minute. After the holidays are over, you'll be able to easily access your leftover wrapping paper supplies in one place to store for next year. Also, there are several leftover wrapping paper craft ideas that you can do to be more sustainable and waste nothing, while being creative, too!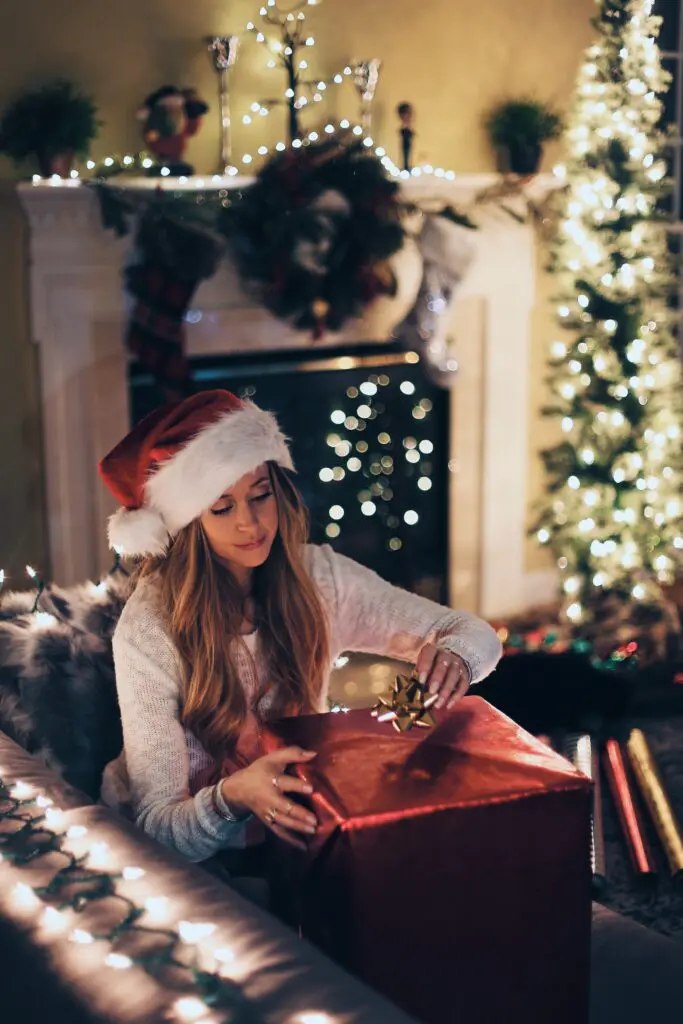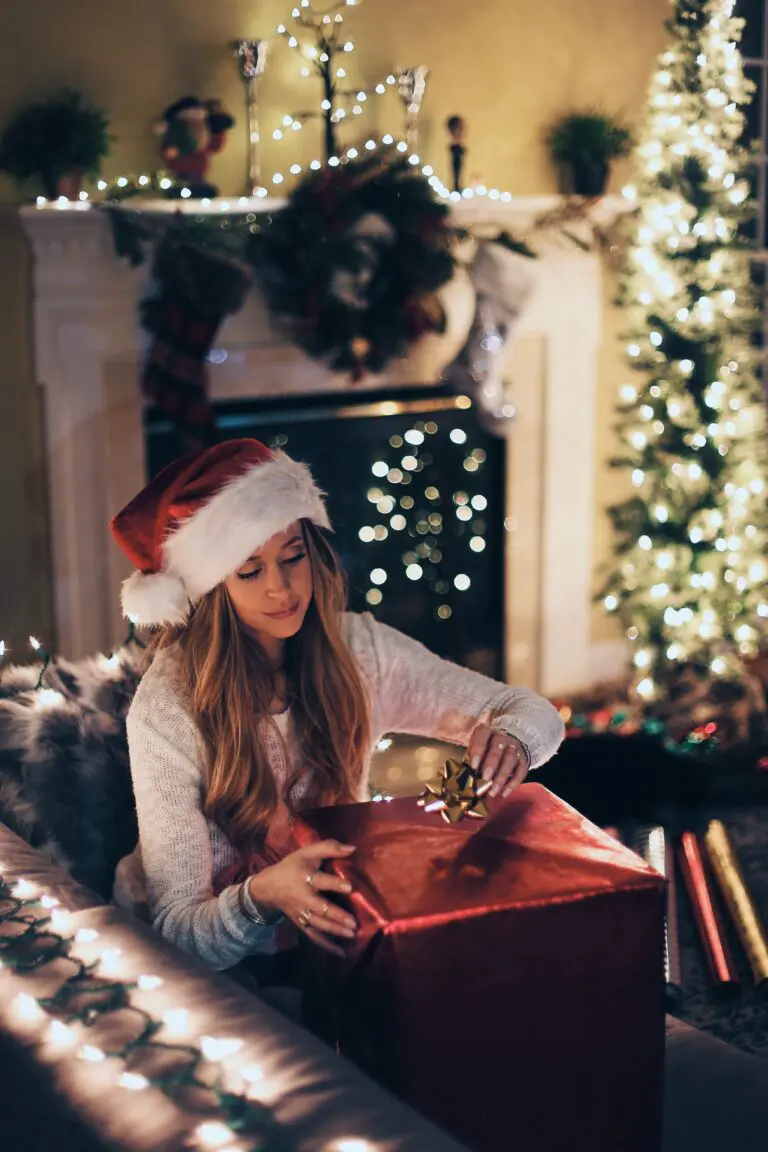 Take control of your holidays this year. It's easy to get caught up in the spiral of seasonal activities. If you get a grasp on finishing decluttering and cleaning early, you can focus on the other hefty holiday tasks that need your undivided attention. Chip away on things as early as you can to be able to fully enjoy Christmas once it is here. Although you may want things to be a certain way, it's important to cherish being around family and friends during this festive time of year.