As kids, we loved the parades and fireworks.  But it was also tough to wait through adult activities like concerts and decorating the parade floats. As adults, we've noticed the same fidgets and hyper, excited emotions in kids and their friends. Rather than watch them spin out of control waiting for the big moment, we came up with some ways to keep them entertained. If that sounds like something your kids need, check out these 4th of July activities for kids. 
4th of July Activities for Kids: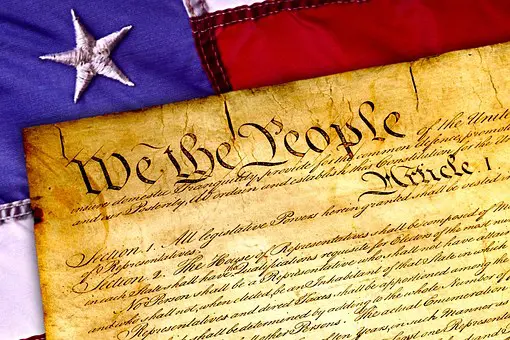 Make a 4
th
 of July Wand
Stars, streamers, and red, white, and blue – this wand is patriotic and give your kids so much more than a fun craft. Once they've made the wand, it's time to put their imaginations to work. They could be Harry Potter conjuring up a Patronus or a fairy queen spreading magic everywhere. The possibilities are endless! 
Make a Wind Sock
Festive and easy to make, windsocks look great hanging in the yard. And if you hang them in a pattern, your kids can have hours of fun running around and between them and dodging them as they blow in the breeze.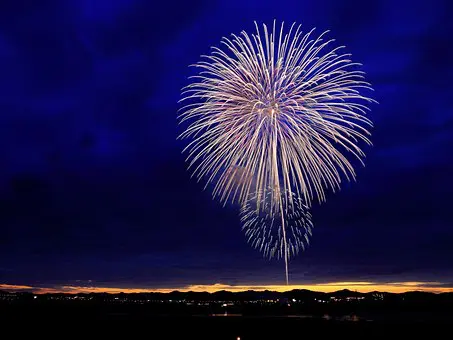 Fireworks Balloons
Playing with real fireworks is dangerous and in some states, also illegal. Instead, give your kids a chance to have a safe explosion with fireworks balloons. They're easy to make and promise lots of laughter from kids and adults. 
Watch an Independence Day Series
July 4th is lots of fun. And falling in the middle of summer, a lot of kids may not want to hear the words "educational TV." So don't tell them Liberty's Kids is educational. Just tell them they get to watch a new show. In the process, they'll learn all about the American Revolution and Independence Day. 
Fireworks in a Jar
Another safe way to let your kids enjoy fireworks before the evening show uses a mason jar. No fire needed! Fireworks in a jar are captivating and fun. Your kids will want to make them again and again. 
Fizzy Paint
If your kids are anything like ours, they already love painting. Kick it up a notch for July 4th and add some fizzle to each stroke. Use bright colors so every work of art they create looks and sounds like a fireworks display. 
Patriotic Pinwheel
There's something so captivating about pinwheels. Kids and adults love them. Your whole family can make their own July 4th pinwheels and bring them to the parades and fireworks. Make enough to share and pass them out to your friends and neighbors.  We use this patriotic cardstock.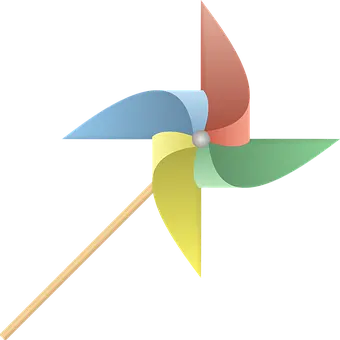 Confetti Launchers
Pop! Maybe it's not quite the same as the big boom the fireworks will make later in the day, but confetti launchers are also much more kid-friendly. Make a bunch and set them off in sequence to make your own backyard 'fetti-works show. 
T-Shirts
We used to love decorating t-shirts when we were kids! Grab the finger paints and some inexpensive white undershirts. Your kids can make their very own fashion to show off their excitement and Patriotism. For older kids, tie-dyed shirts are lot of fun and can be made with red and blue dye. 
Celebrate 4th of July with Family and Fun!
Between making these great projects and playing with the DIY projects they've created, your kids have a full day's worth of entertainment. Especially if you can get them to stop long enough to eat something! (Maybe while they're watching Liberty's Kids.) 
What other activities do you do with your kids on July 4th? Share your favorites, and how to make them. We'd love to feature them on the blog! In the meantime, Happy Independence Day everyone!