A store-bought Father's Day gift is always appreciated, but sometimes it's not the right message. Some dads are hard to shop for and store-bought gifts aren't usually as personal as something you make yourself. Grab your kids and give dad the best Father's Day yet, with DIY Father's Day gifts that come straight from the heart. 
Sisters Know Best Round Up of DIY Father's Day Gifts:
Personalized Luggage
If Dad travels a lot for work, personalizing his luggage with a classy handle cover will help him make sure he gets the right bag every time. This is a quick and simple project for anyone with basic sewing skills.  So if you're making it with your kids, it's a great teaching project too. 
I Love You This Much Card
Father's Day cards from the store are so impersonal. This homemade card is not only personal, it's totally adorable. Use your kid's hands as the outside of the card and have them use stamps or stickers to help you create the words on the palms and accordion piece in the middle. 
Soda Can Coasters
This project is better for older children as it involves cutting and sharp edges. Use empty cans of Dad's favorite soda to make coasters for his "man cave." Chances are he'll be more likely to use them than something bought at the store!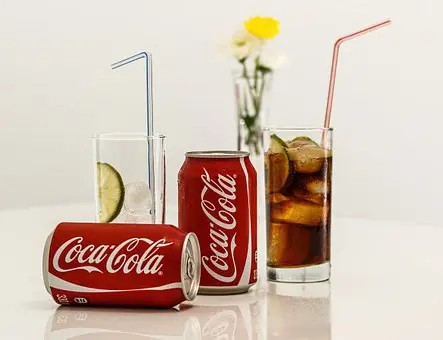 Dad's Day Crown
They say every man is the king of his own castle, but it may not always feel that way. Make your dad (or your kid's dad) feel like king for a day with a homemade crown. If you're feeling really adventurous, have your kids find toys or costumes they could use for a scepter and cape. 
Manly Apron
If Dad's the official cook or grill master in the house, he'll love this manly apron. There's plenty of pocket space for keeping utensils.  It will also keep his clothes clean.  No matter who's doing the laundry, it's a win-win situation. 
Cord Keeper
I don't know how it is in your house, but we're used to being around dads who hate the site of messy cords. If that's the case in your house too, a cord keeper made from a shoebox is the perfect solution. Dad'll love that it came from the heart.  He'll smile every time he sees his cords all nice and tidy. 
Keychain
Sure.  You could buy a keychain in the store that says "Dad," but where's the fun in that? Instead, find an old Scrabble game and use the tiles to make a keychain with any word or phrase you want. The best part? It makes it harder for Dad to lose his keys! 
Grill Utensils Holder
This gift would be great to give along with the manly apron above. Help Dad keep all his grilling utensils clean and orderly with a DIY grill utensils holder. It's a lot easier than it looks!  The next time you're craving BBQ, the process will be much simpler since everything will be in one place.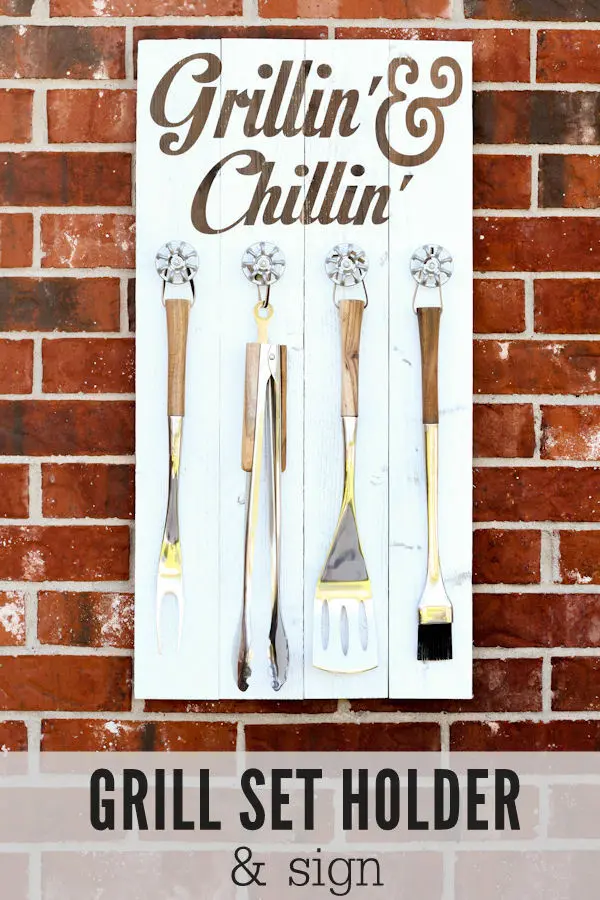 Popcorn Sampler
We love family movie nights! One of the best parts is sharing a big bowl of popcorn. If your family does that too, a popcorn sampler with several different flavors would make a great DIY Father's Day gift. 
Carwash Kit
Whether it's classic cars or babying the family vehicle, dads who love to spend time with their car will love a personalized car wash kit. Your kids can make the labels and help you pick out the perfect bucket and supplies. Maybe the entire family can help wash the car!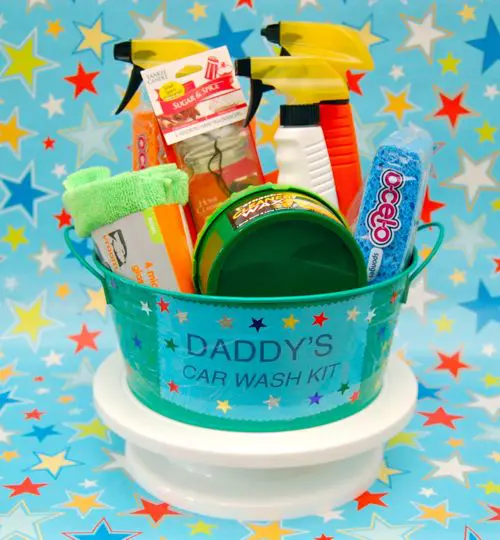 Homemade Tie Rack
Wearing a tie to work every day isn't as common as it once was, but plenty of fathers still do. For dads with a tie collection, the homemade tie rack will be a great addition to their closet space. And chances are they'll like it a lot more than getting another tie! 
Whether you make one or several of these DIY Father's Day gifts with your kids, it's sure to be the best Father's Day yet!