Today, as I begin this article, it is the first day of autumn. It was an amazing summer but now as the air turns crisp and signs of Fall are everywhere, my mind is turning toward fall crafts. I know I'm not alone. I've been looking at Pinterest and Facebook for fresh and new ideas for crafts. Here's Sisters Know Best Top 5 Picks for Fall Crafts: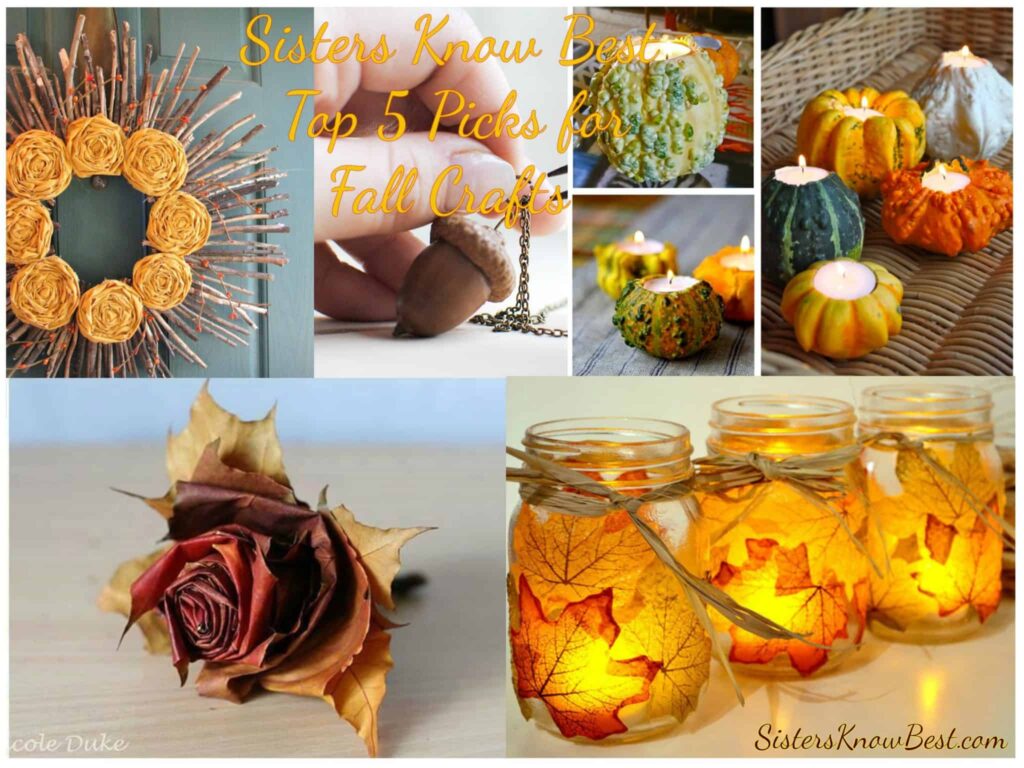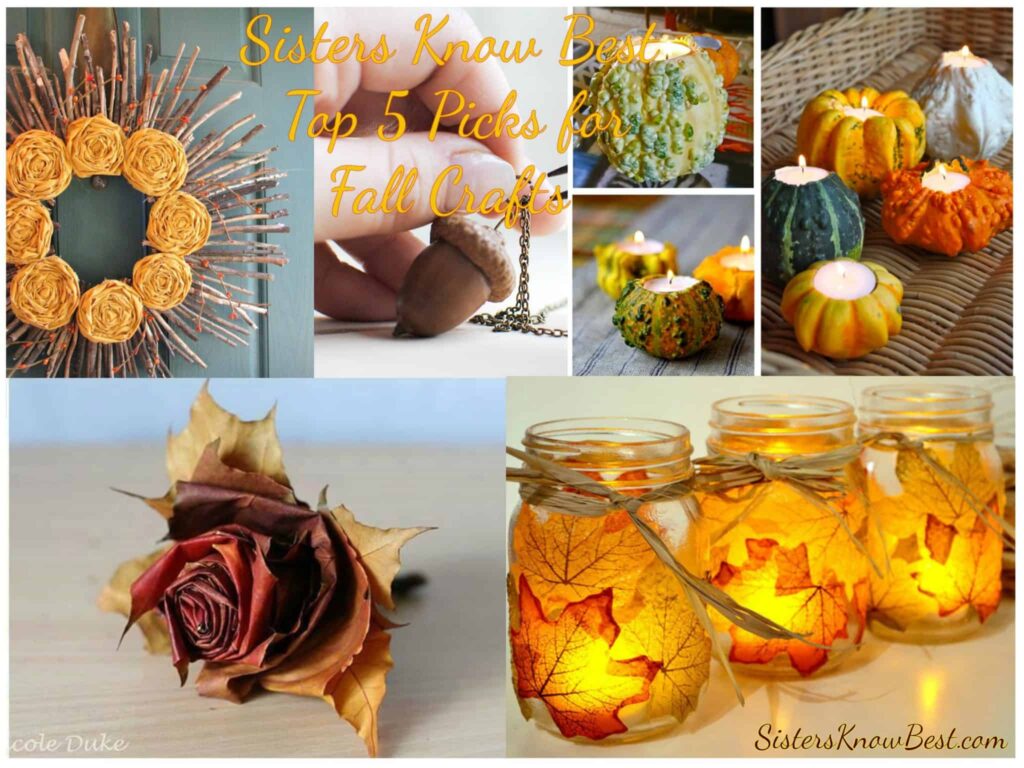 OF COURSE it's the Nicole Duke Easy DIY Fall Leaf Roses Everyone loves this for it's affordability, level of difficulty (none!) to do and simple beauty.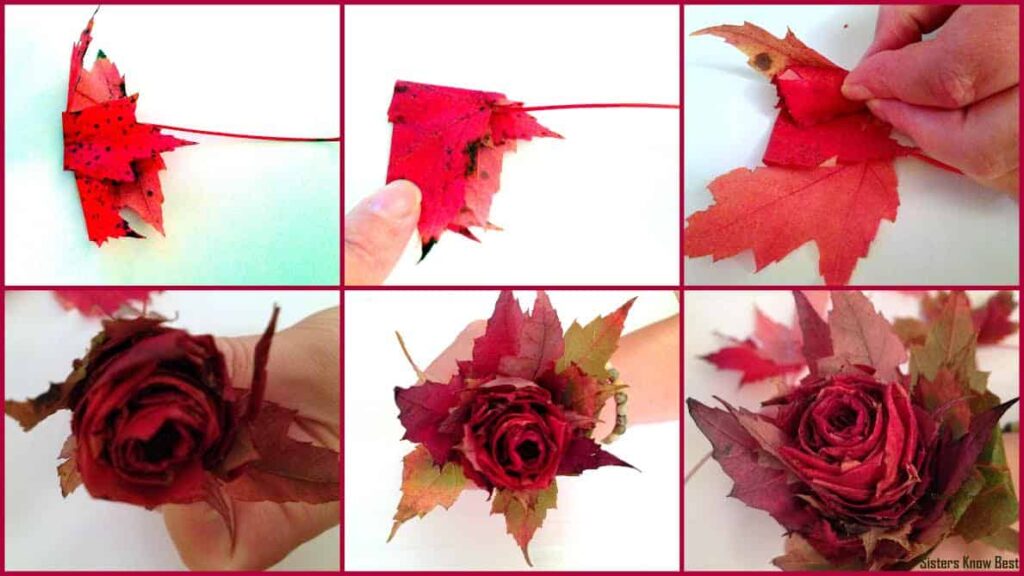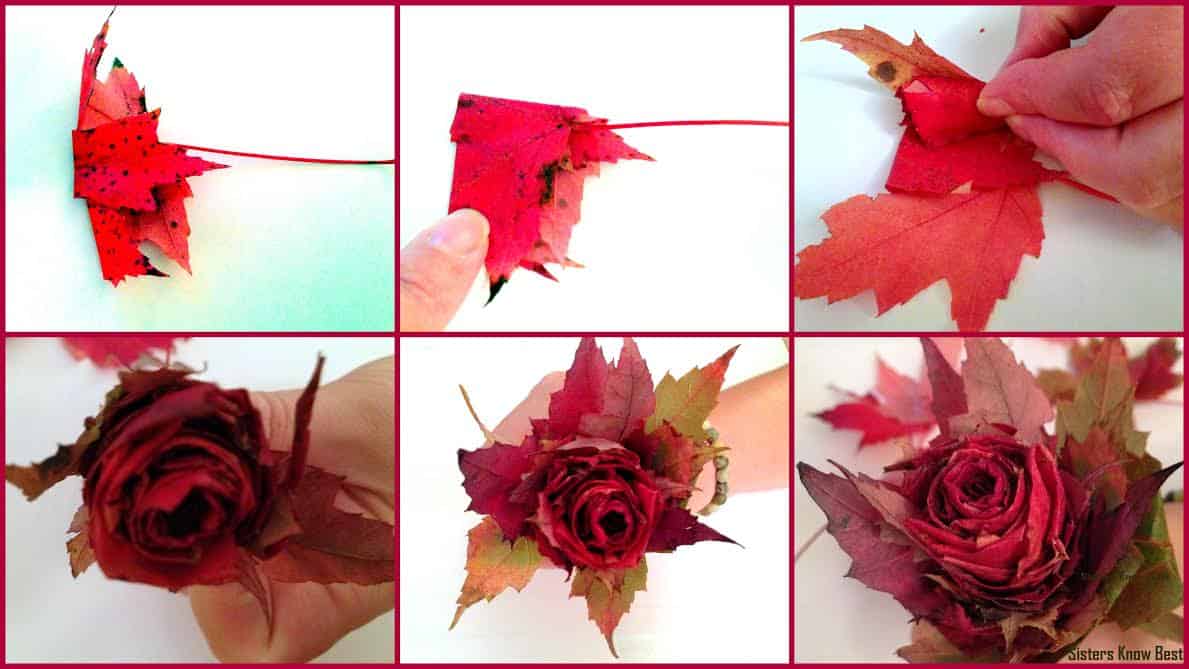 Fall Leaf Mason Jars are a lot of fun to make and again are affordable. For complete instructions, visit Spark & Chemistry.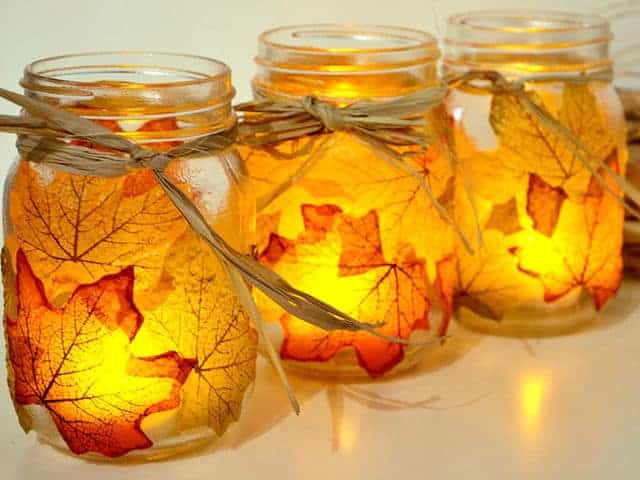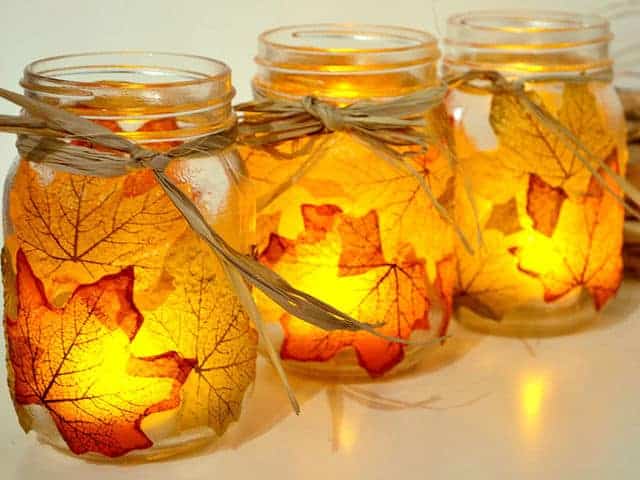 DIY Acorn Necklaces are the most adorable craft I've seen in 2015! Get the complete tutorial at OneTenZeroSeven.com.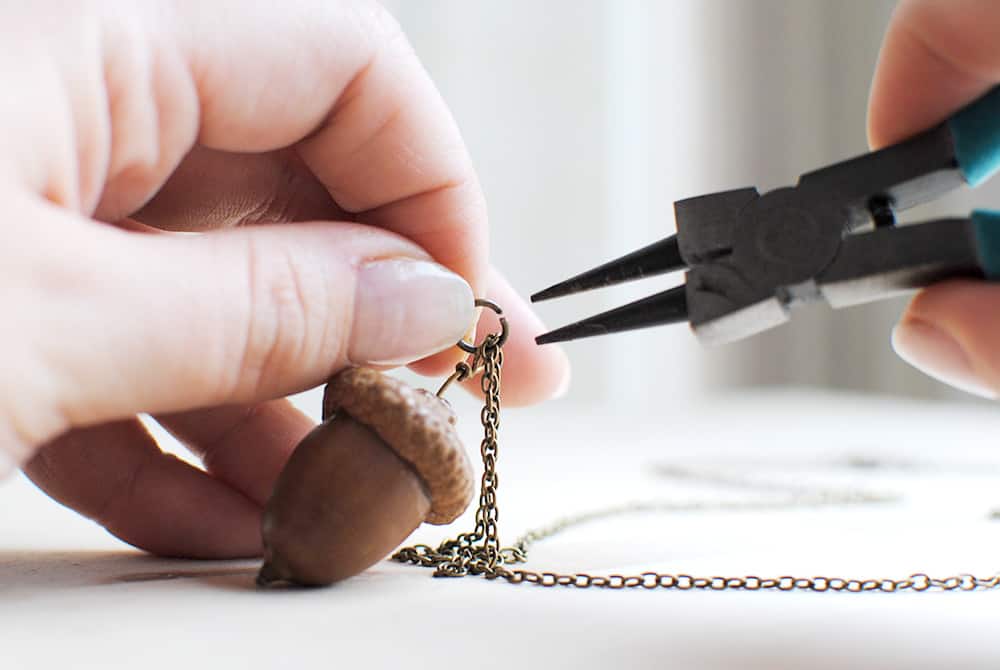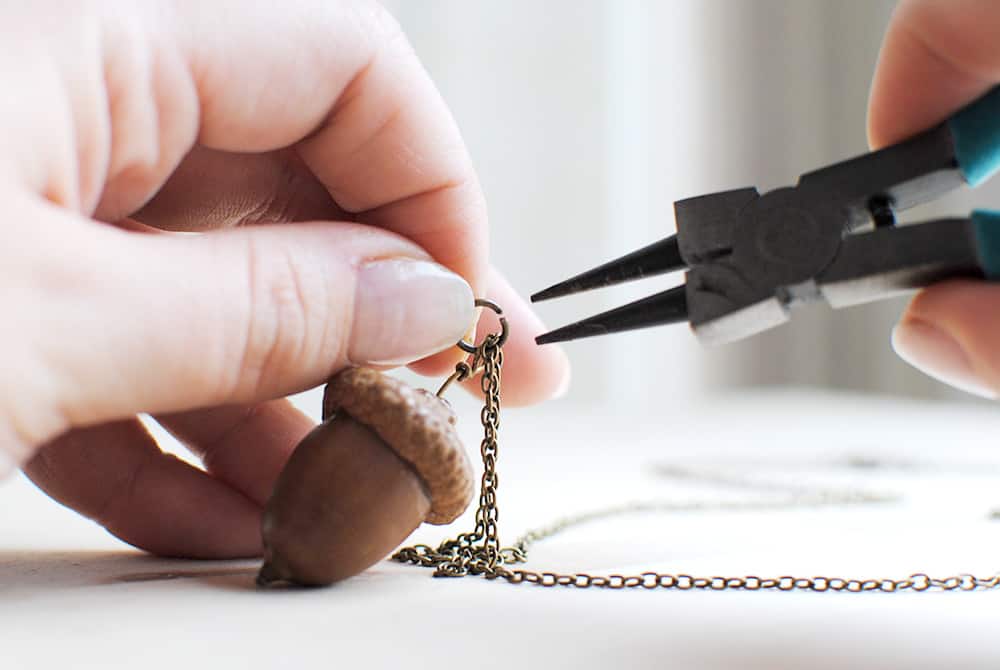 I'm still partial to these easy DIY Pumpkin and Gourd Candles by but…Honestly…em.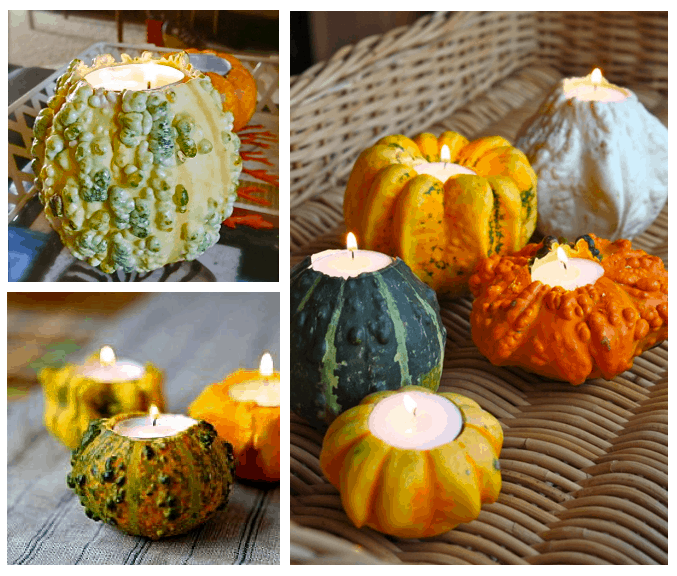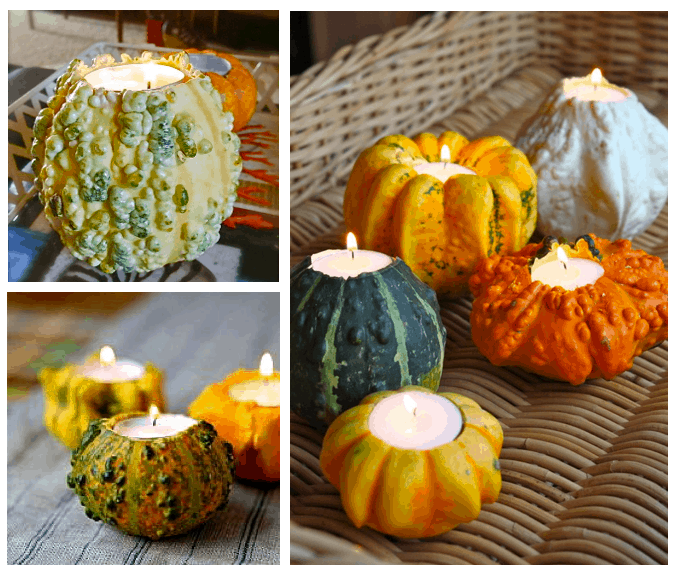 And last but not least, we love DIY Fall Wreaths. This one from The Reinhart Blog is adorable!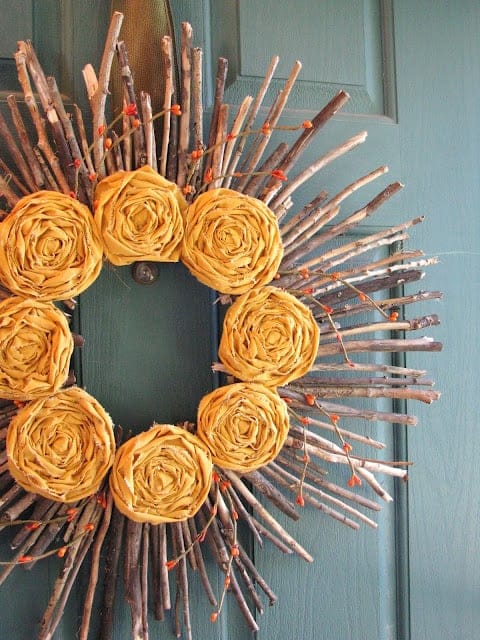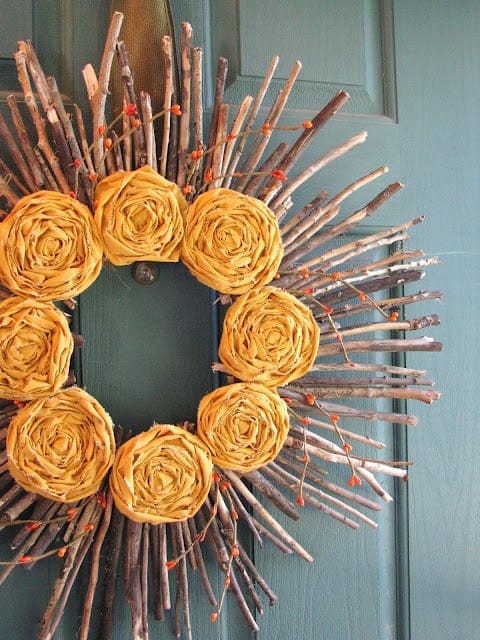 What have you been working on? Be sure to check out our other Fall crafts?
Do you have any Fall projects you would like to share?