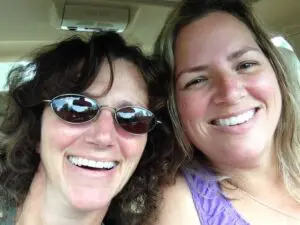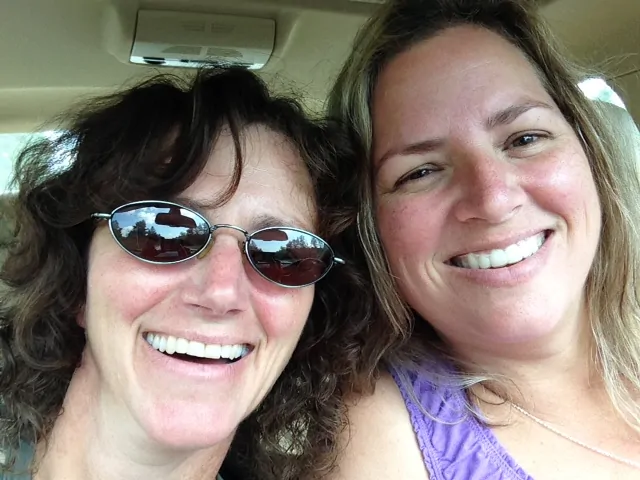 Wow, where does the time go? It's been so long since we've reached out with a new post on the Sisters Know Best blog! It's not because we haven't been cooking, cleaning, and creating that's for sure! On the contrary…
Emily's been hard at work on her quilting business and I've been building up my web design and social media business while traveling and writing for my keto recipe website. To say the least, we've been going non stop! But we often think of our blog and have lots of ideas still churning around in our minds about it.
Next weekend my family is going camping so I have a few ideas for activities and organizing for camping I want to share with you. And Emily just finished planting her garden so I know she has some tips about that! After all, she did take courses and receive her Master Gardener certificate a few years back… and she's the first person I call when I need advice about my new garden. So, I guess what I'm saying is "Don't give up on us sisters!" We will be back shortly!
How is your summer going so far? Any projects? Exciting trips? Etc? Tell us!