We have the best fun apple dessert recipe ever!  Have you ever made something so adorable you couldn't stop staring at it? These Fall Apple Rose Desserts are one of those for me! Not only are they beautiful, but they are perfect for apple picking time and ways to use up apples!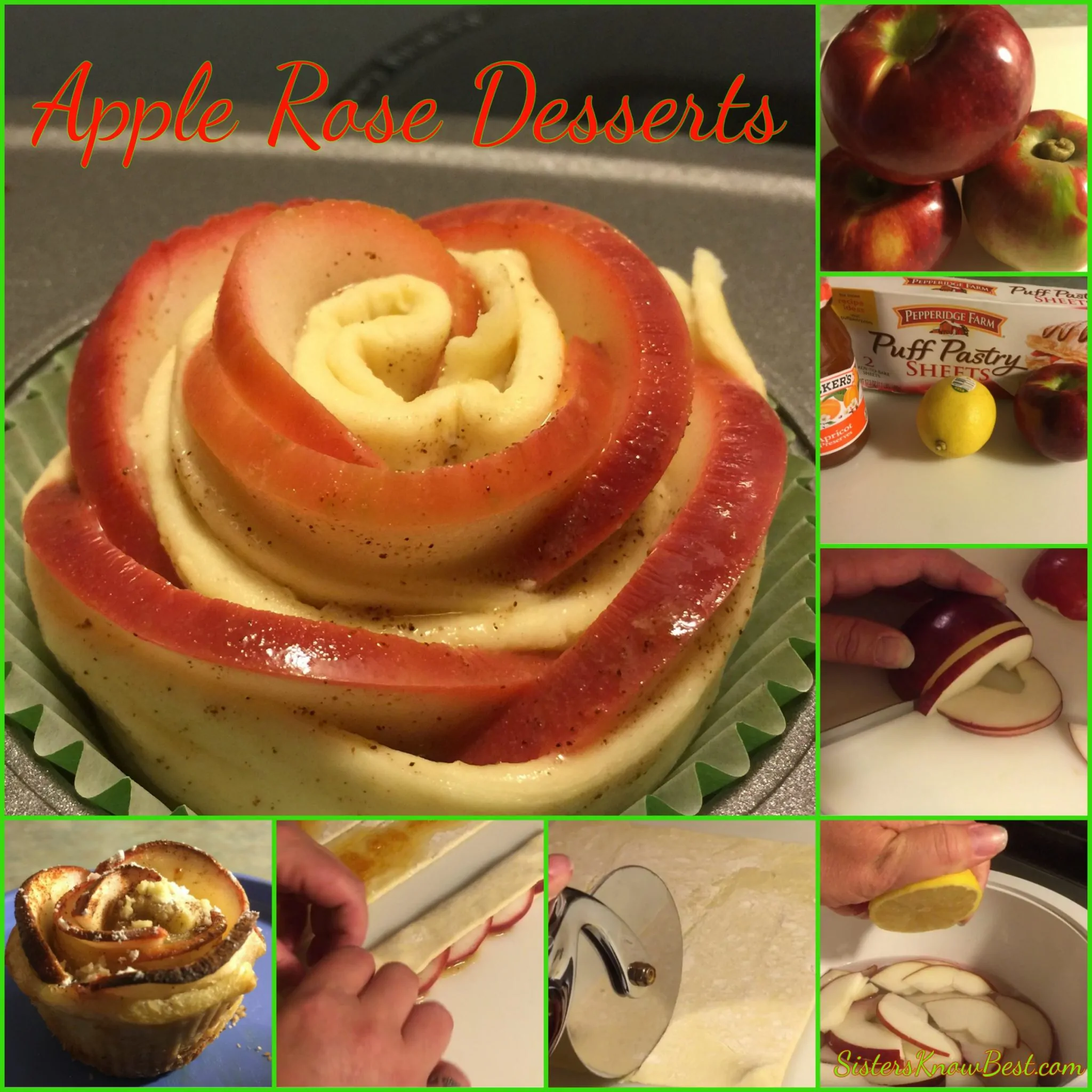 Aren't they adorable?!!!!?
Normally I would have tips or tricks for a recipe but this apple rose dessert is a very easy recipe to make. A dollop of ice cream or whipped cream would make them even more scrumptious but not needed. Here is a video though if you want to see the steps:
Check out some of our other fall crafts and projects and be sure to SHARE!