I don't know about you, but my home is my castle. I love leaving my personal touch in each room, creating a space that's unique and comfortable for me. Some things, like painting, are pretty obvious, but other DIY home décor ideas aren't quite as typical.
Wall Stickers
I ADORE wall stickers. I'm super creative, but not artistic. So when I want a special mural or pattern on a wall, I can either hire someone and hope they bring my vision to life or I can use stickers. I opt for stickers. They're cheaper and they're something I can do myself. Doing a quick search on Amazon, you'll see there are more options for wall stickers than there are walls in your home.
Even better, if you're good with vinyl, you can make your own wall stickers! Whether you make your favorite words or phrases or capture nature or animals in vinyl shapes, it's a great way to express yourself and revitalize your home.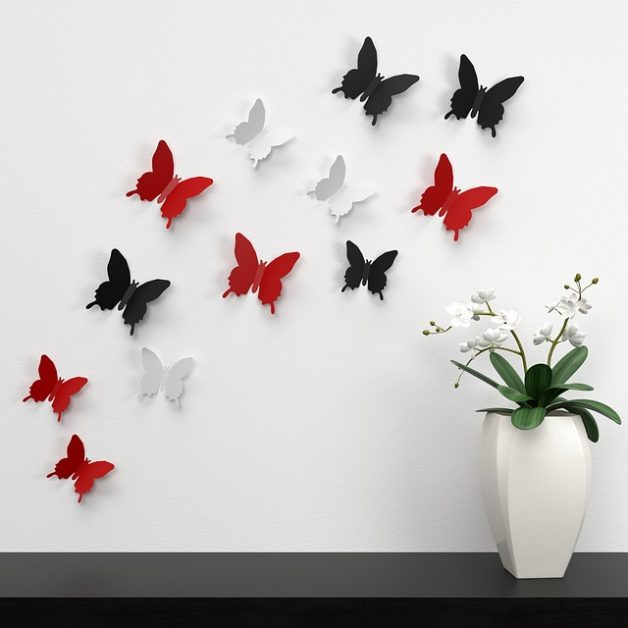 Curtains
Basic sewing skills are all you need to make curtains all your own. Take a trip to the fabric store to find a fabric that flows and matches with your room the way you want. If you want something other than rectangular panels, grab a pattern while you're there. Otherwise, it's easy to whip up two panels per window – just makes sure to include a pocket for the curtain rod.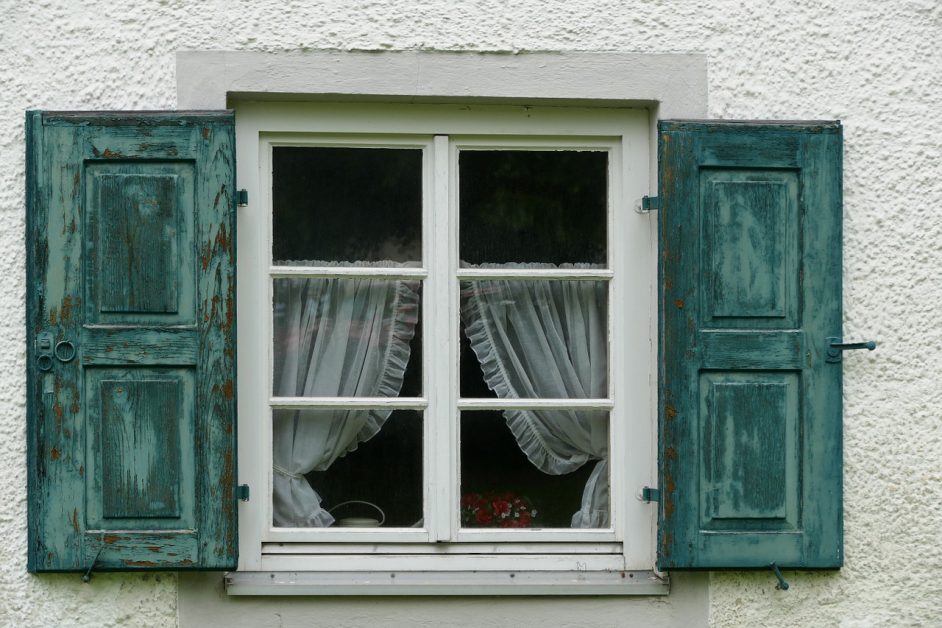 Furniture
If you're handy with power tools and like bringing new life to treasures, finding furniture on the cheap (or free) and restoring it with your own personal touch is an excellent way to put your personal mark on your living space. Just be sure you get it looked at by someone knowledgeable first! You don't want to risk redoing a piece that has significant cash value. Be sure to check out Emily's awesome post on refinishing chairs for some great tips!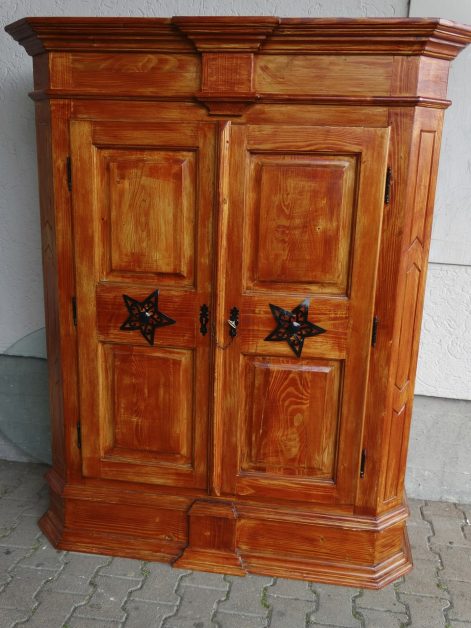 DIY home décor projects are some of my favorite. I could spend every day wondering about the house, adding personal touches… How about you?
What other ways do you add a personal touch to your living space?