Let's talk about animals in the winter… One of the best gifts of the holiday season is time. Winter break for the kids.  And let's not forget time off for the adults!  This grants us more time to spend as a family to reconnect.  Let's relax after the hard work we've put into the year!
Whether celebrating New Years with children or just spending another chilly day indoors, there are many ways we can take the time to engage in fun.  We're talking meaningful and even educational activities with our kids.  Let's make every second count!
Animals & Winter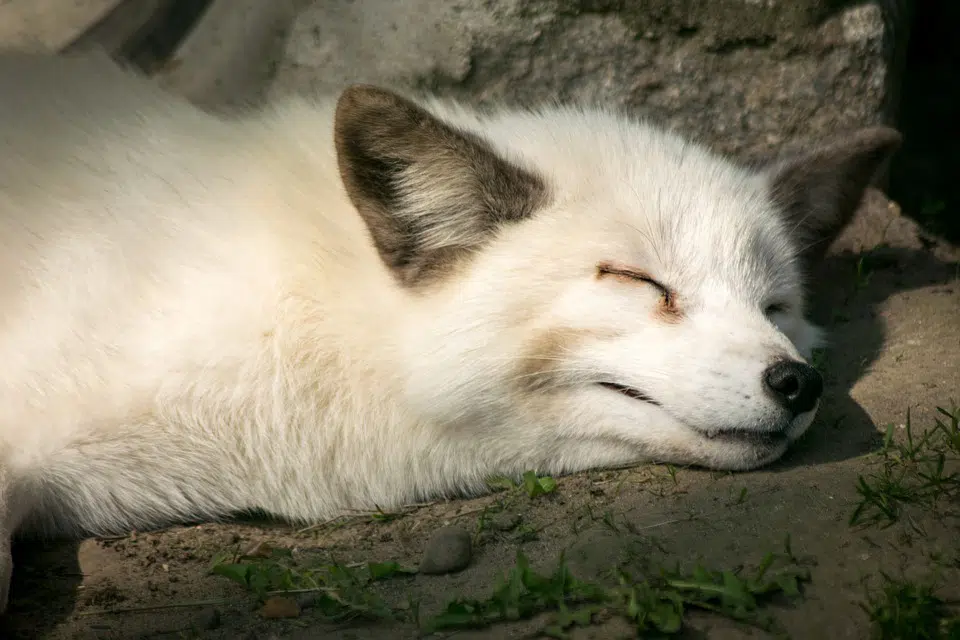 Animals sleep at different times of the day and for different periods of time depending on a variety of factors. In this easy-to-follow guide, kids can learn how sleep affects animals, average sleeping times, and sleeping habits of different types of animals. Afterwards, you and your kids can dive into each activity to help Anne Phibian, Owlbert Einstein, and others get ready for bed and put their knowledge to the test.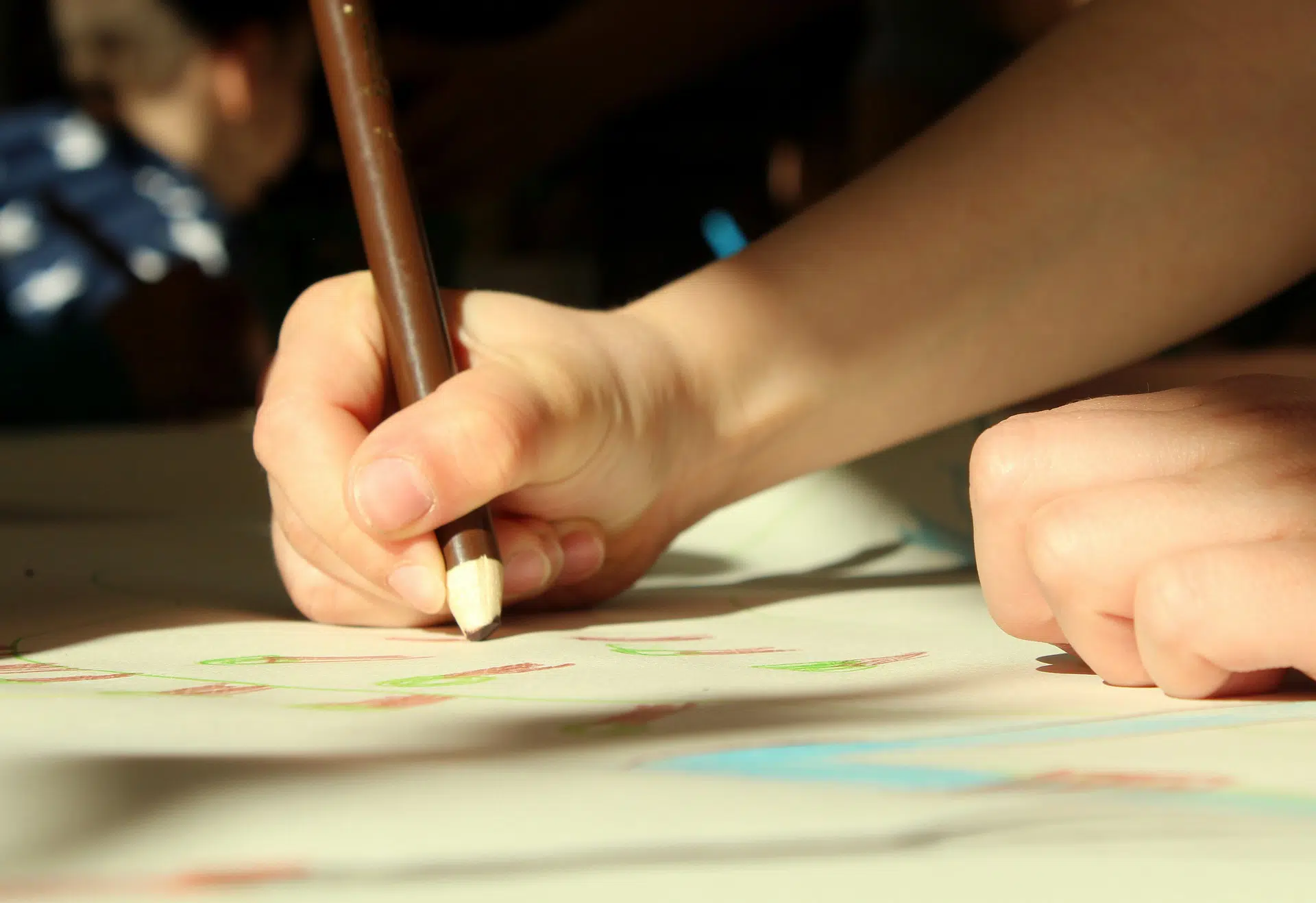 Activities About Animals
Follow up learning with reinforcement.  Draw or color a favorite animal.  Discuss how your beloved pet changes during the seasons.  Does your dog like to laze around more in winter?  Bake a cake and decorate it with frosted animal shapes.  We're thinking animal crackers here…  For those who enjoy sewing, make a blanket for your pet to snuggle.  Take animal knowledge even further by helping with chores for pets.  Clean the coop?  Muck the stalls?  Hey!  You can visit a nearby farm or zoo!
However you relax at year's end, Sisters Know Best encourages you to do it WITH your children.  Enjoy family!