We've been spoiled this year with warm weather but living in Maine and New Hampshire, that is only going to last so long. I see winter in the forecast and Emily said it's freezing up where she is. We are both geared up for the Get Healthy New Year Challenge so I thought we could use some alternatives to coffee, fun drinks for kids, and some tasty concoctions to help us forget we've only begun winter…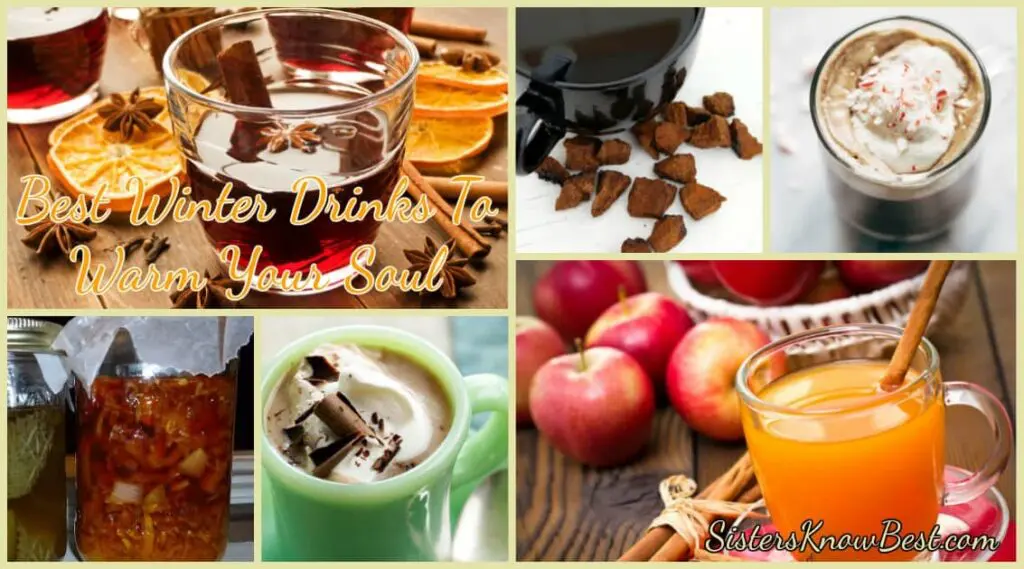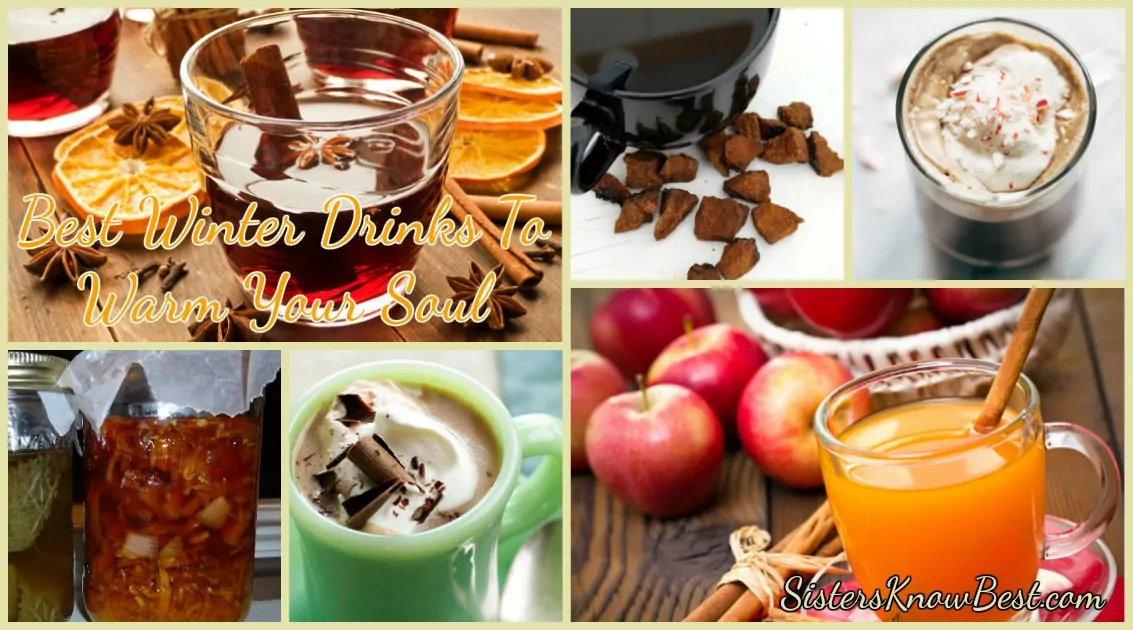 Pinch of Yum Peppermint Mocha, my new favorite blog and my new favorite drink!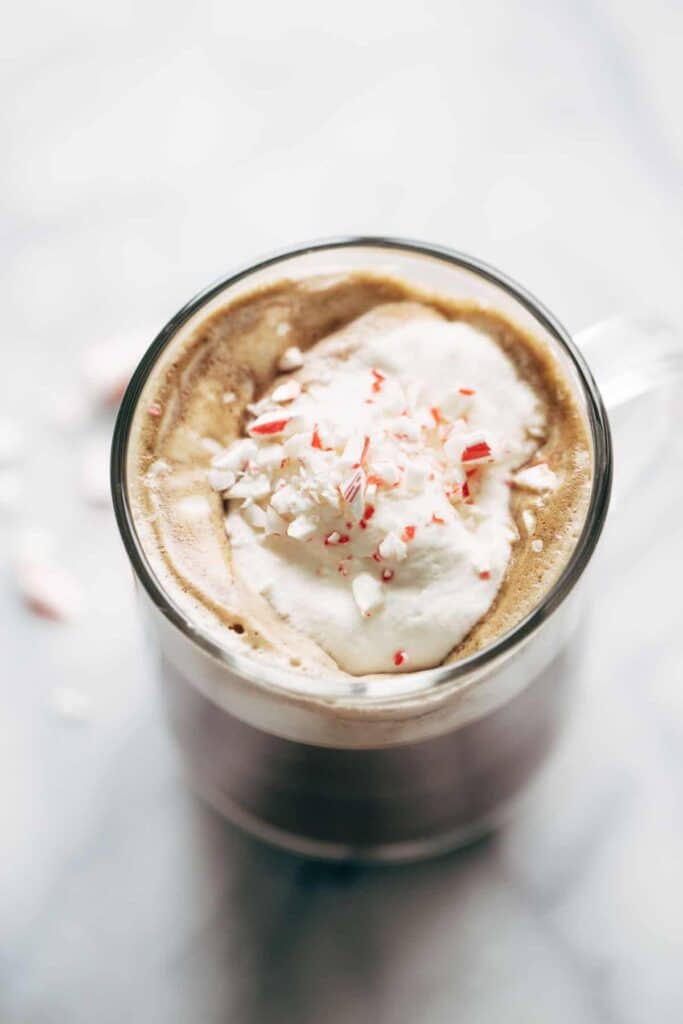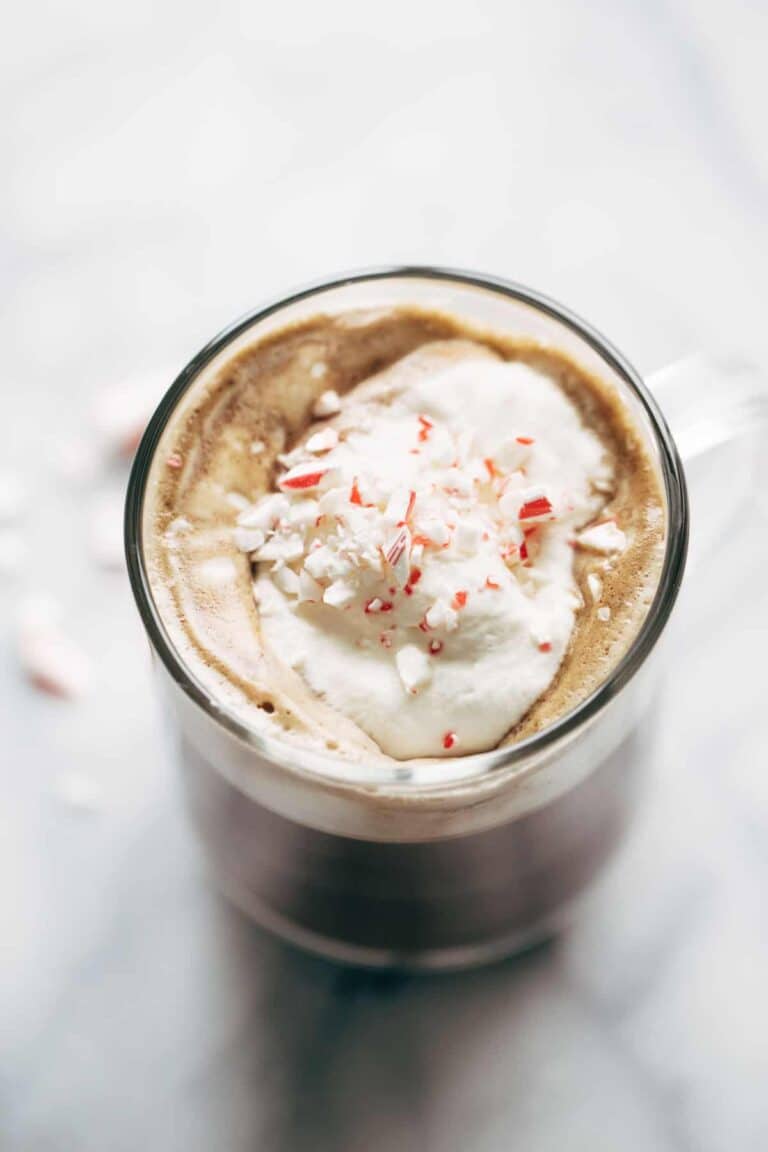 ---
Sisters Know Best Dragonfly Fire Cider of course is one of Emily's favorite. It's got a lot of health benefits and the name alone tells you it's going to warm you up!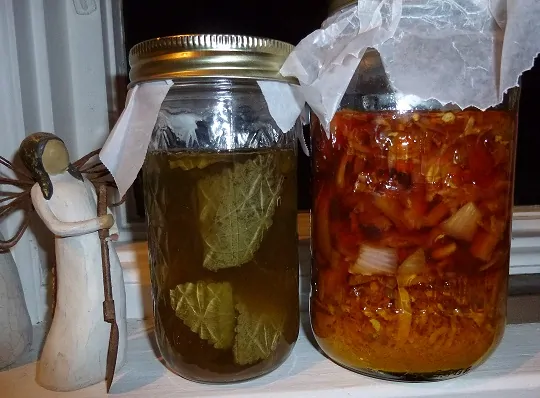 ---
Aaron Allen had a great collection of winter drinks but my favorite one was the Coconut Tres Laches. I love coconut!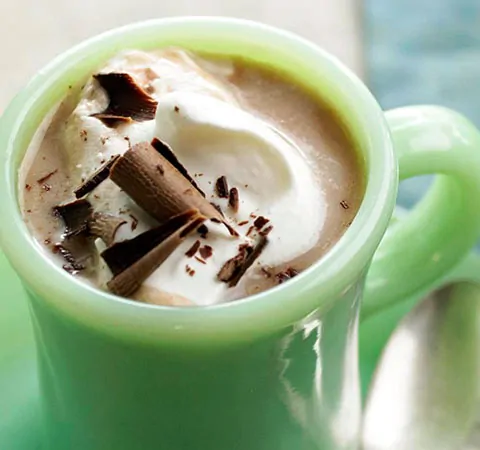 ---
Hot Mulled Wine with Oranges from Dishmaps is right up my alley. Wine, oranges… mmmm!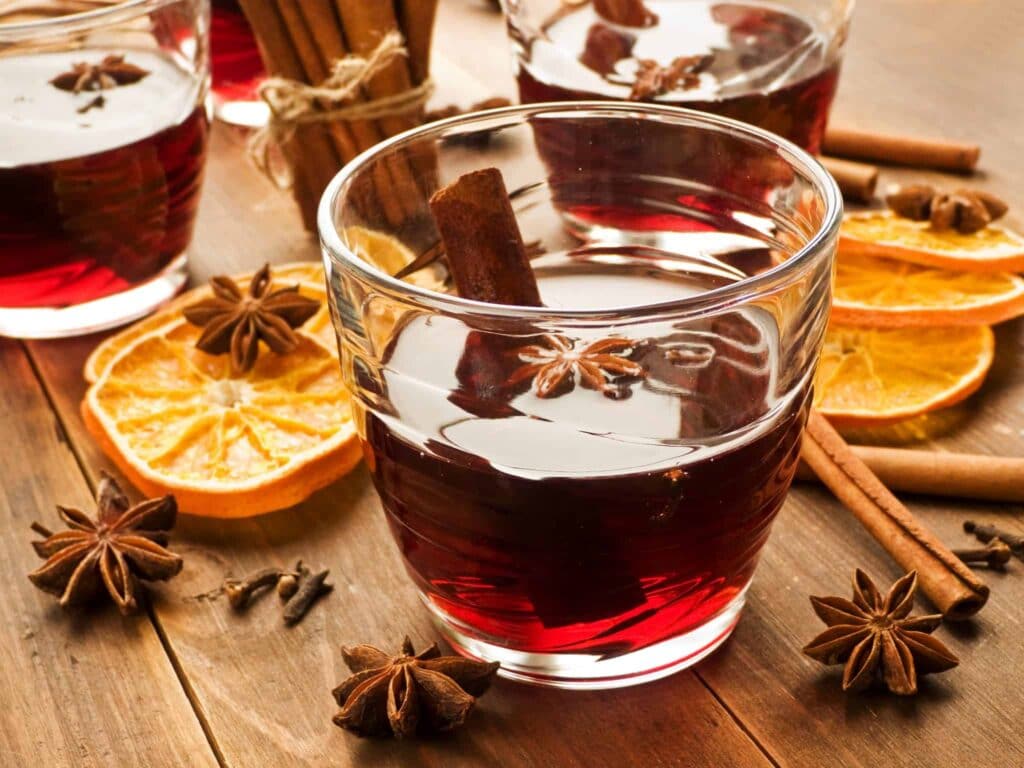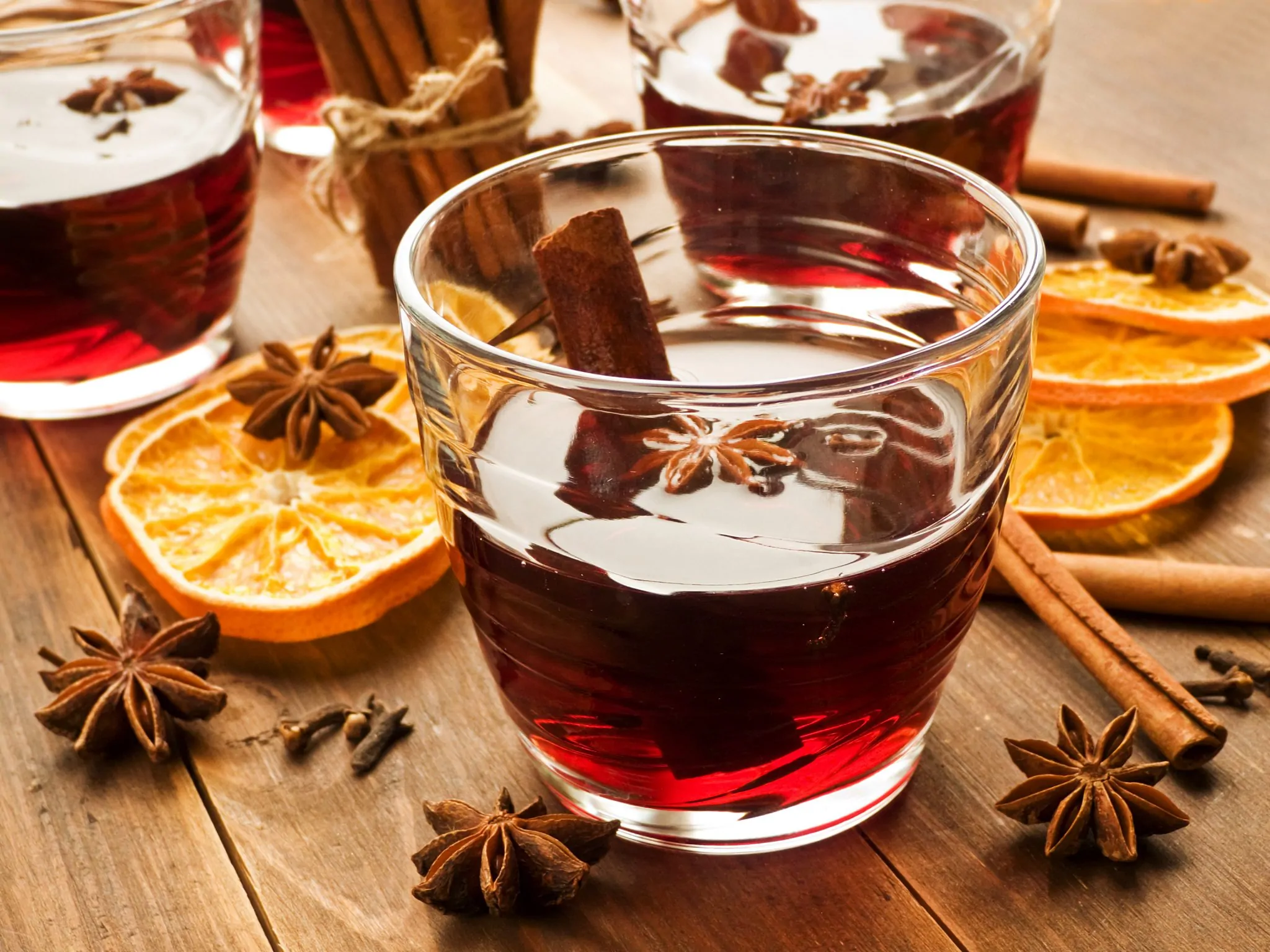 ---
Hot Apple Cider is a perfect winter drink to warm your body and use up apple cider from your harvest. Home First offers a delicious recipe!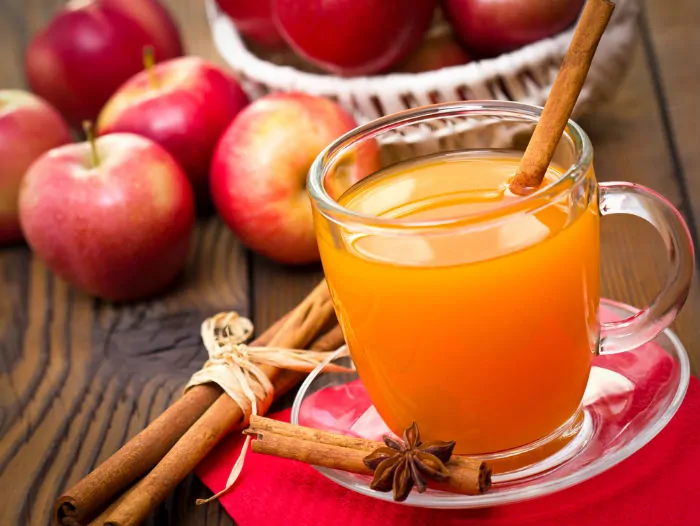 ---
Chaga Tea is something Emily swears by. She's been drinking a lot of it since we started our Get Healthy Challenge. I'm not a big fan of mushrooms…or tea but she can't get enough of it!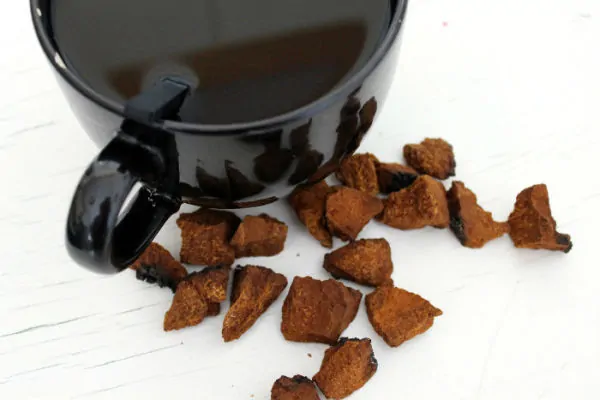 ---
As I finish this post, the rain is starting to turn to freezing rain. Yuck! I'm glad I have these warm drink options. It's time to end this and decide what to make. I think I'll start with the warm apple cider. What would you start with?