Working with vinyl has become quite popular lately. Machines like the Cricut Explore Air 2 are flying off the shelves as people discover the many uses for vinyl. It goes far beyond scrapbooking. Vinyl DIYers are now using their skills to create home décor, fashion, invitations, party supplies and so much more. These 10 projects are great for your Cricut machine. Don't forget to buy the vinyl stock you need to make them all come out amazing!
Pinwheels
In less than 30 minutes you can make these adorable pinwheels. They're a great spring decoration inside or out. If you're having a picnic or backyard BBQ, this project is a great way to make a personalized centerpiece. And kids love to blow on them and watch them spin. Make a few extras for the kids to run around and play with.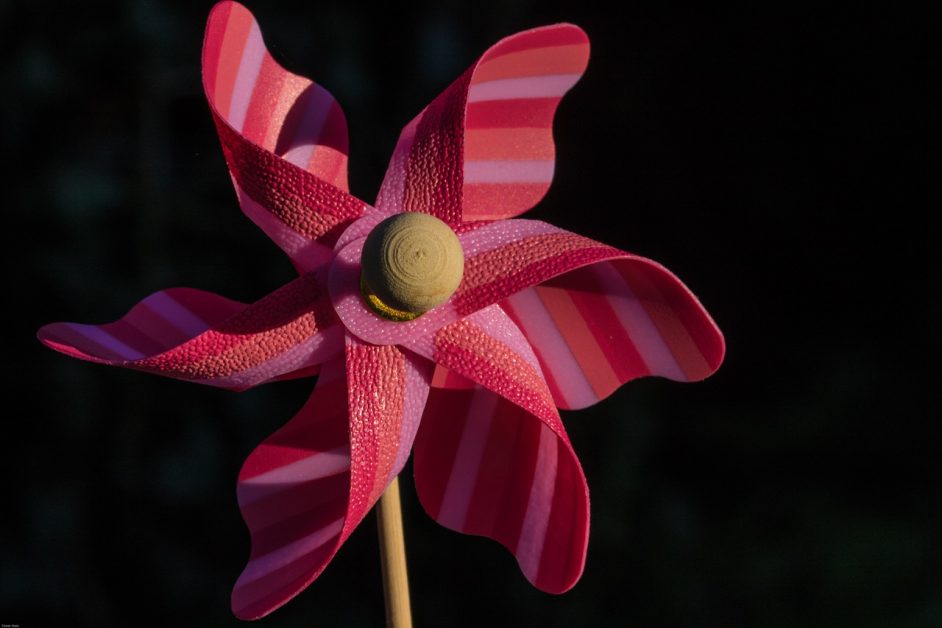 Wedding Invitations
Spring and summer are quite popular for weddings. Every bride knows how expensive invitations can be. Save some money and have fun making personalized wedding invitations with your Cricut machine. It takes less than 30 minutes, so making your own invites won't be a huge time suck either. Then have an envelope stuffing party to get them all mailed out.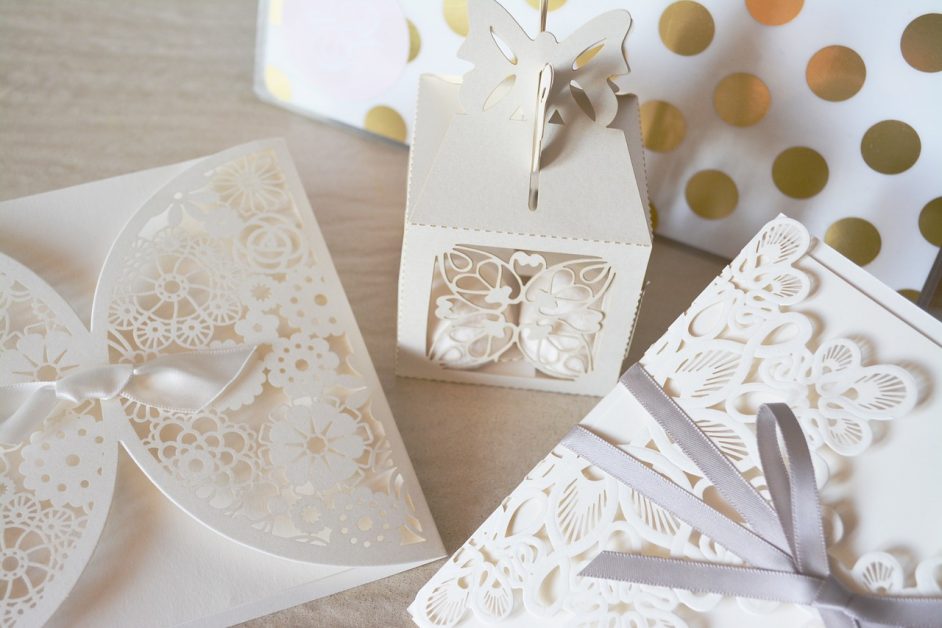 Party Glasses
Whether it's a neighborhood block party, a family cookout or a fancier occasion, these word art glasses are sure to please all your guests. Use whatever font is your favorite and the word the best suits your occasion. Cheers, congrats and love are some good options. This project is super fast and adds a lot wow factor to your party.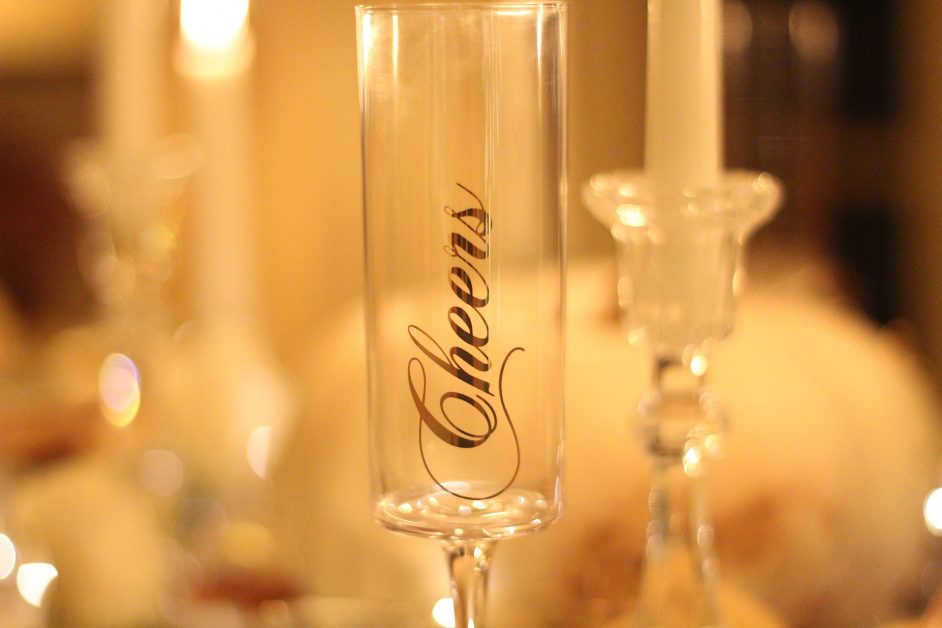 Nail Art Support Ribbons
It seems like every good cause these days has a colored ribbon to go with it. This easy pattern lets you wear your support for up to 10 causes with nail art. They're sure to be a conversation starter and help raise awareness to your favorite causes.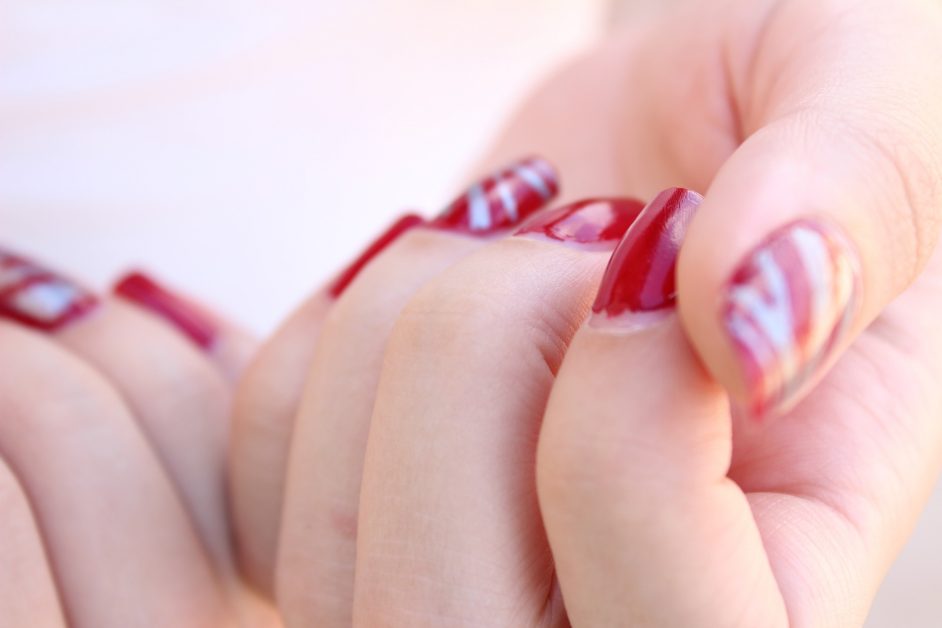 3D Wall Art
Personalizing living space is important to everyone. This easy 3D wall art pattern can be made in colors to compliment your existing décor and add some flair. It brightens up any room and makes the space truly unique.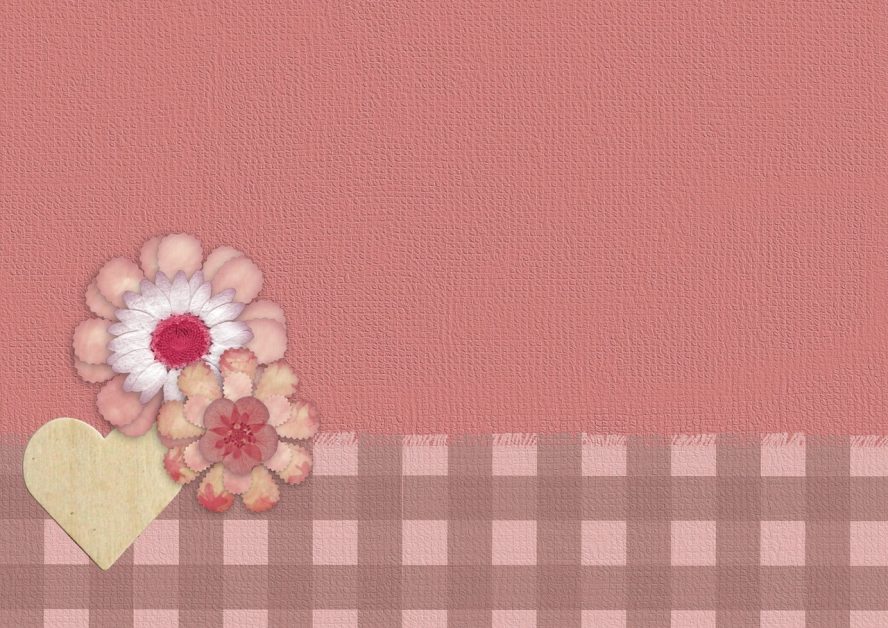 Wall Plaques
Do you have a favorite saying? Put it on a wall plaque you make with your Cricut. It's fun and doesn't take too long. You'll be able to choose the colors that are best for you home and make it a truly unique piece.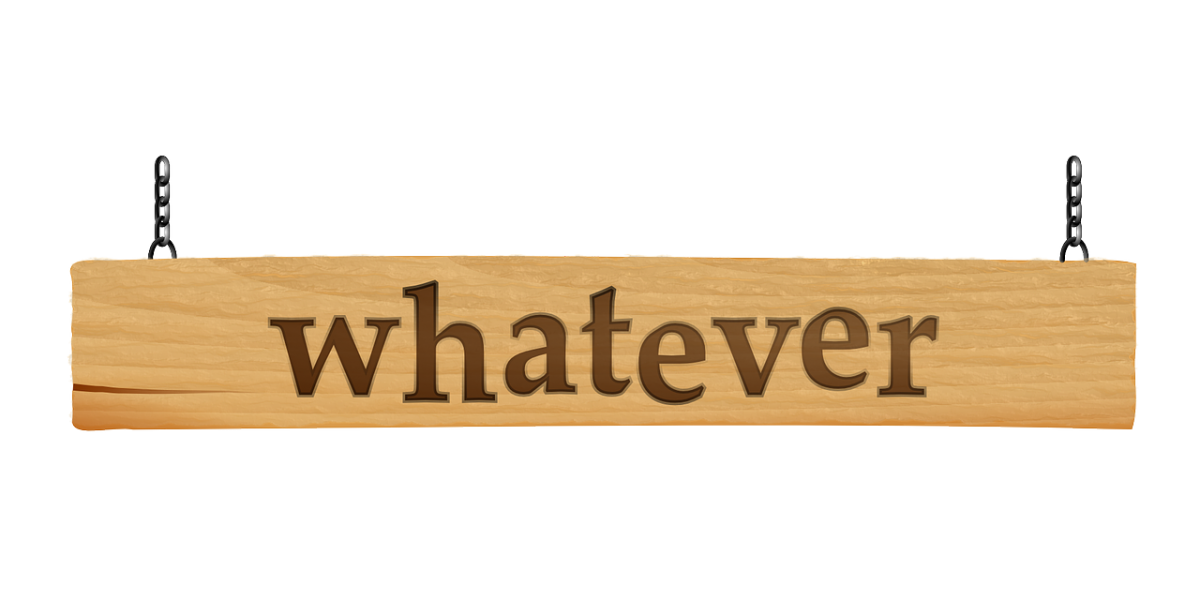 Butterfly Lampshade
Whether you're decorating your daughter's bedroom or looking for a classy yet fun way to spice up your living space, this vinyl craft lampshade is right up your alley. You can choose to match the butterfly color with the lampshade color or do butterflies that stand out more from the background of the lampshade.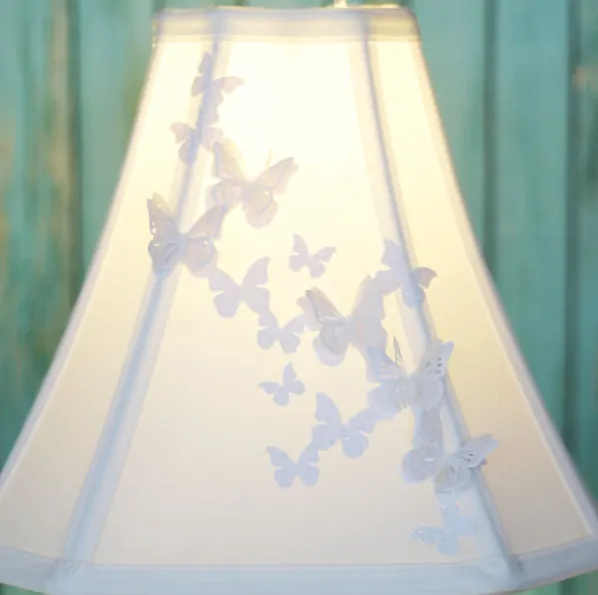 Family T-Shirts
Break out your Cricut and make some completely unique iron-ons for the whole family! Capture your family's motto, favorite vacation spot, totem animal or other symbols that make your family unique in vinyl and put it on a shirt to share with the world.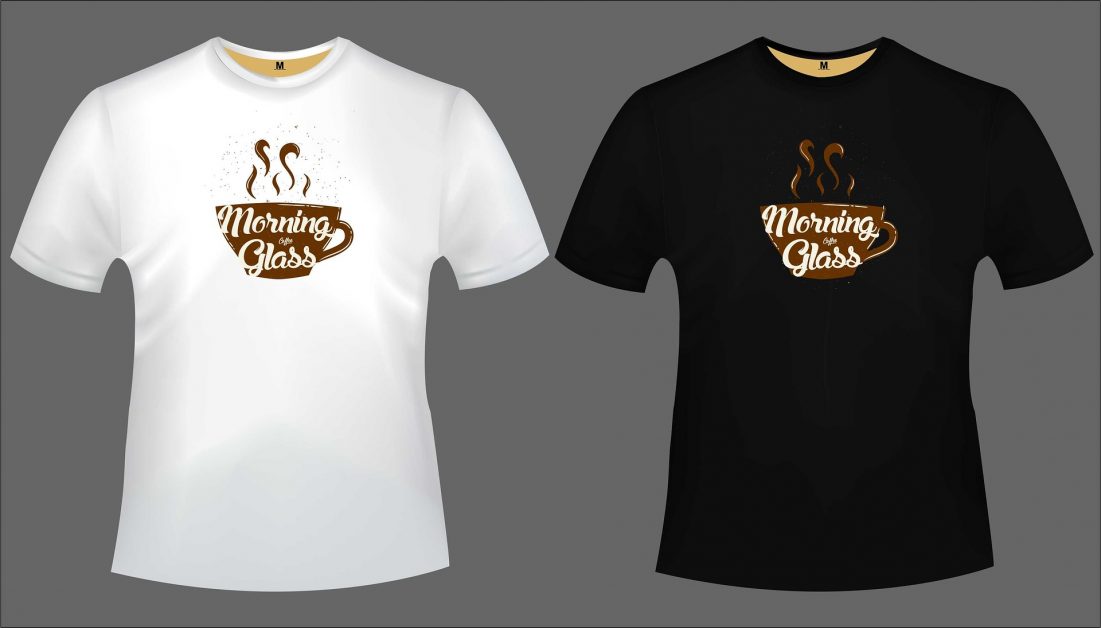 Flower Centerpiece
Making 3d flowers with your Cricut is easier than you think. This centerpiece is perfect for spring. Choose paper colors that make you happy and go with the season. Try pastels for Easter or brighter colors for a kid's birthday party.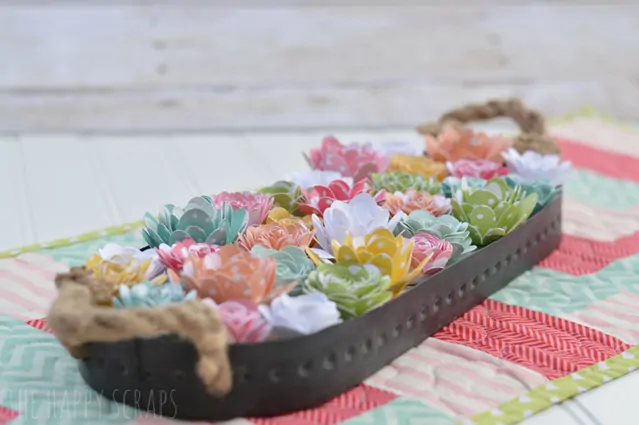 Hanging Planters
Don't you just love the energy live plants bring to a room? With this hanging planter project you can add plants to any room with your own added bits of creativity. Choose colors that look great in your home for the most unique look on the block.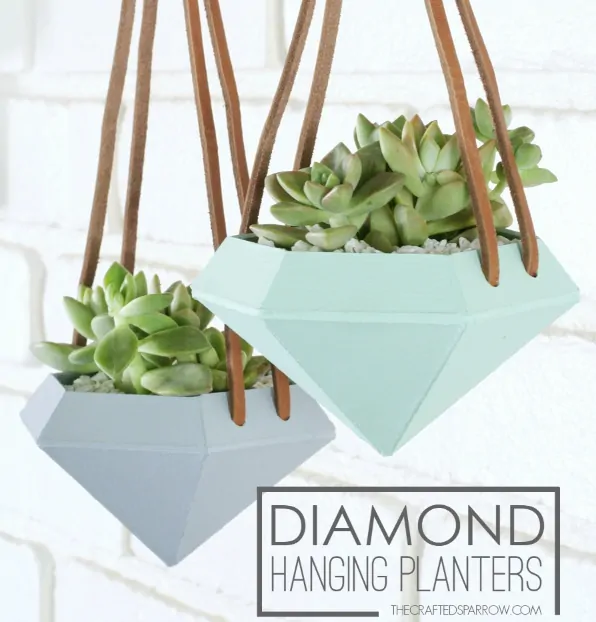 If you're a DIYer and you haven't tried vinyl projects, you're missing out on a good time. There are so many projects you can make with a Cricut machine and squares of vinyl – just use your imagination. DIYers and crafters everywhere are jumping on this bandwagon because it's so easy to make elegant and creative projects in a short amount of time.
Which of these vinyl projects for Cricut have you tried? Which was your favorite? We'd love to hear about other vinyl projects you've made and what your favorite vinyl techniques are! Send us a message or drop us a comment below and share your latest Cricut project.