My family and I love this stuffed shells recipe. When our extended family gets together, it's often a request of theirs. And the BEST part is it makes 2 pans so I freeze one for later! These are definitely a favorite that you should try.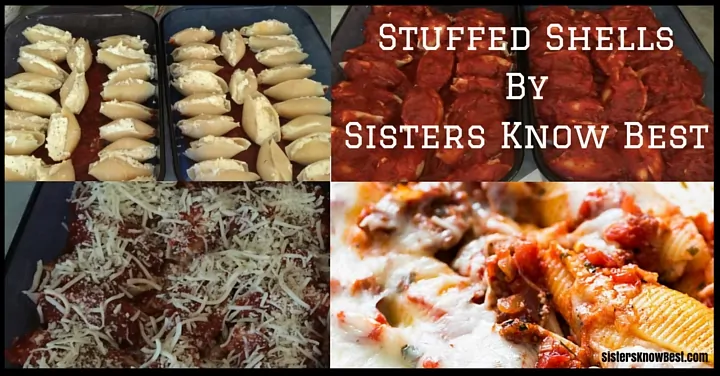 Another reason this recipe is a go to for me is it's a relatively easy vegetarian recipe that is packed with flavor. It's not vegan but there is no meat in this. For added nutrition, try our roasted vegetable stuffed shell recipe.
What other vegetarian recipes do you recommend for get togethers?