It's the season for comfort foods. Fall is in the air, gardens are winding down, and our peppers are plentiful. We have a couple different stuffed pepper recipes for you to try. One of them is featured in our crockpot freezer meal series and uses cauliflower instead of rice. And the other is below.
This stuffed pepper recipe stands out because of it's use of lentils. Lentils are known for being high in fiber and protein. These nutrition packed stuffed peppers are also delicious.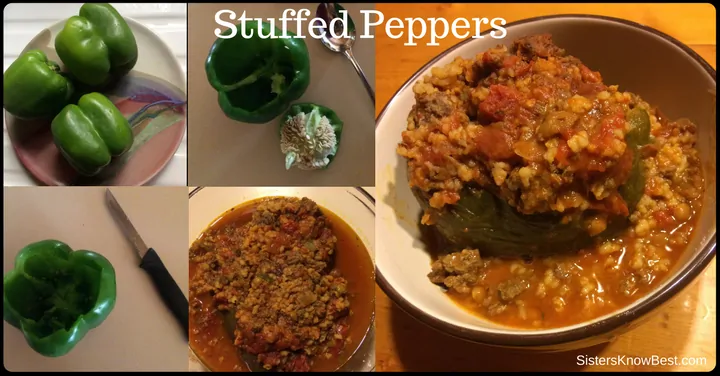 There are SO MANY variations to stuffed peppers. Some use bread crumbs, rice, cauliflower, burger, sausage, salsa… the possibilities are endless! How do you make yours?