Slow cooker pepper steak is a fast and delicious meal.  If you are tired of making the same old dishes in your kitchen and looking for something new and exciting, look no further!  This dish is not only delicious, but it's also incredibly easy to make. In this blog post, we'll discuss the many benefits of making Slow Cooker Pepper Steak, including how healthy it is and provide you with other slow cooker and crockpot recipes that you can try at home. We share our recommendations for the best slow cooker to purchase as well.
Easy Slow Cooker Pepper Steak
One of the best things about Slow Cooker Pepper Steak is how easy it is to make. Simply cut up some beef, peppers, and onions, and toss them into your slow cooker with some spices and beef broth. Let it cook for several hours, and you'll have a delicious meal that's sure to please everyone at the dinner table.  Crockpots truly are the workhorse of the kitchen.
Healthy Dinner
Not only is Slow Cooker Pepper Steak easy to make, but it's also a healthy meal option. Beef is an excellent source of protein and iron.  Peppers and onions are rich in vitamins and antioxidants. By cooking everything in a slow cooker, you are able to retain more of the nutrients in your food than if you were to cook it on the stovetop or in the oven.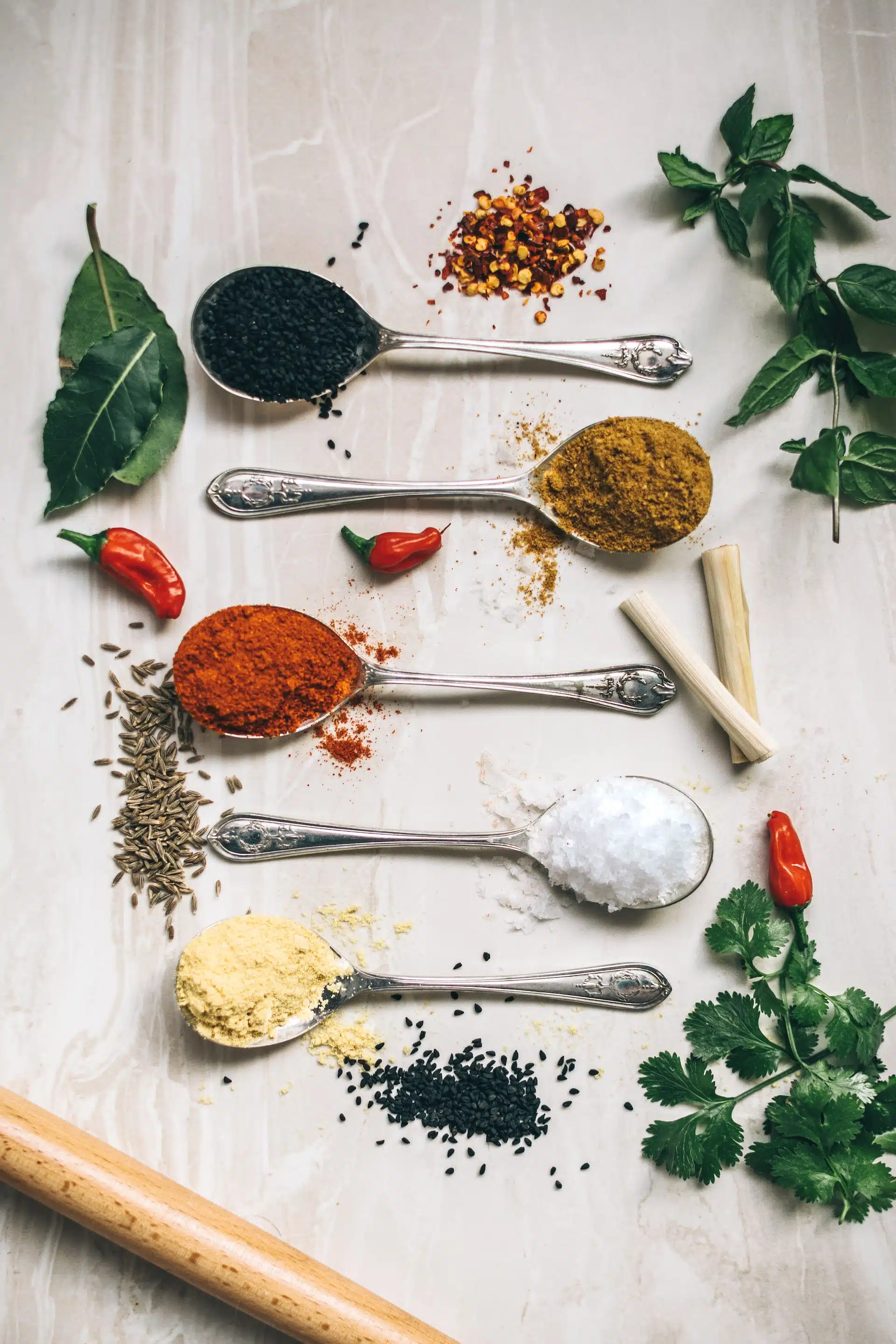 Ingredients Needed
To make Slow Cooker Pepper Steak, you'll need the following ingredients:
2 pounds of beef chuck roast, sliced into thin strips
2 bell peppers, sliced into thin strips
1 onion, sliced into thin strips
2 cloves of garlic, minced
1 cup of beef broth
¼ cup of soy sauce
2 tablespoons of brown sugar
1 tablespoon of cornstarch
1 tablespoon of sesame oil
Salt and pepper to taste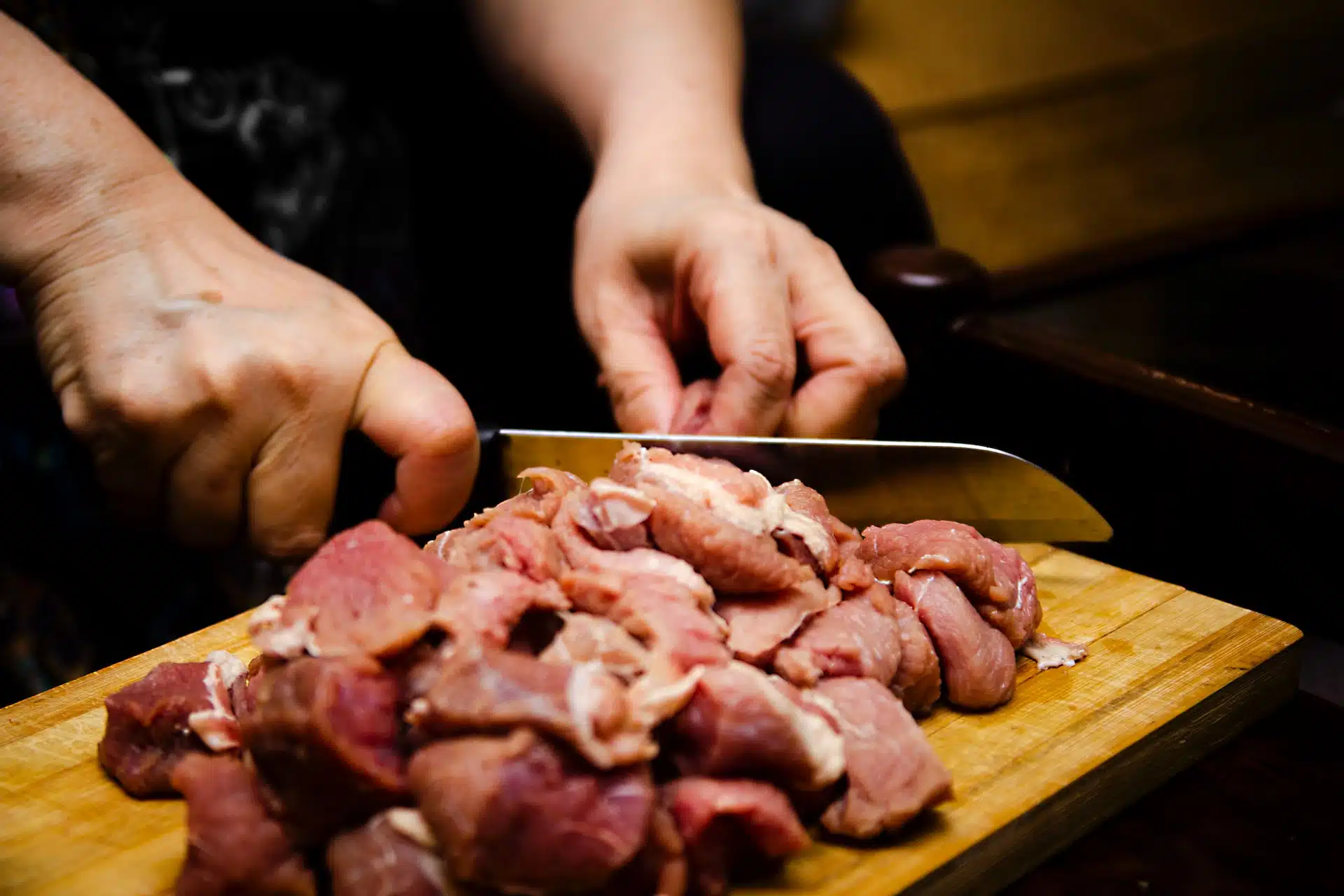 Steps to make Slow Cooker Pepper Steak
To make Slow Cooker Pepper Steak, follow these simple steps:
Place the beef strips, peppers, onions, and garlic in your slow cooker.
In a separate bowl, whisk together the beef broth, soy sauce, brown sugar, cornstarch, sesame oil, salt, and pepper.
Pour the mixture over the beef and vegetables in the slow cooker.
Cover the slow cooker and cook on low for 6-8 hours or on high for 3-4 hours.
Once the beef is tender and the vegetables are cooked through, serve your Slow Cooker Pepper Steak with rice or noodles.
Other slow cooker or crockpot recipes with URLs
If you're looking to try other slow cooker or crockpot recipes, here are a few that we recommend:
Best slow cooker to purchase
There are a few things to consider when looking to buy the best slow cooker. Here are some factors to keep in mind:
Size: Consider how many people you typically cook for.  Choose a slow cooker that can accommodate your needs. A 6-quart slow cooker is a good size for a family of four.
Features: Some slow cookers come with extra features like a programmable timer, a keep-warm function, or a removable insert for easy cleaning. Consider which features are important to you.
Brand: Look for reputable brands that have a good track record for making quality slow cookers. Some popular brands include Crock-Pot, Hamilton Beach, and Instant Pot.
Price: Slow cookers come at a range of price points.  Be sure to consider your budget when making a decision.
Tips for making the best Slow Cooker Pepper Steak
To make the best Slow Cooker Pepper Steak, here are some tips to keep in mind:
Use a good quality beef chuck roast for the most tender and flavorful meat.
Slice the beef and vegetables into thin strips so that they cook evenly.
Don't overcook the vegetables, as they can become mushy.
For added flavor, you can add in some sliced mushrooms, ginger, or red pepper flakes.
If you prefer a thicker sauce, add a bit more cornstarch at the end of cooking.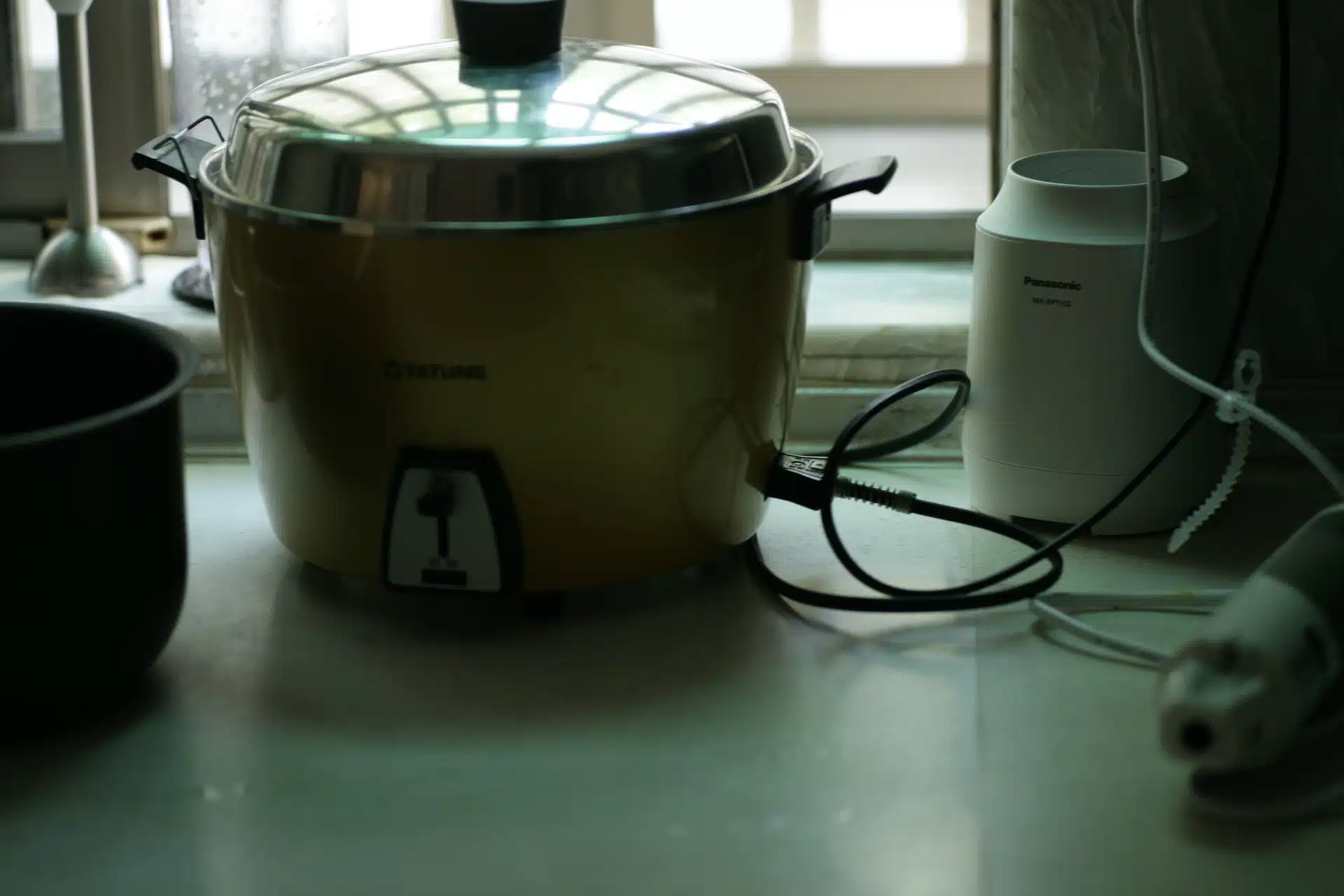 Serving suggestions
Slow Cooker Pepper Steak is delicious on its own, but it's even better served with some rice or noodles. You can also add some steamed vegetables on the side for a complete meal.  Bread is another great accompaniment for pepper steak.
Why slow cooking is a great cooking method
Slow cooking is a great cooking method for a few reasons. First, it allows you to cook your food for an extended period of time.  This results in more tender and flavorful meat. Second, it's a hands-off cooking method.  You can set it and forget it while you go about your day. Finally, slow cooking can be a more energy-efficient cooking method than using the oven or stovetop.
Conclusion
Slow Cooker Pepper Steak is a delicious and easy-to-make meal the entire family will love. By using a slow cooker, you can create a flavorful and tender meal that requires minimal effort on your part.  Additionally, make a large batch and freeze some for another day.  When you need more crockpot, or slow cooker, inspiration, we've got you covered.  Check out our favorite recipes.  We hope you enjoy making Slow Cooker Pepper Steak and other slow cooker recipes in the future!