Stir-frying is a great way to get some extra veggies in your meals.  It's also a great way to use up left-overs in the fridge!  This sauce is fantastic and adaptable for heat and sweetness.  Whip up a batch and enjoy!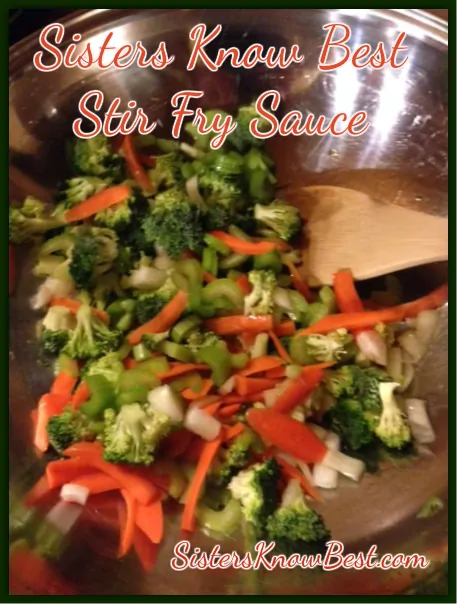 We all loved this stir fry sauce. You can mix it with any vegetable for a healthy meal, toss beef or chicken in with it and serve over rice or noodle. It's a very versatile recipe that pleased all four people in my family.
What are your favorite vegetables to have with a stir fry?