Pumpkin Seeds are one of the best parts of Halloween! There's nothing like slow roasting pumpkin seeds on a cool crisp October day while the family carves their pumpkins and decorate for the Fall. Below is my recipe for how to roast pumpkin seeds:
1. Select a pumpkin.
Remove the insides (pulp and seeds). Creating a jack-o-lantern is optional but a lot of fun!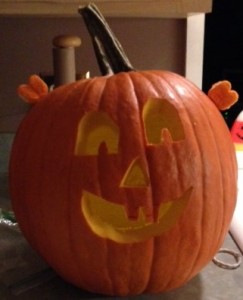 2. Remove insides of pumpkin.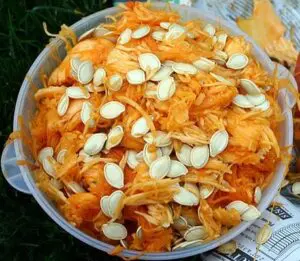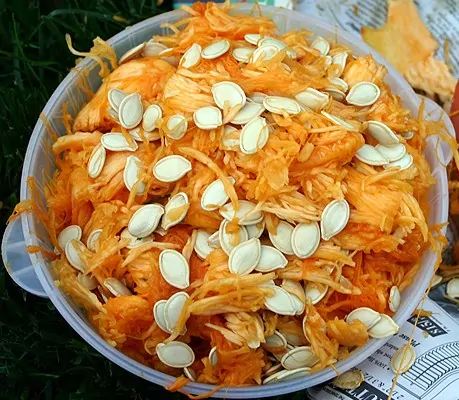 3. Separate pumpkin seeds from flesh and rinse thoroughly. It's important to remove all pieces of pumpkin.
4. Soak pumpkin seeds in water and salt for 8-48 hours. Use at least a teaspoon of salt. This not only makes them easier on the stomach but more flavorful.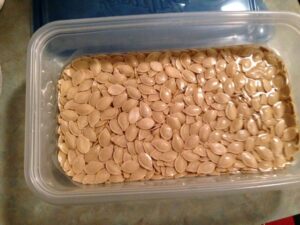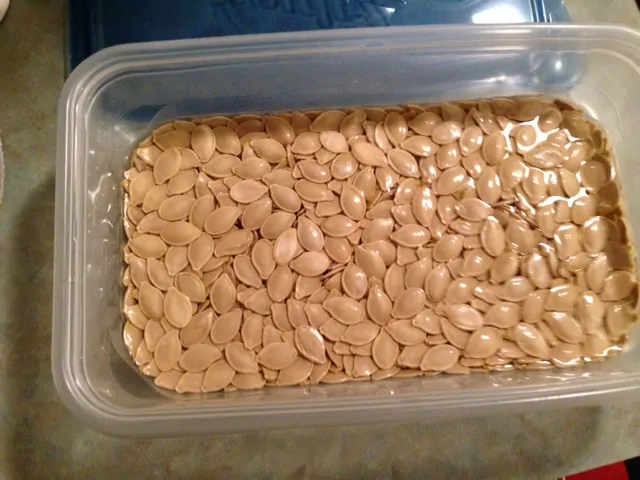 5. Drain pumpkin seeds and dry with paper towels.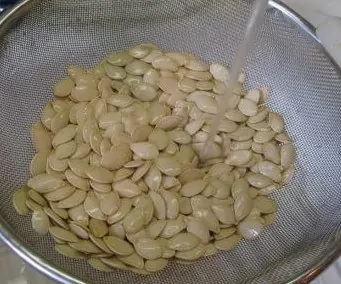 6. Preheat oven to 300 degrees.
7. Place on aluminum foil on a pan. Careful, they are slippery!
8. Season. I drizzle a Tbsp of oil and sprinkle with seasoned salt and Cajun.
9. Bake for 45-60 minutes. Turn them over every 15 minutes. When they look browned, they are done. Enjoy!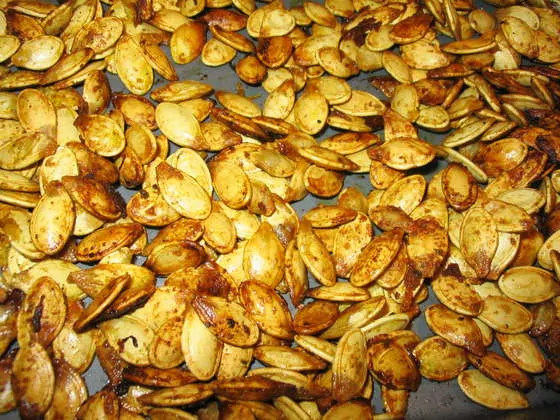 10. Store in a Ziploc bag. If they last that long!
Variations: Get adventurous! I have used Ranch powder, garlic powder, crushed red pepper, chili powder, honey, honey chipotle.