Bath bombs and easy homemade soaps make great gifts. They offer an invitation to relax and show you cared enough to make something just for your special someone. This year show someone your love with an easy handmade soap or two or three…  Hey, you should pamper yourself and make some for yourself – no one says you have to share! 
How to Make Easy Homemade Soap
Making soap is easier than you think. Basically, it's a simple chemical reaction – something Bill Nye might have done on TV! We got our recipe from The Spruce though. For special shaped soaps, we suggest the melt and pour process. Here's the deal: 
Melt and Pour Soap
This is pretty similar to making a cake. It's also safe and convenient, so it's perfect for newbie soap makers. Start with unmelted, unscented blocks of soap and add the colors and fragrances you want. You'll need: 
Microwave or double boiler

 

Heat resistant bowl

 

Spoons or whisks

 

Soap base 

 

Measuring spoons

 

Fragrance, colors, and other additions of your choosing

 
Follow the instructions on the melt and pour soap base to properly and safely liquefy it. Add in the fragrances and colors you want and pour into the molds. Once the soap hardens, pop them out of the molds and wrap to give to your special someone or display them in a pretty dish on your bathroom counter.  How cool will it be to have a month specific soap?!
If you're particular about your ingredients, you may want to shop around for the best soap base. There are many available with different ingredients. Remember, your finished soap will only be as good as your base.  So if this matters to you, take the time to find the right product. 
Making soap from scratch, called cold process soap, involves using lye and we don't suggest it for home hobbyists. However, if you want to try it, check out the instructions from The Spruce. Just please use all appropriate safety measures. 
Soap of the Month Shape Ideas
These are our favorite soap shapes to make every month, but come up with your own ideas.  Have fun and get creative! Once you master the process, it's easy. 
Snow covers the ground in much of the country during January. It's so pretty to look at; and with blue and white soaps, snowflakes make beautiful indoor decorations. 
February is the month of love. So, of course, you need to make heart soaps. If you're not a fan of traditional red, use purple or your sweetie's favorite color(s).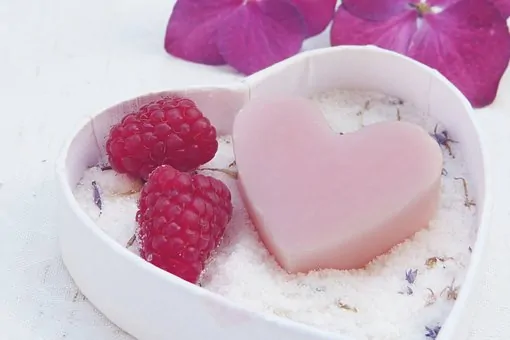 Everyone's Irish in March! Green shamrock soaps are the perfect way to celebrate – and they just might bring you luck (even without 4 leaves!)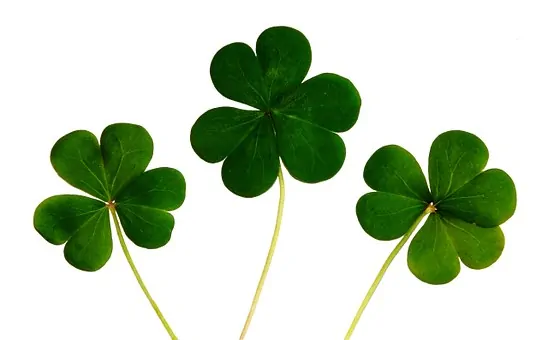 Spring, Easter, there's so many options for decorative homemade soaps in April. We love the bunny because it works for both Easter and welcoming the warm spring weather. Plus, they're just so cute! 
"April showers bring May flowers." With easy homemade soap shapes, you'll have flowers in your home no matter what the weather does. Try adding some essential oils to these to create flower-like smells to match their shapes. 
What's better on a hot summer day than a slice of watermelon? Not much! We don't suggest you eat watermelon soap, but it'll be great for washing the juice off your hands and face once you're done eating the real thing.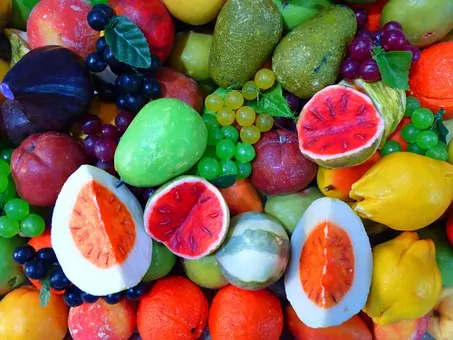 Summer is a great time for stargazing. The skies are clear and it's warm enough to be outside late at night. Bring some of the magic of the night sky into your home with star soaps. Add some glitter to make them sparkle – just be aware you'll sparkle too if you use them to wash your hands.  (This could be a GOOD thing!)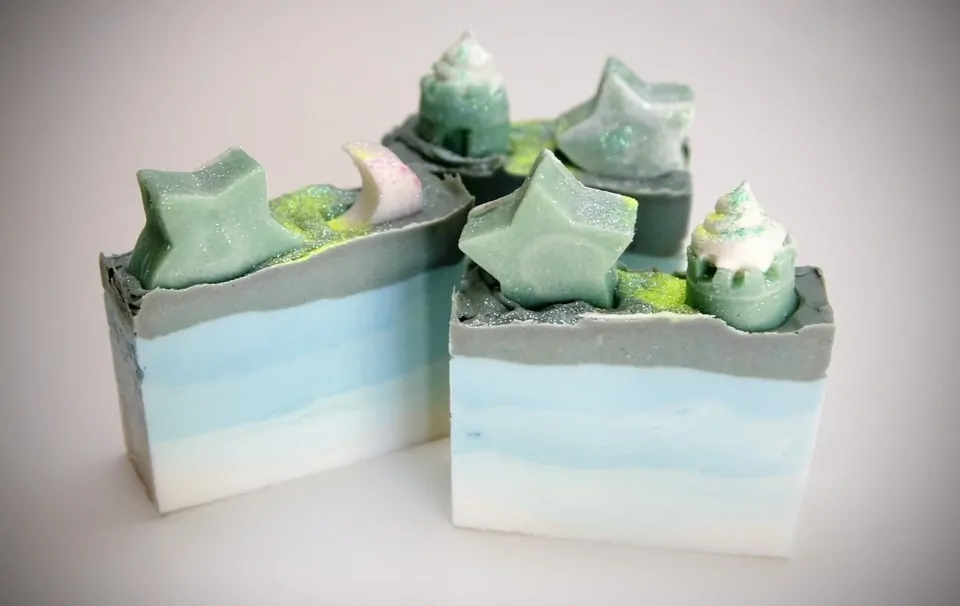 Even on the hottest days of summer, the butterflies can be seen flitting around doing their thing. There's something so peaceful about watching them fly through the air from plant to plant. You can't keep the real thing inside, but you can capture their essence in soap. Pair it with the flower soaps from May to create a cute display. 
We love apple picking in the fall.  So, of course, we have to make apple shaped soaps. These are another great one to try with essential oils. And you can make them look like your favorite type of apple using different colors. 
We think the best part of October is Halloween. Ghost soaps are a great way to decorate your home for the holiday without getting too scary. They'd make great Halloween party favors too. 
November is all about Thanksgiving, and turkey soaps will charm your guests. You can use them in your bathroom and kitchen or even as table decorations.  We don't recommend scenting these with a gravy scent though!
Finally, every kid looks forward to making the first snowman of the year. If the wait seems intolerable, make snowman soaps instead. You don't need any snow on the ground to do it!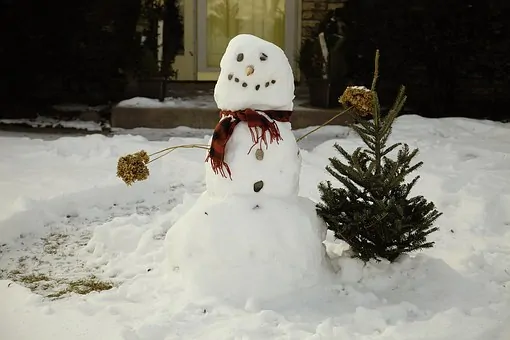 Well, how did your easy homemade soap of the month turn out? Share your pictures, tips, tricks, etc. in the comments below!