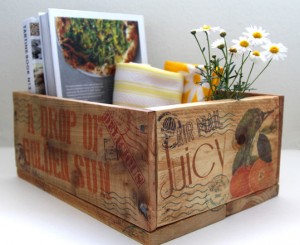 This is so cool and my mind is racing with all the Christmas, House Warming, Wedding, Baby, Decorating gift ideas I can create with this little DIY trick for transferring patterns on to woods and fabrics using household wax paper!
Personalized boxes, bread boards, cutting boards, picture frames, tablecloths, place mats… the list of possibilities is endless!!!
Here's what to do:
You will need: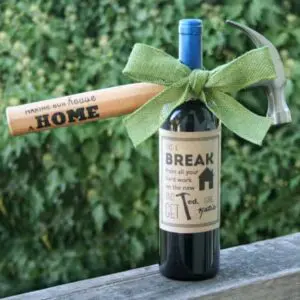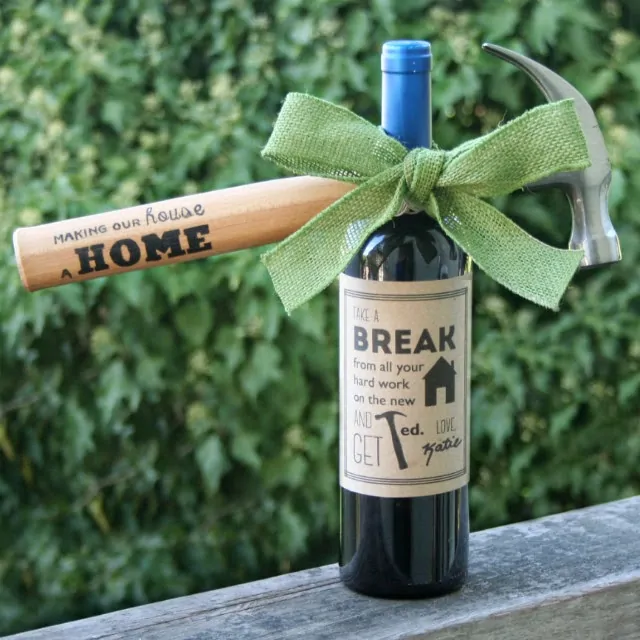 Wax paper
Ink Cartridge Printer
Images
Item you are transferring to
Credit Card
Directions:
First select the image you want to transfer.
Reverse the image before printing.
Cut a piece of wax paper the size of a piece of 8.5″x11″ piece of paper.
Load wax paper in to your printer.
Dampen the object.
Print on the wax paper, making sure to guide the paper through so it doesn't jam.
Place print side down on item you want to transfer to.
DO NOT MOVE once you set it in place.
Use a credit card to slide across the wax paper, transferring image.
Lift wax paper straight up so as not to smear.
Spray with sealer such as  Plaid Clear Acrylic Sealer from Joann.com.
Let dry.
Tip: Spray lightly, let dry, and then repeat a couple times. This way the ink will not bleed as much.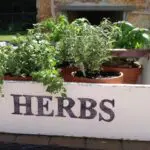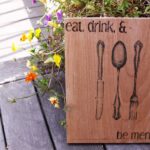 What project do you like best? We want to see all of them so post them over on Sisters Know Best Facebook page!