If you are looking for a money saver, check out these DIY door draft stoppers: no sew, stops the breeze, and adds a touch of charm to the bottom of your door!  We live in New Hampshire and Maine.  Winter means snow, ice, and cold temperatures.  BRRRR!  As the mercury drops, we spend a lot of time and energy figuring out how to keep the heat in our homes and stay warm efficiently. The best way to accomplish this is with under the door draft stoppers.  Preventing drafts is key to this process. And believe it or not, doors are huge culprits. Here are some great DIY Door Draft Stopper no sew and other ideas to keep your family toasty this winter. Whether they lead to the outside or to a closet, doors allow a lot of cold air to seep into the house. Door draft stoppers are the answer! Of course, you can buy door draft stoppers here, but we never say no to a DIY project. If you'd like to make your own DIY under-door draft stopper, we've got several methods for you to try. 
Looking for more winter projects? Check out our collection of Winter DIY and recipes.
Sewing a Door Draft Stopper 
The most common way to make an under door draft stopper is to use fabric and filling. Anyone with basic sewing machine skills can handle this simple project. We've found two methods for sewing draft stoppers that work well. Don't worry. If you are looking for a DIY door draft stopper no sew option, read on! 
Fabric Tubes
If you're handy with a sewing machine and have a fabric stash you'd like to use up, this is great. Measure the length of the space at the bottom of your door and cut a length of fabric that is the same length with a little overlap. Sew the fabric into a tube, but be sure it's inside out to hide the seams. Then invert, or turn, the tube right side out and fill with stuffing, kitty litter, etc.  Now sew up the open end. You can use any fabric you want which makes it easy to create different draft stoppers to go with the décor in every room in your house.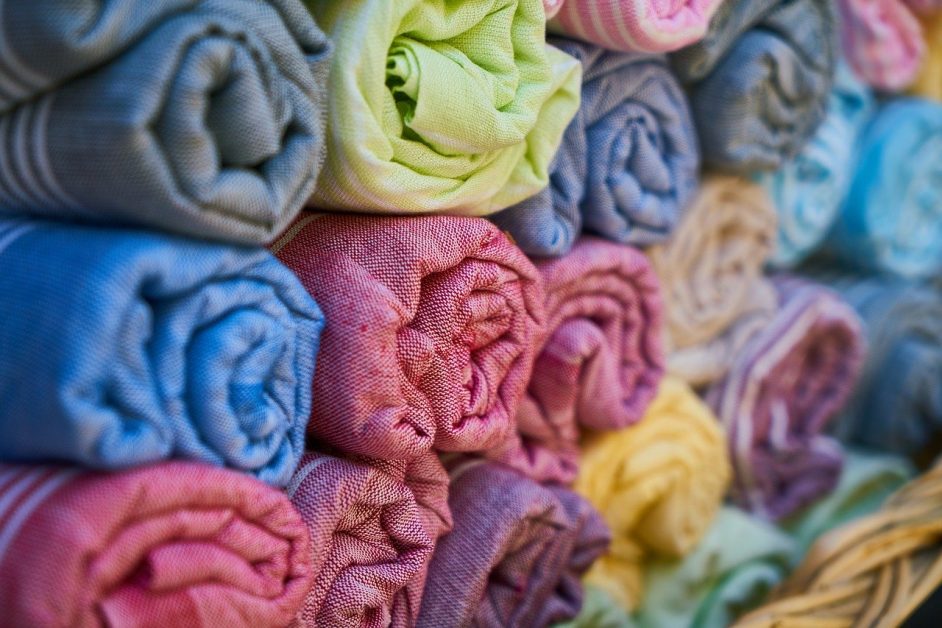 DIY Under Door Draft Stopper (
Double-Sided Stopper)
Sometimes the traditional fabric tubes that sit inside the house at the base of the door aren't enough – especially when the wind gets howling! For added protection from drafts, we like to make double-sided door draft stoppers. They slide under the door and provide draft protection on both sides. Genious!  We suggest these for any doors that are exposed to high winds.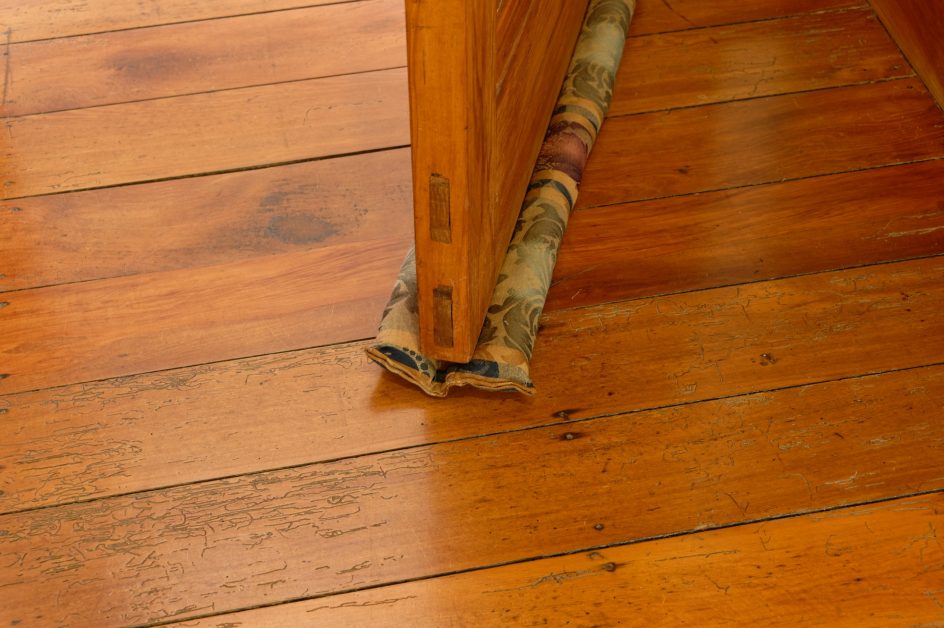 No-Sew Door Draft Stoppers
If you don't feel like sewing or haven't mastered that DIY skill yet, don't worry. There are some great DIY door draft stopper no sew methods that will keep your home just as warm and toasty as the sewing projects above. 
Socks/Tights as Door Draft Stoppers
Knee socks or one leg from a pair of tights make amazing no sew draft stoppers. If you don't want it to look like someone's leg is leaning against your door, cut off the foot part. Instead of sewing the ends, tie them. It's a great rustic, handmade look. Many patterns suggest using wheat, rice, or buckwheat as filling, but if you're concerned about attracting pests or setting off someone's allergies, try kitty litter or bead stuffing instead. Just make sure to take them off your feet first!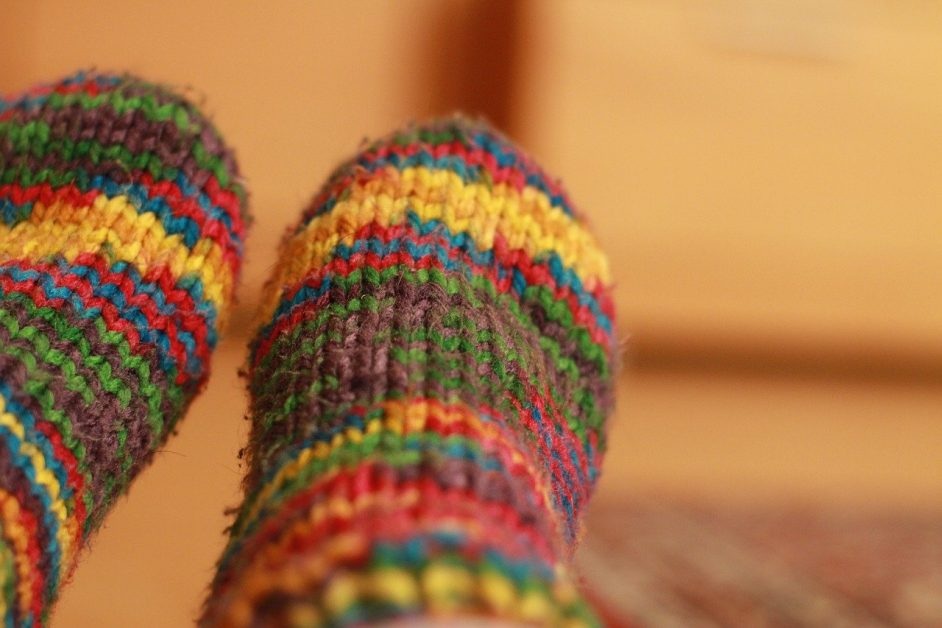 Pool Noodles 
This is awesome! Pool noodles are a lot less expensive than buying a draft stopper in the store and they're amazing for so many DIY projects, including making a great DIY no sew door draft stopper. You can make it either double-sided or single-sided for any size door. You'll also need some fabric and glue. The whole project takes just a few minutes, so it's an ideal solution for a super cold day when you suddenly discover an under door draft you didn't know was there. 
Whether you sew or not, making a draft stopper is easy. These DIY door stoppers save you the cost of buying a draft stopper at the store.  Even better, it reduces your heating costs all winter long! We like the double-sided ones for exterior doors and the single-sided ones for interior doors like closets and basements.  Just our $.02 
Have fun with this DIY project and stay warm everyone!