Have you tried yoga yet? At Sisters Know Best, we love yoga because it helps with so many areas of health and wellbeing. Did you know there's actually different styles of yoga and each one has a focus? Depending on your goals and needs, certain styles of yoga can be best for you. Remember, before starting a practice, be sure you speak with your doctor and the teacher to ensure you're physically able to participate in the class and that you fully understand what to expect.
 
Yin Yoga
Yin yoga is slow paced and calming. Poses are held for longer periods of time than other styles, often with the assistance of blocks or bolsters to help your body stay in position. During yin, you'll pay careful attention to your breathing. The goal is to deeply penetrate connective tissues to increase flexibility and release energetic blocks.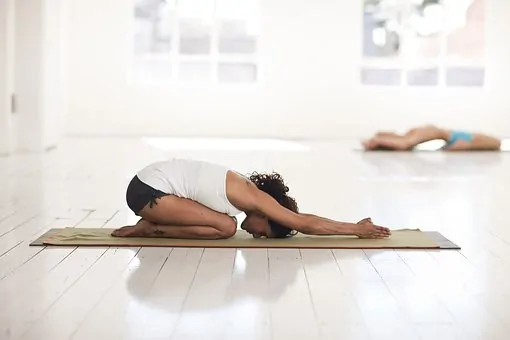 Hatha Yoga
Hatha combines poses and breathing exercises. It's not as slow as yin yoga, but not overly fast paced either. Poses aren't held as long as they are during yin, as the goal with hatha yoga is to clear your mind and find a sense of peace. Ultimately, a hatha practice prepares your body for deeper spiritual practices such as mindful meditation.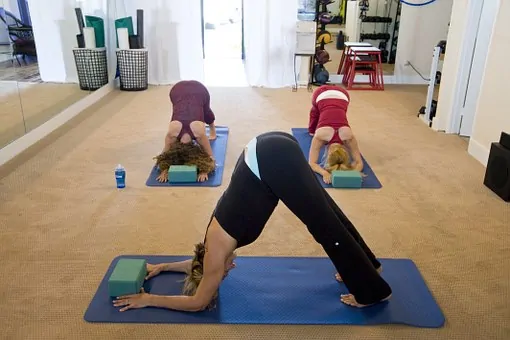 Vinyasa Yoga
You may have also heard this called flow yoga or vinyasa flow. It's generally faster paced and requires more coordination of body movements. In addition, vinyasa yoga emphasizes synchronizing breath and movements. The poses during vinyasa yoga are moved into and out of with a smooth, connected fashion which is where the term "flow" comes in.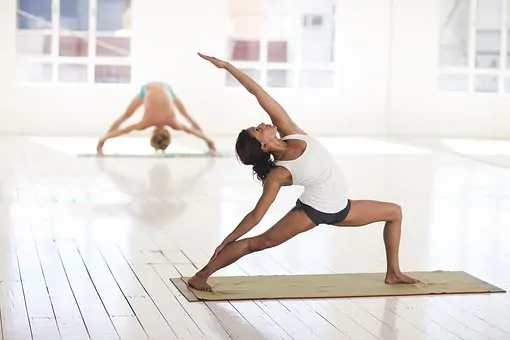 Yoga Nidra
Do you have trouble sleeping? Yoga nidra might be the perfect solution. During nidra, the focus is deep mediation that encourages your body to relax by bringing awareness to deeply held tensions you might otherwise be unaware of and then releasing that tension. Your mind remains conscious but enters a deeply relaxing state.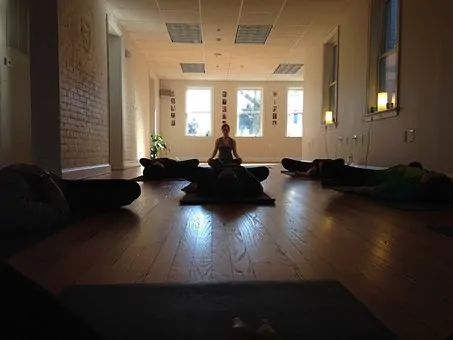 Bikram Yoga
Also known as hot yoga, Bikram is newer than the other styles of yoga, but quite popular. While the movements are based on traditional yoga styles, the classes are held in hot, humid rooms. Temperatures are typically 100 – 105 degrees Fahrenheit and the humidity is between 30% to 40%. Basically, it feels like a rain forest. Each class consists of 26 yoga poses and two breathing exercises which are completed in sequence twice. The goal is to increase range of motion while regaining a focused, peaceful mind. 
Kundalini Yoga
Breath work, eye movements, and chanting are key components of Kundalini yoga. Embedded in each of these is the aim of awakening life energy within your body. While some yoga styles are meant to help you relax or fall asleep, kundalini classes are aimed at leaving you feeling centered and calm yet energized and alert.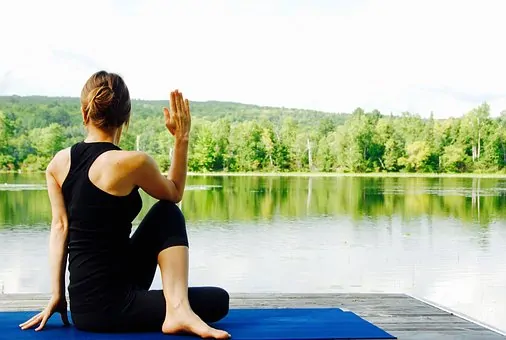 Depending on your goals and lifestyle, you may even want to try more than one style of yoga on a regular basis.  It's worth it to take the time to talk with different instructors and try different classes to find the yoga style and teaching methods that work best for you.  Our advice:  Find a great instructor and begin your practice!  We also LOVE Yoga Journal magazine.  See you on the mat!!