Thank a Mom with one of these fun Mother's Day DIY projects!  Moms work hard all year long to make sure their kids have everything they need to be happy and healthy. Most of the time she probably doesn't even hear a "thank you" for her efforts. One day a year moms across the country get to feel special. The tables turn, and kids go out of their way to make Mom's day special. Sure, you could buy her something from the store.  She'd probably love it, but why not put in a little more effort and make her something yourself? Check out these great Mother's Day DIY projects to get you started. 
Steampunk Wood Sign
You'll need basic woodworking skills or help from Dad to make this funky wood sign. The samples says "love," but you could design yours to say "mom," her name, or anything else you like. Use the "junk" you find and get creative.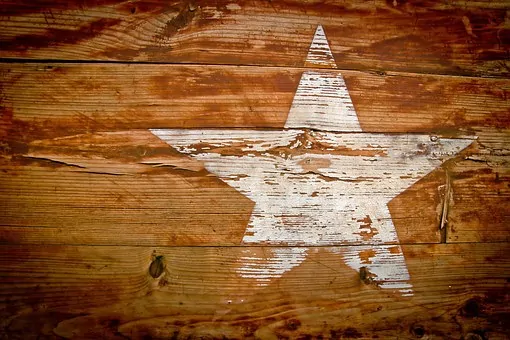 Glass and Wood Vase
This would make a fabulous centerpiece for Mother's Day dinner. Again, you'll need basic woodworking skills or help from someone with woodworking knowledge. For the glass part, upcycling used soda bottles works really well. Just be sure you clean them thoroughly first. Then just add water and cut flowers. 
Tin Can Planter
All you need is 10 minutes to make this adorable Mother's Day gift. Large or small, tin cans have never looked better than they will when you paint them to make planters. Get creative and express your style so Mom will think of you every time she looks at it. Don't forget to add soil and a plant to complete the project! 
Homemade Lavender Milk Bath
Chances are Mom would love the opportunity to soak in a hot tub and relax for a little while. Homemade lavender milk bath shows her you know she'd like to chill for by herself for a bit. Or if milk baths aren't her thing, try our DIY bath bombs instead.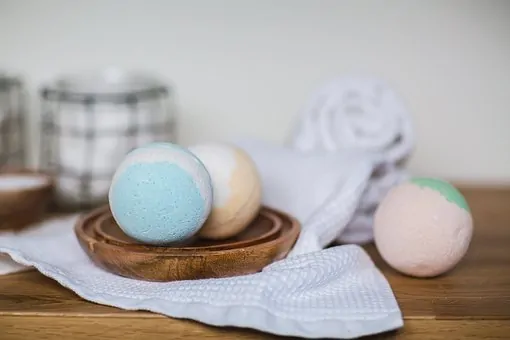 DIY Herb Tea
Another great way to relax is with a cup of herbal tea. Although there are many varieties available in the store, show Mom you really care by making it yourself. It's easier than you might think!  Making herbal tea is such a unique gift, it'll be clear this Mother's Day gift comes from the heart. 
DIY Camera Strap
Is Mom always taking pictures of you, your friends, places you go? The DIY camera strap is a perfect Mother's Day gift! By using a scarf in her favorite colors, Mom will have a feminine, yet a sturdy, way to hold her camera while capturing all her memories. 
Photo Candle
Photo candles will be too nice to burn, but they make a lovely centerpiece or decorative item on a side table. Choose your favorite photo of you and Mom together and follow the simple instructions to transfer it to a pillar candle. 
Sugar Scrub
Mom can add this to her relaxing bath or use it as needed for an exfoliating and moisturizing wash at any time. Homemade sugar scrub is better than any day at the spa because it comes from your heart. 
Coffee Mug Holder
Does Mom start her day with a cup of coffee (maybe two)? She'll love the easy access to her favorite mugs with a DIY coffee mug holder. The cool chalk paint gives it a fabulous rustic look. Be sure you pick a color that coordinates with Mom's kitchen! 
Tie-Dye Bookmark
This is cool! And super easy! Sharpie markers and rubbing alcohol are all you need to make a personalized bookmark for your mom. If your mom is always reading and still prefers real books to the electronic version, she'll love this gift!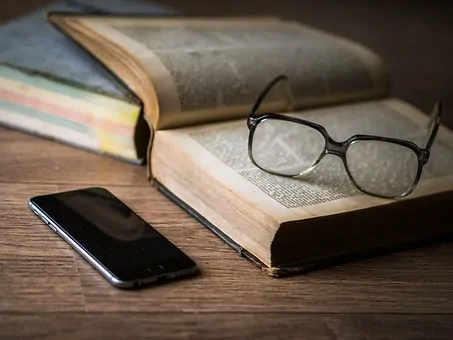 Vintage Tea Cup Candles
This is perfect for moms who love to hunt through antique shops and yard sales. Find some pretty vintage teacups and make candles so she can enjoy pretty treasures at any time. They're a wonderful decoration in any space.  
There are many other DIY gifts you could make for Mom. What other ideas have you tried? Let us know what you make and how Mom liked it!  Oh!  And remember:  Grandmas are Moms as well!