Heart -food – yup, it's a thing!  Valentine's Day is another opportunity to show those dear to you how much you care.  For Chris, buying cards and big gifts aren't how you do that. She likes to use her creative juices to show her feelings. And heart-shaped foods are a great way to do this! They are a clever way to put a sweet spin on everyday foods for Valentine's Day. From breakfast to dessert, there are so many ways to say I love you. Below are some fun and easy ways to shape your own Valentine's Day fairy tale.


Food Fun on Valentine's Day:
Start the day off with the perfect message! Heart-shaped egg and toast is a great way to say you love someone first thing in the morning. Chris made this last year and put raspberry jelly on the small heart piece of toast. Adorable and easy! Just use a heart-shaped cookie cutter to cut the heart out after toasting the slice. Then put the piece of toast in butter or spray coated frying pan. Lastly, add your egg, cook to perfection, and serve. Your Valentine will start their day off healthy and feeling your love!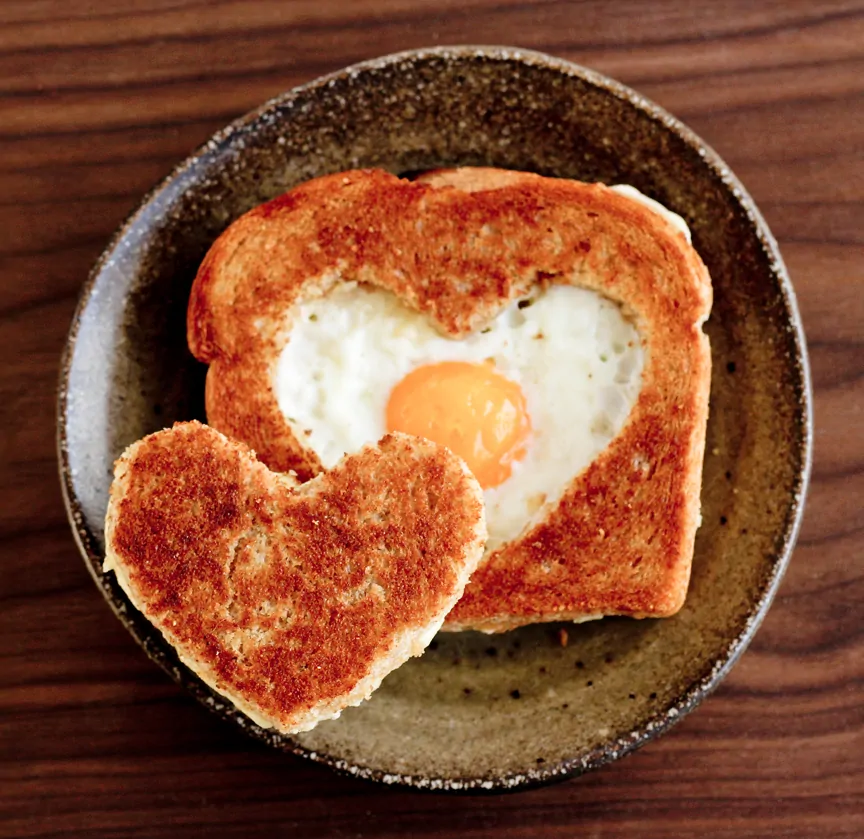 Not only are tomatoes heart friendly, good for your skin, as well as having countless other benefits, but they also create the most adorable hearts when cut at the right angle (we love these paring knives!) and put back together! Begin by grabbing some cherry tomatoes, cutting them at an angle and then putting the two pieces back together with a toothpick. It may take a couple of practices to get the correct angles. Just make sure to have plenty of tomatoes on hand. The toothpick looks like cupid's arrow and your loved one will surely be struck with how adorable this is!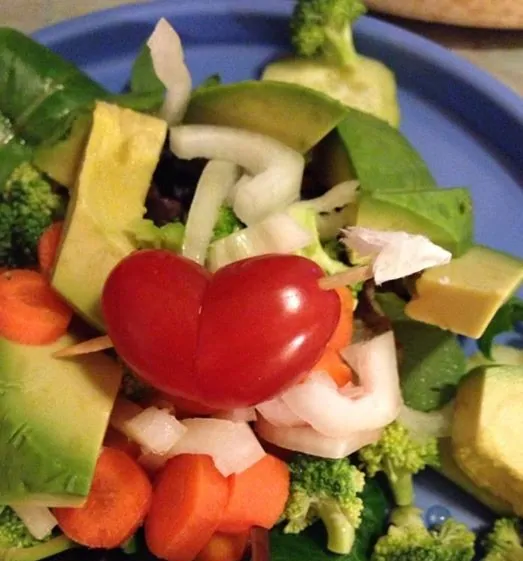 Another salad topping or snack our Loves love is hard-boiled eggs. Not only will your valentine enjoy this snack, but they will also be amazed at how you did it! Begin by boiling eggs like you normally would and then placing the still warm egg in a cut out milk carton. Next, place a chopstick on top of the egg and fasten with elastics to the milk carton. The pressure from the chopstick shapes the egg. Finally, cut the egg in half. Heart shaped hard boiled eggs are such a cool idea! Everyone will love them!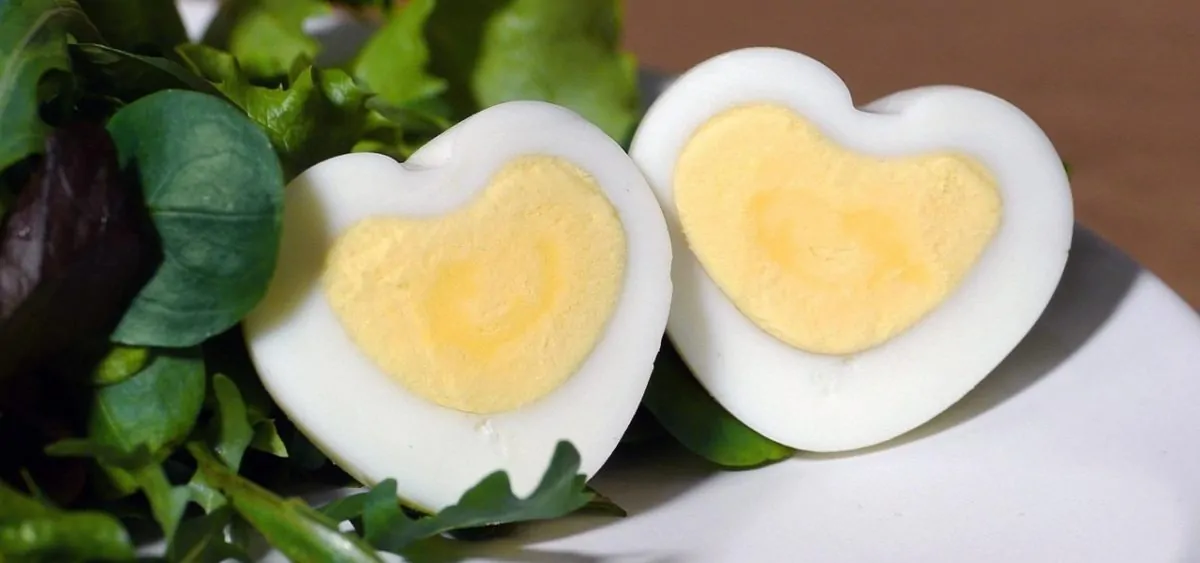 We can't talk heart-shaped foods and not mention strawberries!  Heart-shaped strawberries are EASY. There isn't much to say about them except, "everyone should do this!" So simple, healthy, and they create beautiful red hearts. Pick the prettiest, freshest strawberries you can find and then simply cut the hull out of them in a "v" shape on top. When you do this, it gives the little extra shape the strawberry needs to form a heart. Slip these strawberries in a lunch box, use them as a garnish on your "love" salad, or just eat them yourself!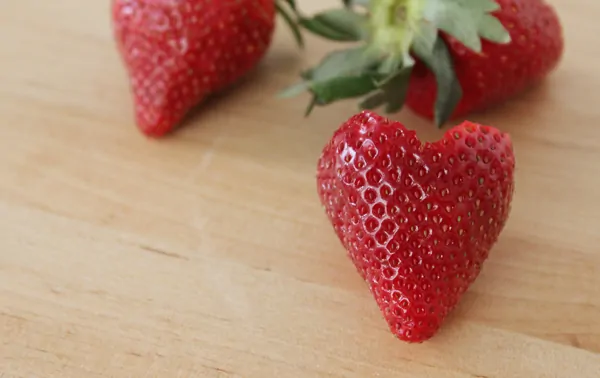 Sweets for the sweets in your life! These cupcakes are easy and fun, but your loved one is going to think they took forever to create! You'll know differently!  To make them, all you do is make cupcakes and cool. Next, cut tops off and set aside. Frost the bottom of the cupcake. Cut a heart shape out of the cupcake top/cover. Put the cover back on the cupcake. One trick we suggest is having big tops so they don't crumble. These heart-shaped foods are yummy treats with which to end the day and your loved one will think you worked hard all day on them! To make it even easier try these silicone cupcake pans.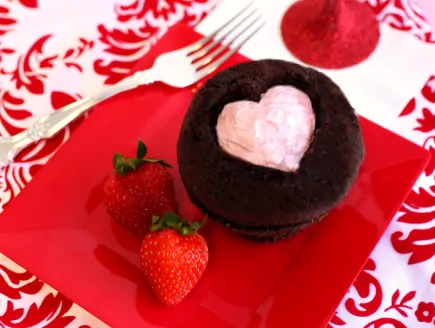 There are so many easy and simple things you can do for Valentine's Day. It doesn't take a lot of money, just a little thought and a whole lot of love to make someone feel special.  Thanks for trying our heart-shaped foods!
What are your plans this Valentine's Day?