Valentine's Day gifts for him – is this your struggle also?  Valentine's is the perfect time of year to show the guys in your life how dear they are to you. And if you are like us, it is a struggle to find that perfect gift for the men in your life. This year we're doing the DIY route for our loved ones. Narrowing down which Valentine's DIY gift to make is our only decision. Which of these top 5 DIY Valentine's Day Gifts for Him would you pick? Help us decide!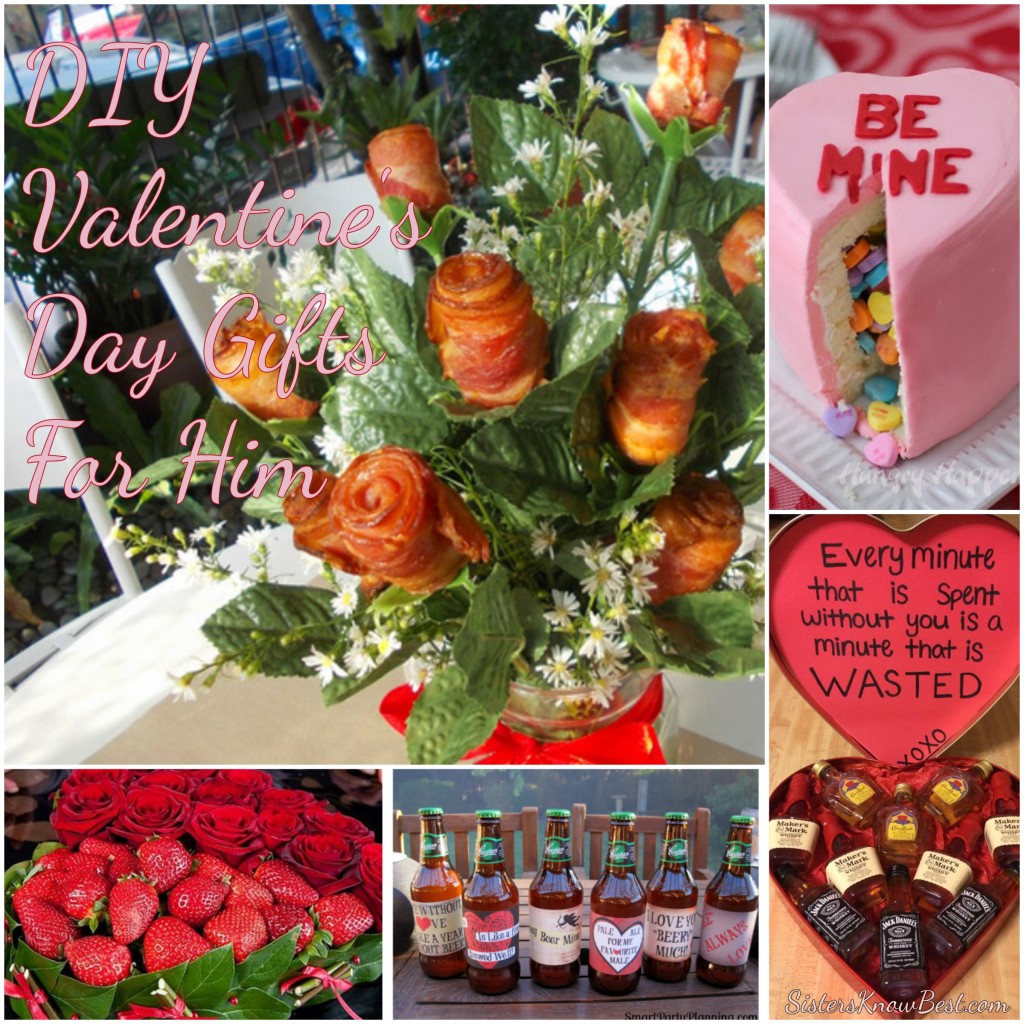 Sisters Know Best Top 5 DIY Valentine's Gifts for Him:
So these are our top 5 picks for DIY Valentine's Day gifts for him this year. If we have time maybe we will do all 5 of them for our guys. How about you?  What number do you like best? Do you have another idea to share with our readers?
If you missed our previous posts about Valentine's Day be sure to check them out on our Valentine's Day section.