Ever look at someone's homemade décor and feel envious? You wish you could make something like that, but you're "so no crafty." Don't sell yourself short. You're probably craftier than you think – you just need to start with something manageable. Here are a couple of easy ideas to get you started.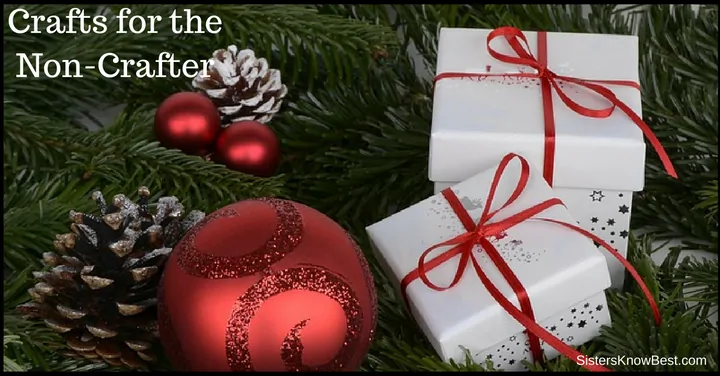 Pinecone Trinkets
In New England, pinecones are super easy to collect. Go for a walk in the woods and pick up the ones you like best. Try to get at least five. Make a quick stop at the craft store to get spray shellac (probably in the woodworking section) and some fake berries from the floral department. Also, if you don't already have them you'll need a glue gun the accompanying glue sticks.
Lay out some newspaper and put your pinecones on top of it. Following the manufacturer's instructions, shellac the pinecones. Note, you may need to do this outside or in a well-ventilated area. Once the shellac is dry, place the fake berries on the top and sides where you think they should go. Using the hot glue gun, carefully attach the berries to the pine cones. Be careful not to burn yourself. BONUS: if you're feeling confident thus far, you can try adding some snow using tiny bits of a cotton ball or polyester stuffing.
Just like that, you've got five adorable homemade decorative items you can be proud of and show off to guests or give as gifts.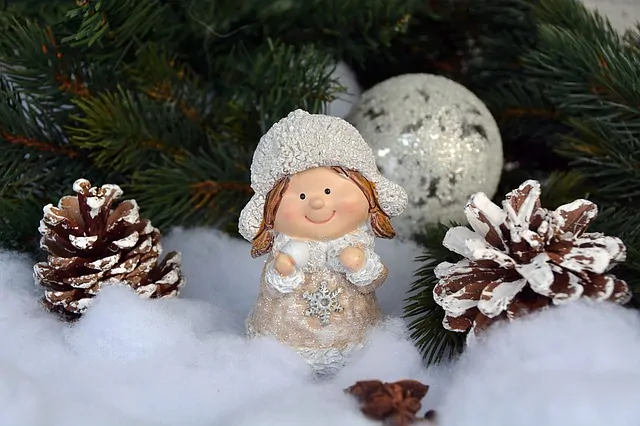 Centerpiece
Using those same five pinecones (or make new ones if you want) you can make a great holiday centerpiece. Find some pine greens, preferably ones from a fir tree with long, soft needles. At the craft store, buy a round candle holder that is taller than the candle you plan to put in it. You can grab the candle while you're there too if you don't already have one.
At home, lay out some newspaper. Take your fir fronds and shape them into a rough circle around the candle holder. Add a few dabs of hot glue to hold them in place and hold them together. On top of the fir fronds, place the pinecones you made. Get them as tight against the candle holder as you can. Again, add some dabs of hot glue to hold everything together. When it's all set, place the candle in the candle holder and put the whole thing in the center of your table. Viola! You've got a beautiful holiday centerpiece.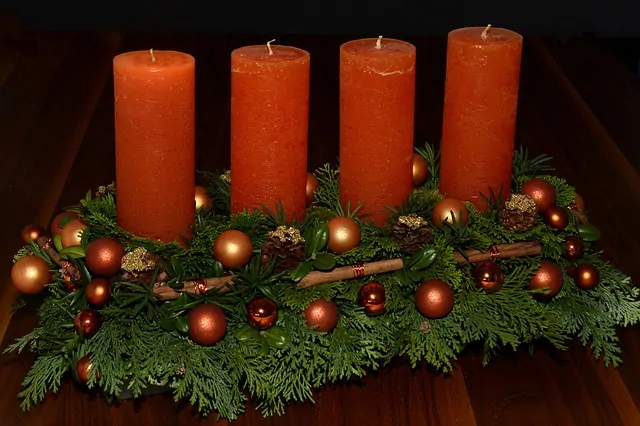 Crafting is supposed to be fun, not stressful. Give these two crafts for non-crafters a try and let us know how you do!