In 1621, Thanksgiving was much different than it is today. Thanksgiving was a harvest shared between the new colonists and the Indians in America. It was a celebration of a successful harvest. Today we celebrate it in remembrance. It's a fun time and these treats and crafts below are a great way to show our spirit! Take  a look below and enjoy! From Sisters Know Best to you and yours, Happy Thanksgiving!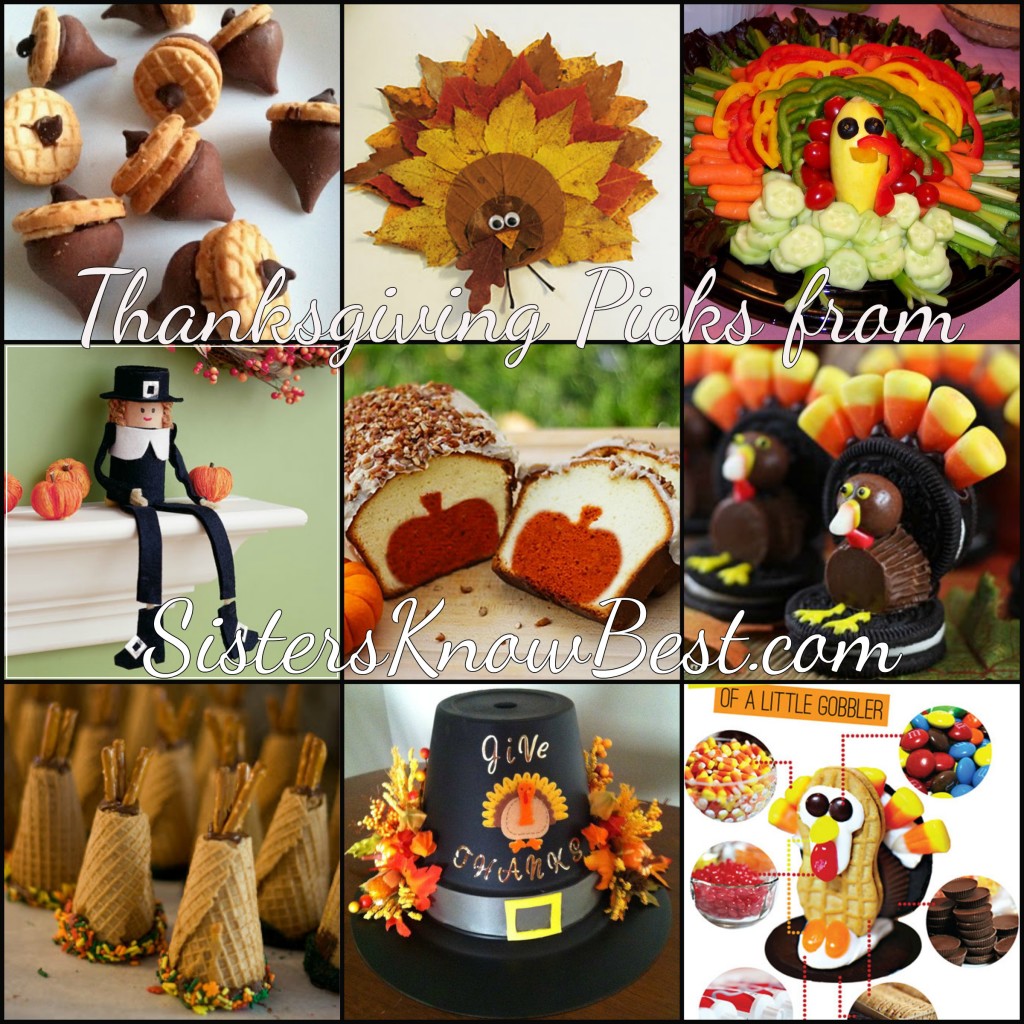 Oreo Turkey Treats have all our favorite things – chocolate, candy corn and cuteness!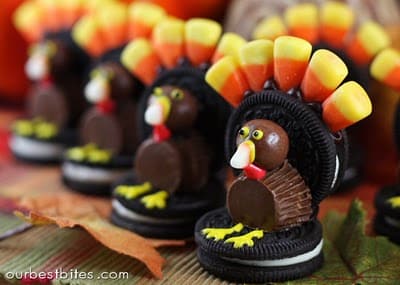 Acorn Cookies are easy to make and taste so good! They are one of my favorites because they remind of the acorns falling all around on our walks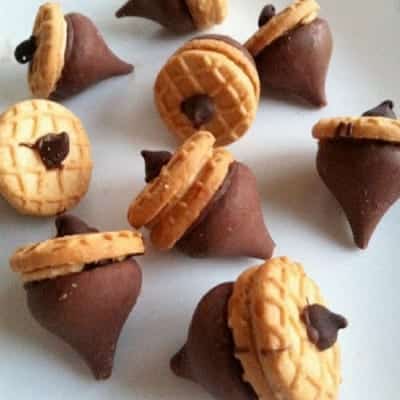 Teepee Cupcakes – need I say more? So cute and full of yumminess!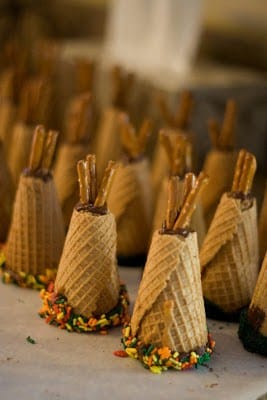 Little Gobblers have delicious parts! Check out this awesome anatomy picture from the 7yh House on the Left blog!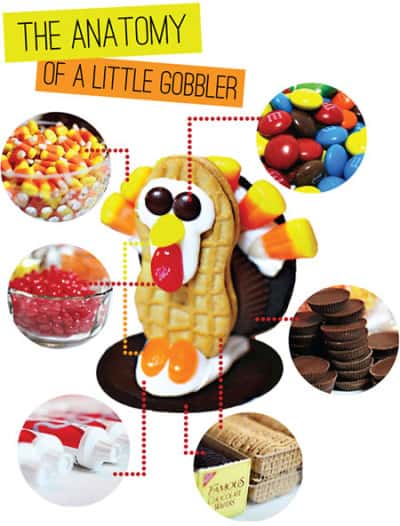 Pumpkin Peekaboo Bread is a hidden surprise. Your guests will be surprised when you slice in to this scrumptious bread.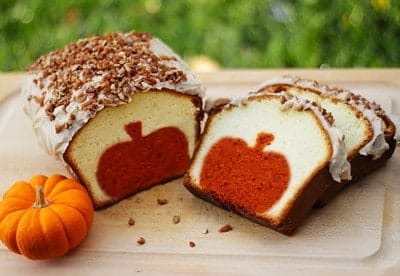 Fall Leaf Turkey Decoration is a fun craft for kids of all ages and uses many items that are free.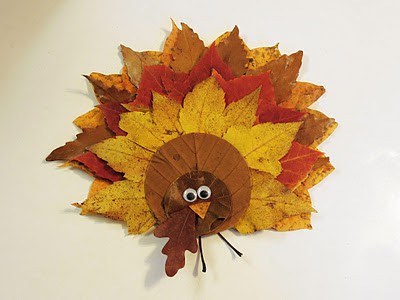 Pilgrim Pals are from last year and I fell in love with how adorable they are!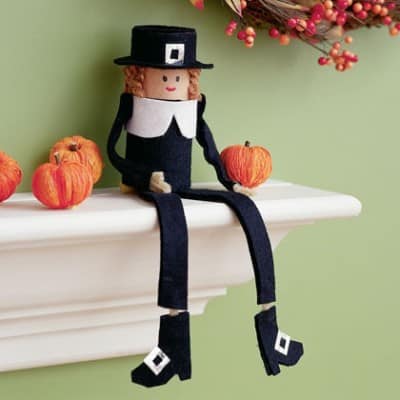 Give Thanks Plant Pot was found on Pinterest. It didn't have decorations but use the image to be inspired!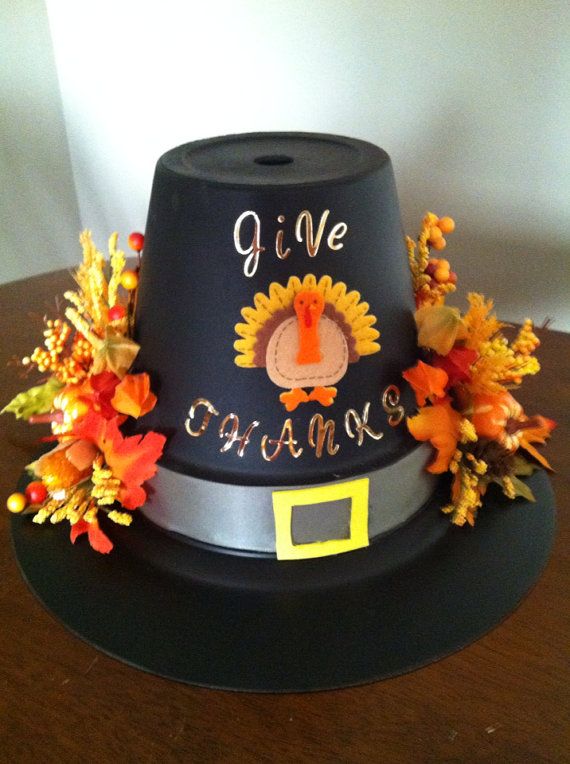 Turkey Vegetable Platter can be done with almost any vegetables as long as you fan out the feathers. Have fun with this idea!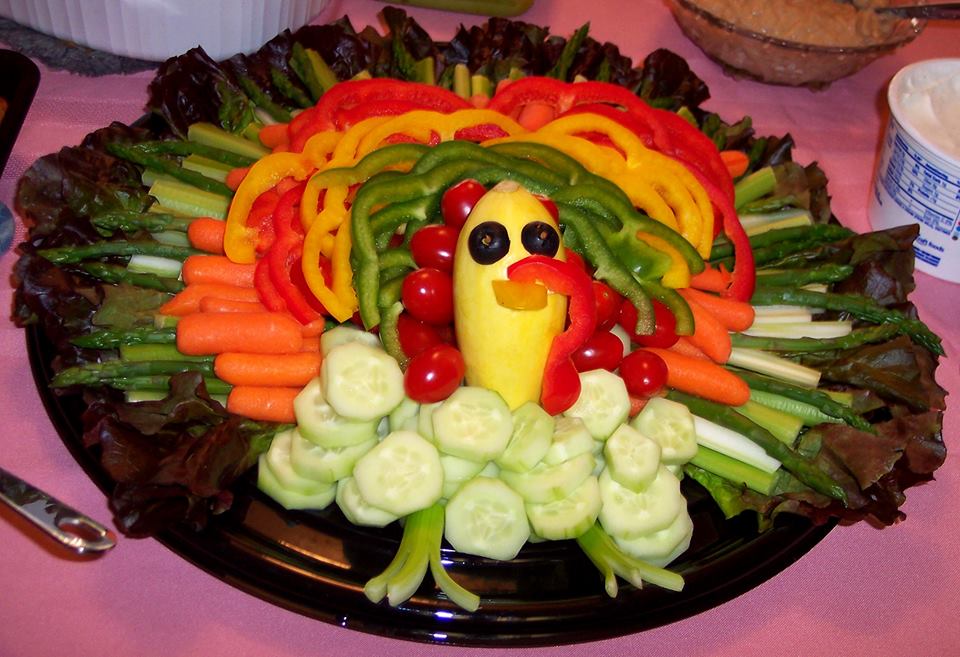 Happy Thanksgiving everyone! May your home be filled with love, food and Thanksgiving decor this season.
What is your favorite Thanksgiving themed treat?