The colder it gets out, the more I want to make comfort foods. This American Chop Suey recipe is one of the easiest recipes I've ever made and one of the most satisfying comfort foods there is. The only way I know how to cook it is in large amounts so we usually freeze half and eat half. If you like chop suey, you will love this hearty recipe!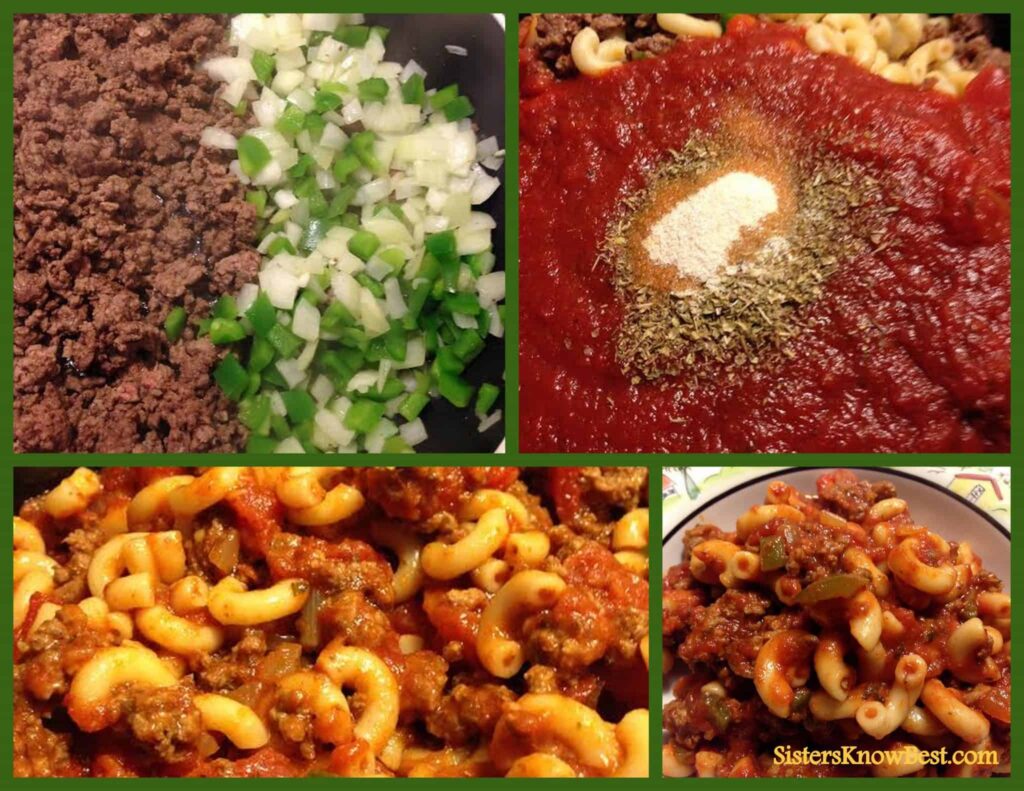 Here's what I did:
Ingredients:
2 pounds Hamburg, 90%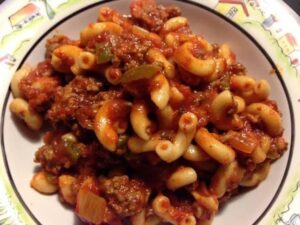 1 medium green pepper, chopped
1 large onion, chopped
1 pound macaroni
2 cans 14.5 oz diced tomatoes (I use one Italian style & one garlic and onion one)
1/2 tsp oregano leaves
1/2 teaspoon garlic powder
1/4 tsp onion powder
66 oz jar Ragu Chunky Tomato, Garlic, and Onion Spaghetti Sauce garlic onion
2 packets Sweet N Low OR a tablespoon of real sugar (shhhh, it's a secret)
Directions:
Start a large pot of water to boil. Add macaroni for 8-9 minutes until al dente.
Fry hamburger and drain.
Move hamburger to one side and add green peppers and onions to the other side.
Saute green pepper and onion for 4-5 minutes.
Once macaroni is rinsed and drained, return to pot along with hamburg, green pepper and onion.
Add diced tomatoes. Sometimes I add a little of the juice to the burger if it starts to dry.
Add 3/4 of the Ragu sauce. BEFORE mixing sauce, add dry ingredients.
Stir together.
I made mine in the morning so at night, I put it back on the stove to heat and added the rest of the sauce to it. The noodles absorb a lot of it.
Serve with a small salad and garlic bread or eat it by itself. It's so good you don't really need anything else with it.
What did you think of it?
For more comfort foods, visit this link.